LOOKING TO SERVE WITH AFRICA INLAND MISSION?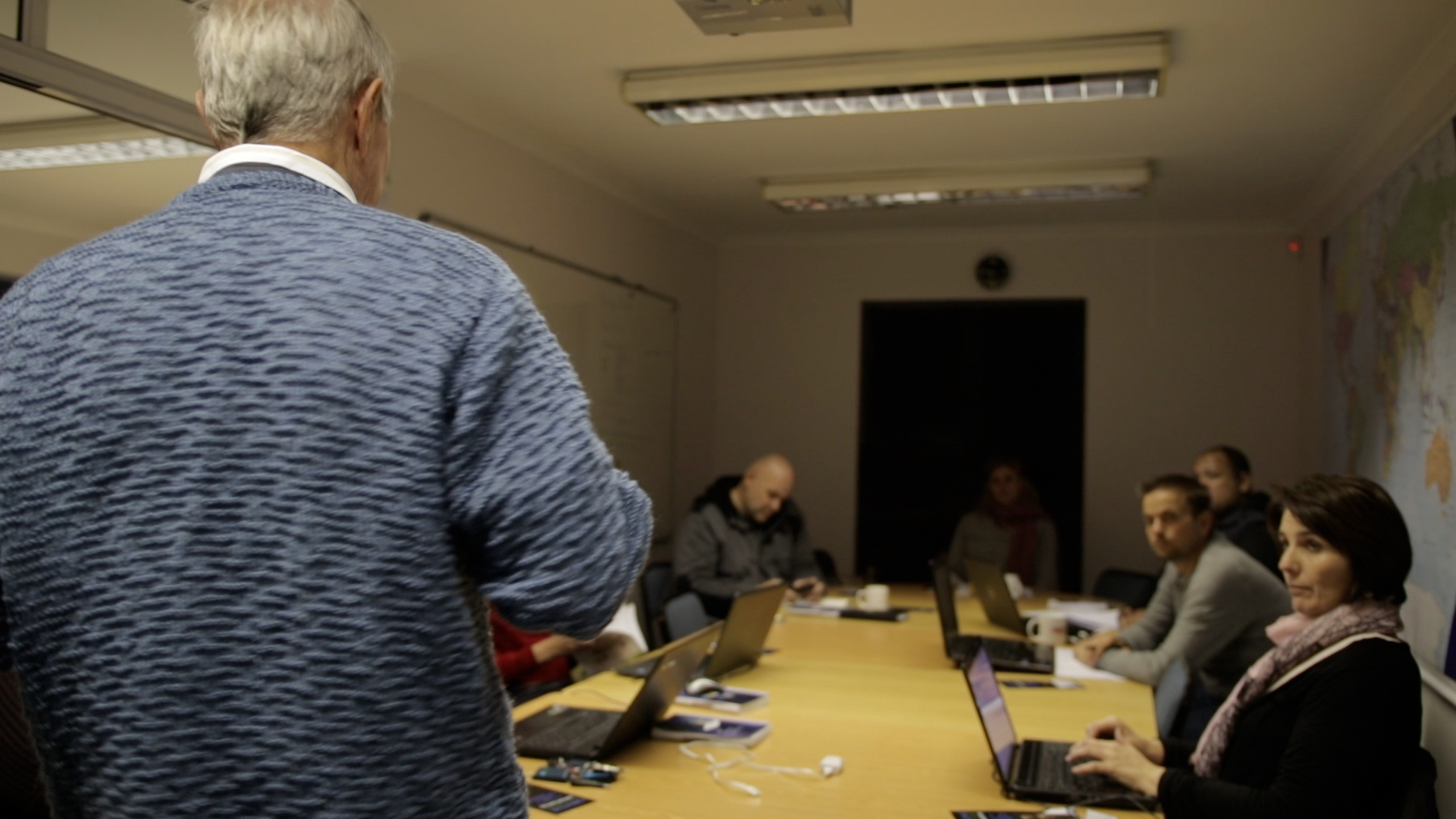 Repurposing Business Training (REP)
Repurposing leaders and corporations to discover and implement personal and corporate callings, thereby transforming communities and nations" is the vision of this consultant training course. Business is not excluded from Kingdom activity. God calls His people into business for His Glory.  Business done God's way with Kingdom foundational principles under-girding every aspect of the business is an effective tool to impact the unreached in and outside of the business. The 20-week training will take you from Purpose to Process and 8 other P's from the 10-P framework designed by Brett Johnson.
For more information on dates when the BAM CAFÉ will host the next REP course,  contact cxmobiliser.za@aimint.org
The Kairos Course
The Kairos Course is a nine-session, interactive course on world Christian mission, designed to educate, inspire and challenge Christians to active and meaningful participation. It is ideally suited to be conducted in local churches, organizations or with special interest groups such as Christian business people.
The Kairos Course utilizes a variety of adult learning styles including group discussions, short lecture introduction, devotions, video teaching and student participation in specially designed activities.
Kairos looks at the four main areas of mission concern which are the Biblical, Historical, Strategic and Cultural dimensions of mission
For more information about the next Kairos Course, contact adminassist.za@aimint.org
WANT TO SUPPORT AFRICA INLAND MISSION?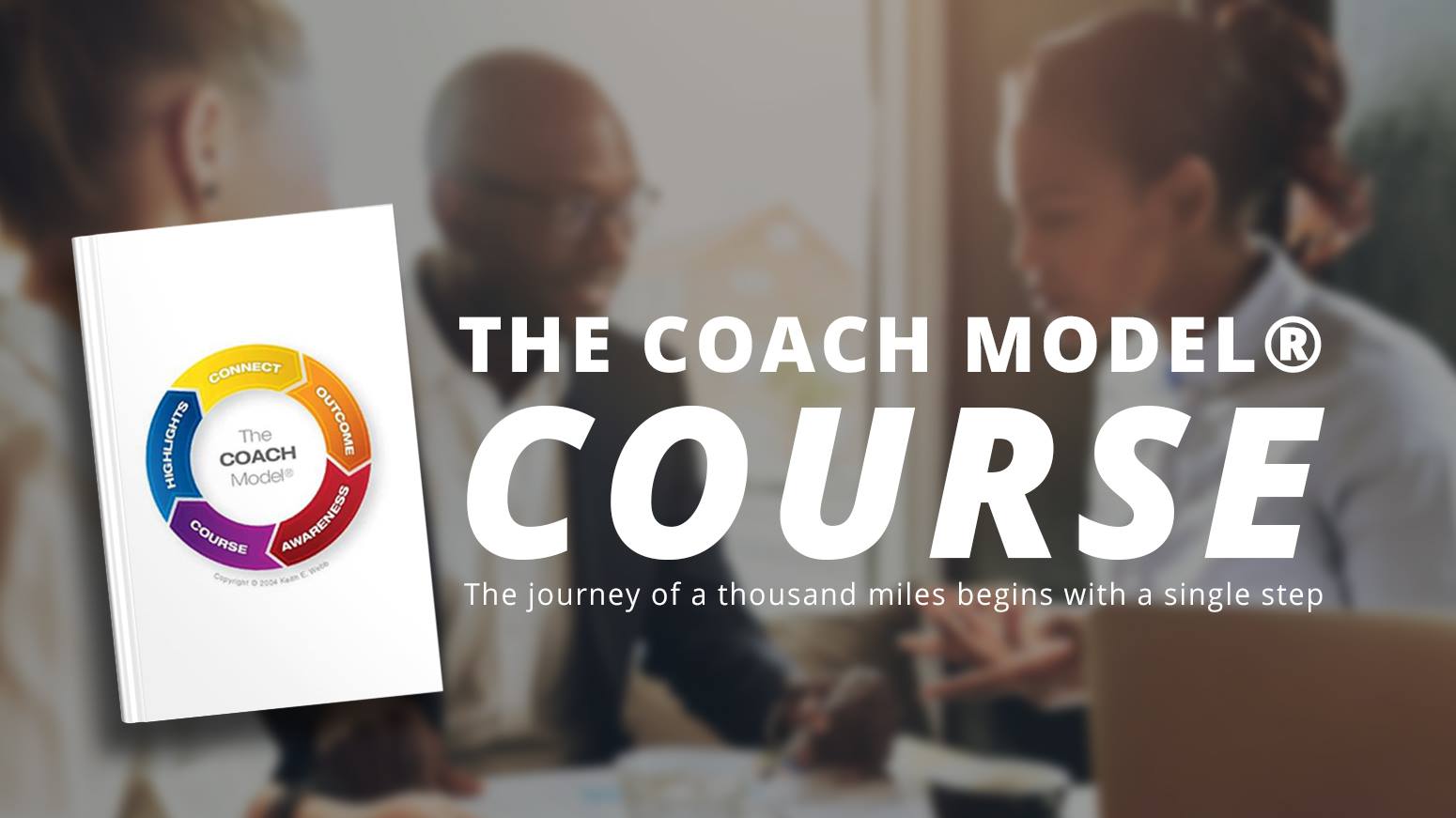 The Coach Model Training Course
This is a workshop for Christian Leaders. Re-purpose your leadership:
Learn how to develop others and lead them closer to their life purpose.
Get things done without doing everything yourself.
Integrate coaching skills into your various ministry and leadership roles. It's not just the basics.
After this 3-day intensive workshop you will be able to:
Integrate a coaching model you can implement immediately
Listen actively
Ask powerful questions
Manage team conflict effectively
Embrace diversity from a faith based perspective
Creating a space for trust that fosters personal and spiritual growth
Appreciate another as God's creation
Assist others in a process to discover God's call for their lives
Generate feedback
Design action steps
Start your own path as a life and leadership coach
For more information about this course, contact adminassist.za@aimint.org