AIM Canada 🇨🇦
News Blog and Announcements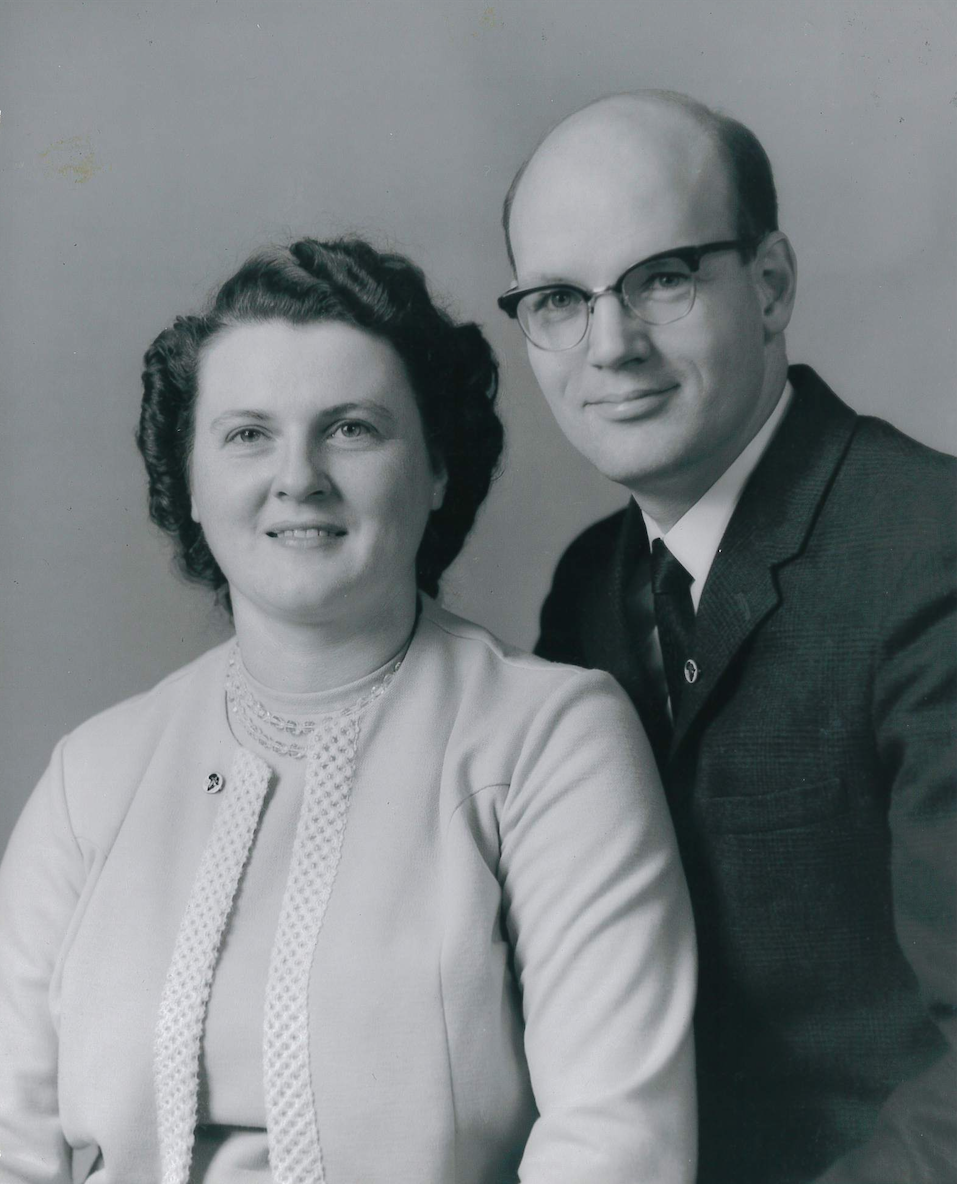 Glenden & Greta Rae
Legacy Event
A Celebration of Honour in recognition of a Lifetime of Service to God!
DATE
Sunday April 11, 2021
TIME
10:30 AM (Atlantic)
VENUE
This will be a LIVE online event, broadcast from Nashwaaksis Baptist Church in Fredericton, NB, at 10:30 AM Atlantic time on April 11, 2021
LINK
https://m.youtube.com/channel/UCs1S8BFwFPYQVj67vt9pTzA
A brief life and ministry sketch of Glenden & Greta…
Glenden and Greta Rae were both born and raised in New Brunswick. Greta was raised on the family farm and lost her mom at a young age. Her grandmother sang hymns around the organ on Sundays. Glenden's mother was from a home of strong Christian parents who were active in the Baptist church. His father came from a religious Anglican family. This allowed the family to live with high moral standards and they all went to both churches every Sunday. Both Glenden and Greta were saved early in life through CSSM Camps in New Brunswick. These camps were vital to their Christian growth, teaching them the value of reading their bibles daily and waiting on the Lord in prayer. Both attended New Brunswick Bible Institute after finishing High School. Like all Students attending bible school, they were concerned about finding God's will for their lives.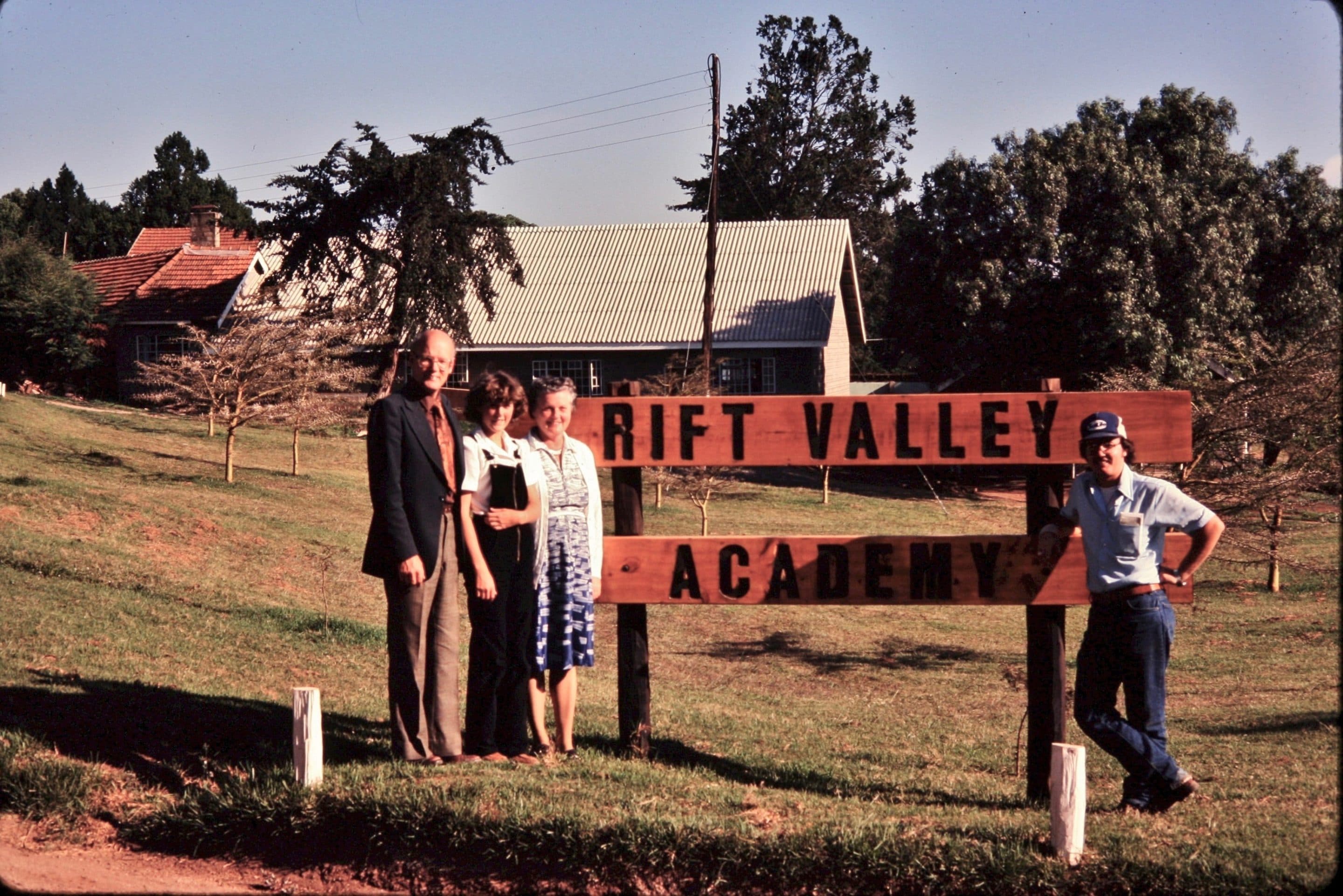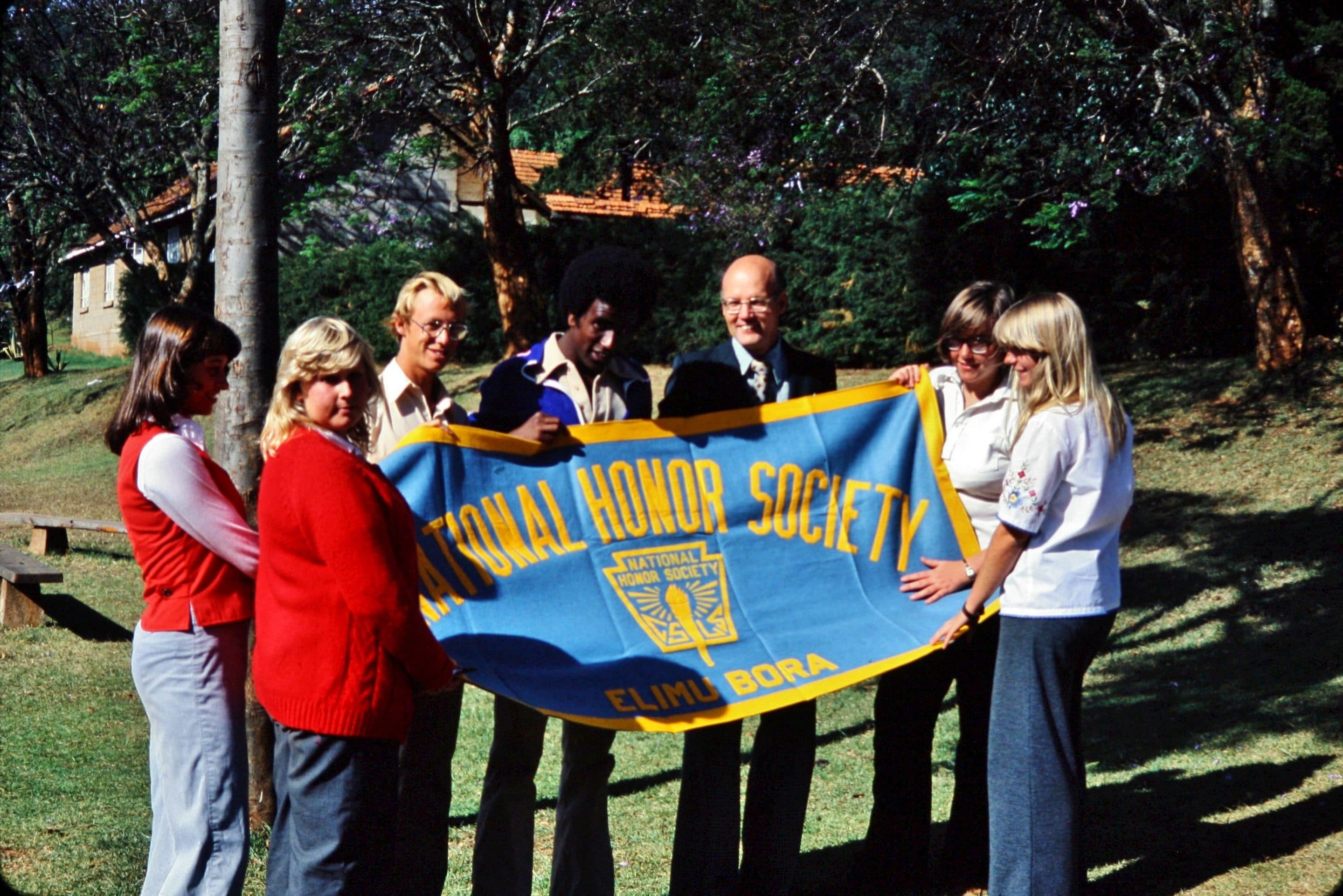 They were determined to be active in Christian ministry for the Lord so both worked at CSSM camps in the summers and taught Sunday School. Glenden later attended Briercrest Bible Institute and Wheaton College and did a lot of odd jobs to earn the tuition needed. Greta worked in several homes as household manager and caregiver. It was at Wheaton where Glenden learned about AIM and was in communication with the AIM U.S. office regarding teaching in a newly proposed high school in Kenya. Glenden and Greta originally met in Young Peoples meetings during high school and their courtship lasted all of 7 years. They had both agreed that waiting until Glenden had finished his college education before marriage was wisest and in 1958 they finally married and started their family.
Glenden taught high school and subsequently became supervising Principal of his region where he supervised 30 teachers, 11 buses and over 700 students. While feeling it was God's will to stay put in their early years of married life, Glenden and Greta soon felt it was time to change course to another field of service. In early 1962 applications were made to AIM. I the summer of 1964 Glenden, Greta, David (5) and Diane (3) made their way to Rift Valley Academy in Kijabe, Kenya. Donna would make an appearance a few years later. For 38 years Glenden and Greta faithfully served at this missionary school where they took on a myriad of roles over the years. Glenden in Administration, Dorm Parenting, Admissions, Chaplin and "Paying Cashier" and Greta also helping in the laundry and serving as a gracious host for countless guests, students and families. Glenden and Greta continued in service after their retirement by serving in their local church.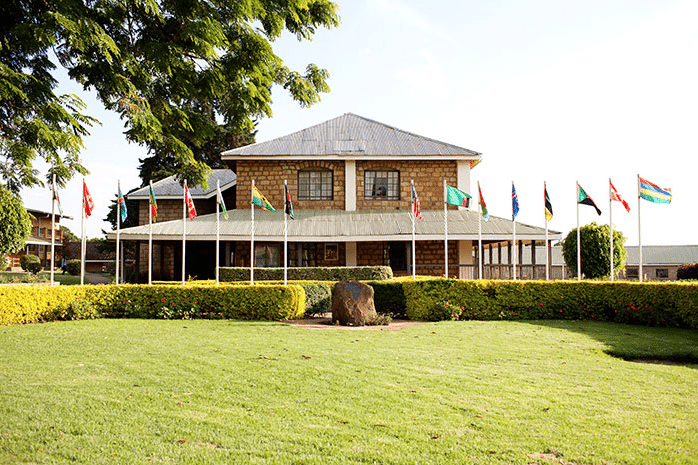 A Legacy Fund has been created in honour of the Raes and other retired missionaries with AIM. This fund strategically advances the Mission's objectives 'where most needed'.  If you would like to consider giving in honour of Glenden and Greta and their 38 years of service, please click the button below.