AIM Canada 🇨🇦
News Blog and Announcements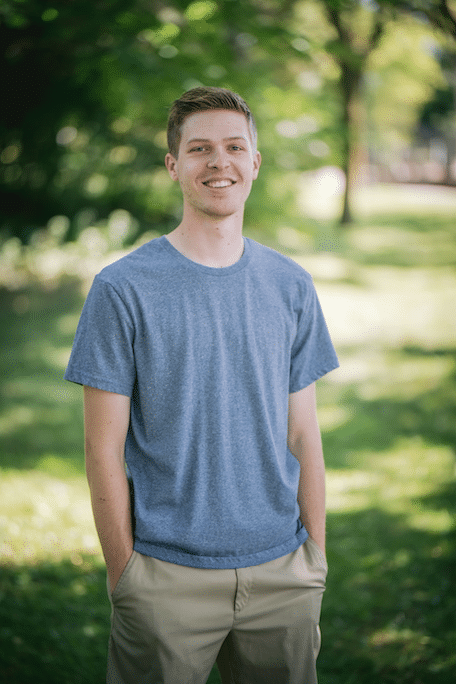 Appointment of Communication Assistant
May 17, 2021
Mytchell Brush is returning to Africa Inland Mission (Canada) to serve as Communications Assistant for the period 17 May to 31 August 2021. The announcement was made by Dr. Dan Baetz on Monday May 10th.
Mytchell is returning to the organization having previously served as communications Intern during the summer months of 2019. At that time, he was instrumental in supporting AIM's 'Ride for Refuge' 2019 efforts. He is a recent graduate of the University of Waterloo with an Honours Bachelor of Arts in Communications.
Mytchell has shared his commitment to assisting the Canadian team in its efforts to facilitate the creation of Christ-centered churches among all African Peoples – with priority for the Unreached. He is heartened at being given the opportunity to serve again with AIM. "I am excited at the prospect of working alongside the AIM team, and appreciative of this opportunity to participate in whatever God has in store for me."
Mytchell Brush will return to school in early September to pursue post graduate studies in Communications.
A warm welcome is being extended to Mytch by all!