AIM Canada 🇨🇦
News Blog and Announcements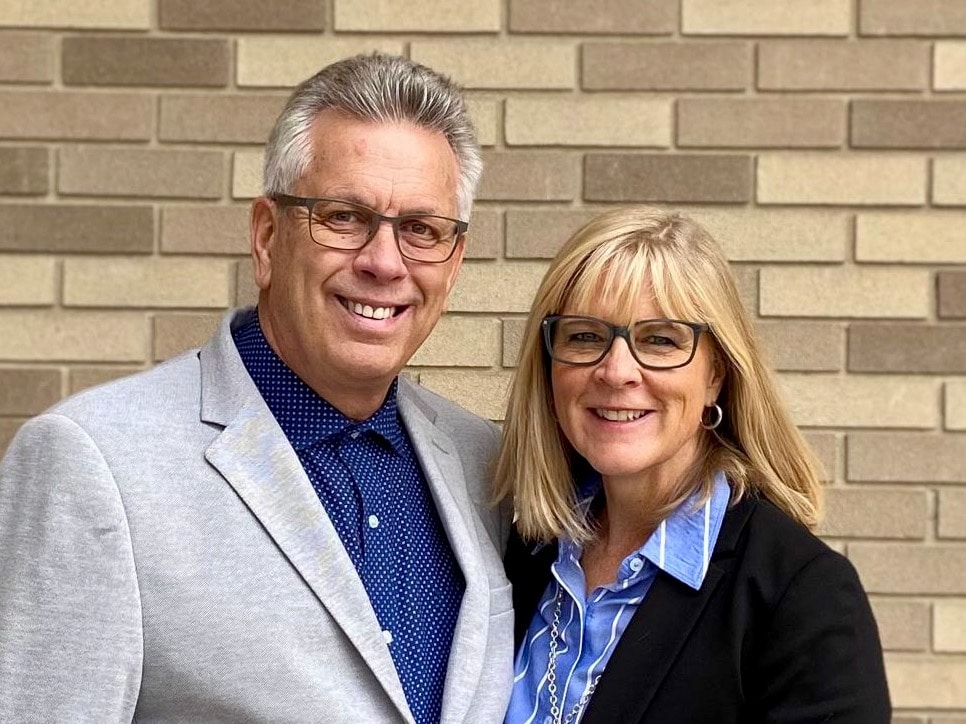 Appointment of Director, Strategic Resourcing for AIM Canada
May 1 2022
Dr. Dan Baetz, Executive Director of Africa Inland Mission International (Canada) is pleased to announce the appointment of Gary Lidstone to the position of Director, Strategic Resourcing for the Canadian mission organization. His appointment is effective May 1, 2022.
Gary has spent much of his life demonstrating a passion for the Gospel of Jesus Christ, and the work of God's Kingdom. He graduated from Central Baptist Seminary, Toronto, and then pursued higher learning at Moody Bible Institute Graduate School, Chicago, Illinois USA. Together with his wife Kim, he started his full-time vocational ministry as a Church Planter in Nova Scotia in 1983. He then served several pastorates in various roles, including Associate, Senior and Lead Pastor.
Gary has demonstrated his heart for missions by raising prayer and financial support for many in response to a sense of a calling on the lives of workers for God's harvest field. He has worked as a cross-cultural worker in Mexico from 2005 to 2009. Additionally, he enjoyed providing Member Care for a mission organization throughout Canada and around the world.
Gary and Kim Lidstone are no strangers to AIM. They joined the organization in August 2017, and served as Provincial Mobilizers for the province of Ontario for 4 years. They mobilized many of the organization's members who are now working in Kenya and South Sudan. He looks forward to continuing this passion of raising up and supporting those who have stepped out in faith to show God's love and compassion as members of Africa Inland Mission (AIM). He is well prepared to assist the organization in burgeoning its resources through prayer and giving.
Gary and Kim reside in Abbotsford, British Columbia, and have three adult children and seven grandchildren.
The entire Africa Inland Mission team welcomes Gary to this new position.