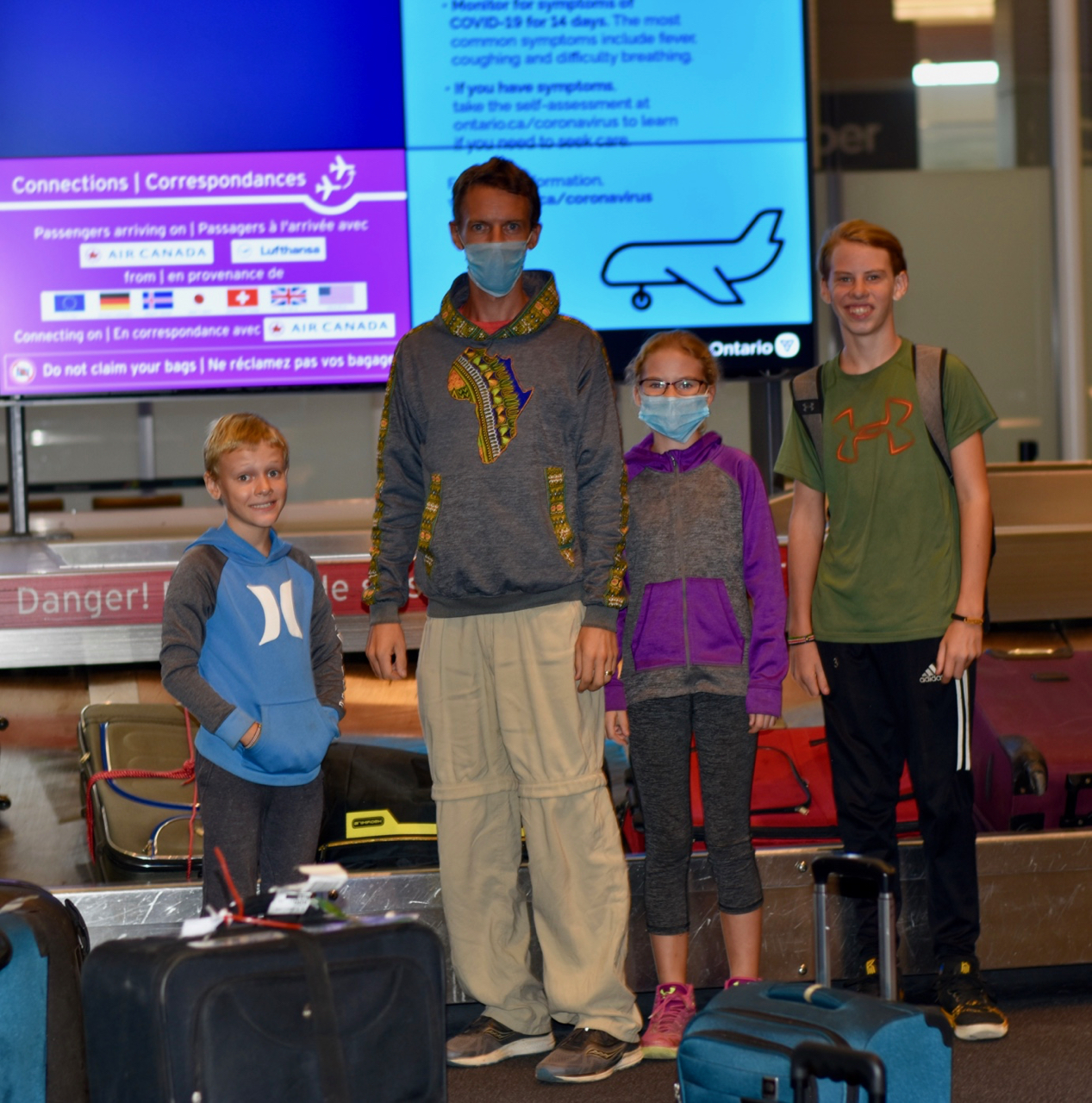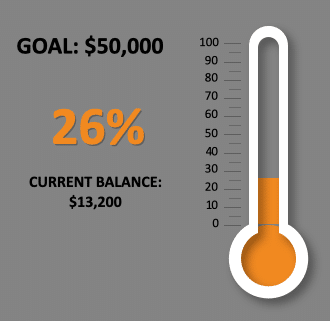 With all of the changes that COVID-19 has wrought on lives all over the globe, our hope and prayer is that you and your families are well and safe in these days.  But we also pray that you can share hope and be an encouragement to your friends and neighbors in these challenging, uncertain times.
For us within AIM Canada, our roles, routines, and functions have had to adjust as well – significantly.  Our home office staff are mostly working from home with only 2 or 3 at the office at one time and a lot more use of online meeting software.  Some of our members in Africa and within Canada have found themselves on the frontlines of preparing for and responding to the effects of the virus.  Contingency planning, logistics and support, counseling, and direct medical ministry to people infected in hospitals and senior living facilities are all ways in which our members serve.  Though things have moved quickly, AIM members have responded in remarkable fashion.
Many of our overseas personnel have stayed in Africa.  They continue to minister and walk through this crisis with their African neighbors in whatever ways they can.  But some, for health reasons or concerns for their children or required activities coming up here in Canada, have needed to come back to Canada – at the last minute – and not when they had planned. 
For all of our members, COVID-19 has meant additional costs for unplanned transitions, logistical gymnastics for supplies overseas, unplanned flights, mandatory self-quarantining accommodations, unplanned temporary or long-term housing – just to name some of the more obvious ones.  Some missionaries have seen more provision for these changes than others have.  Some Canadian-based staff have already seen their support reduced with donors unable to continue their support during the crisis.  Because of these unexpected burdens, we have started an AIM COVID-19 Crisis Fund to help with them.  We invite you to consider assisting with these needs. 
Thank you for your prayers in this critical time!
If you are desirous of giving to this fund, when re-directed, please select the "Specific Project or Need" button of the Online Giving Form and enter "COVID-19" as below: