Phase 2: Outdoor Courtyard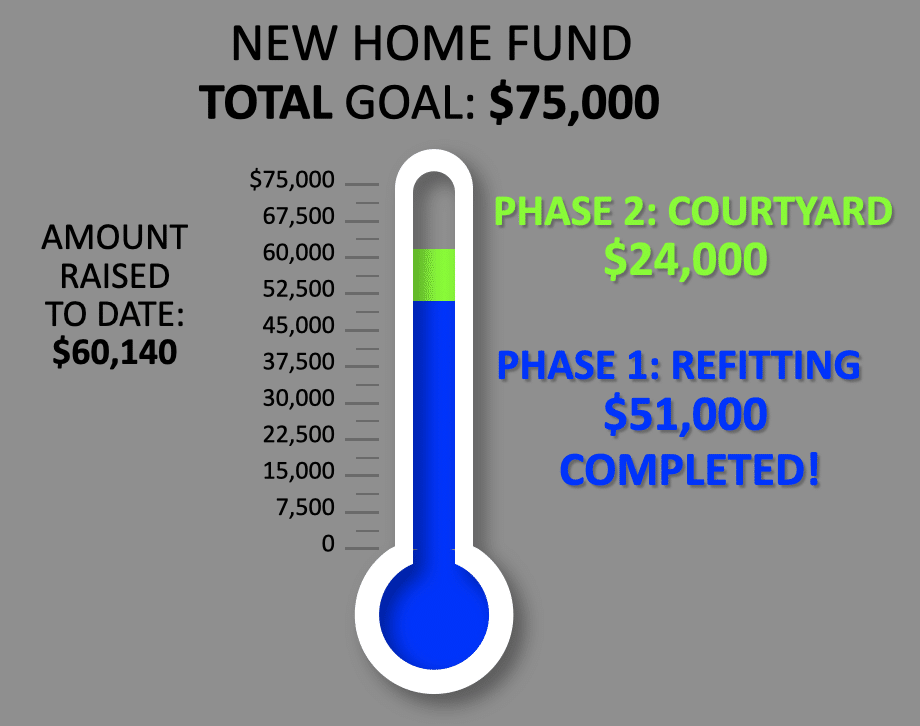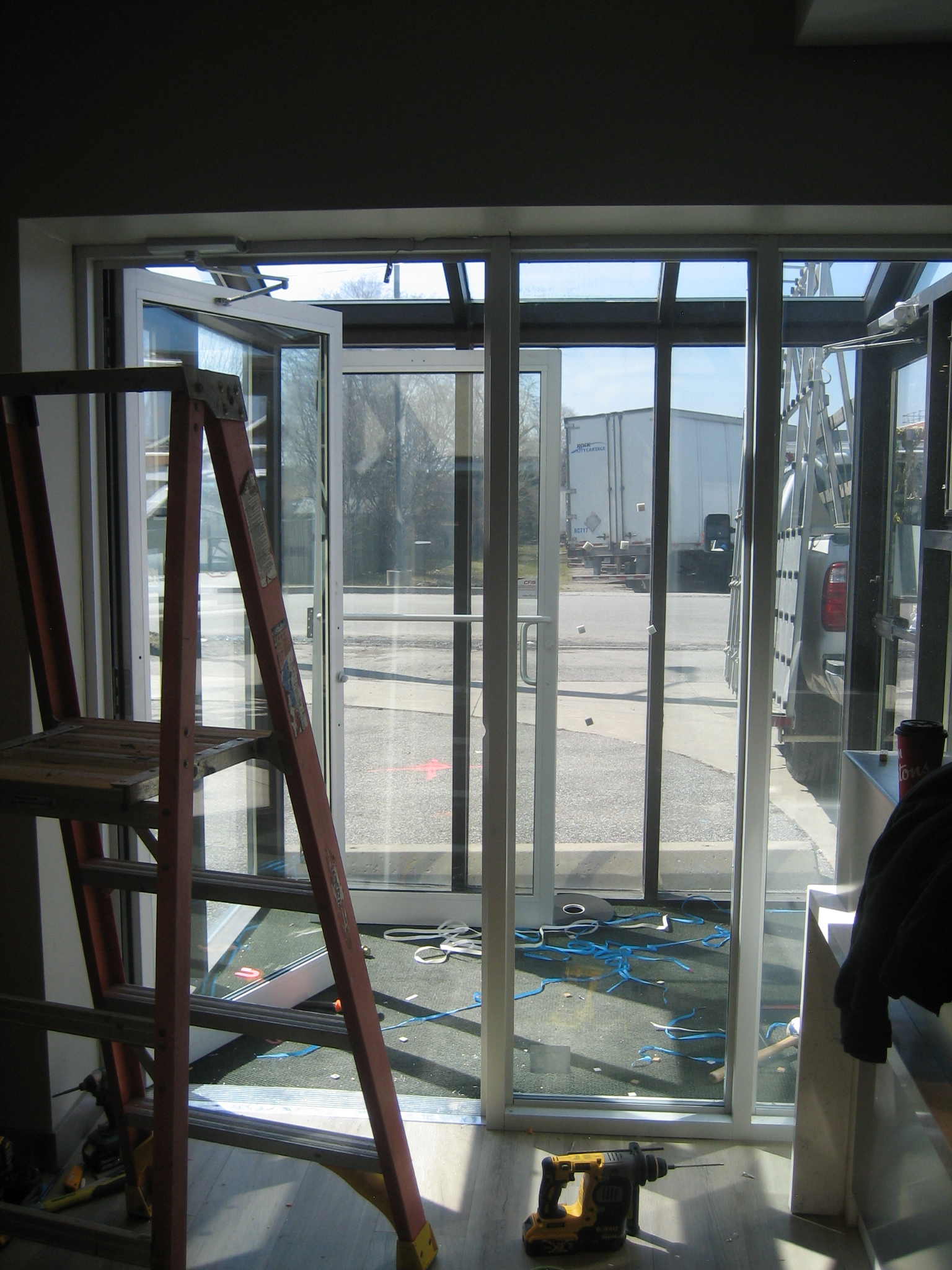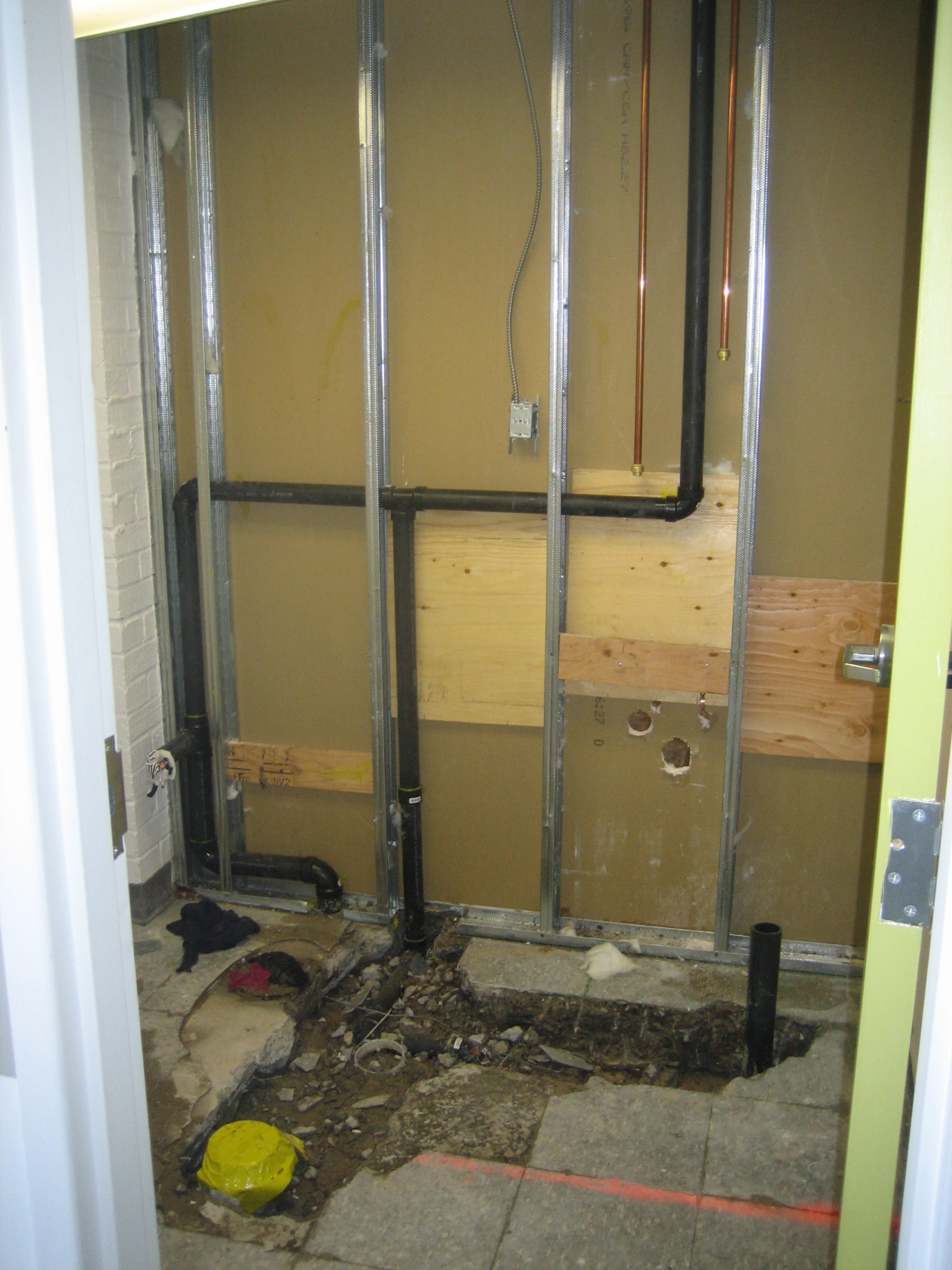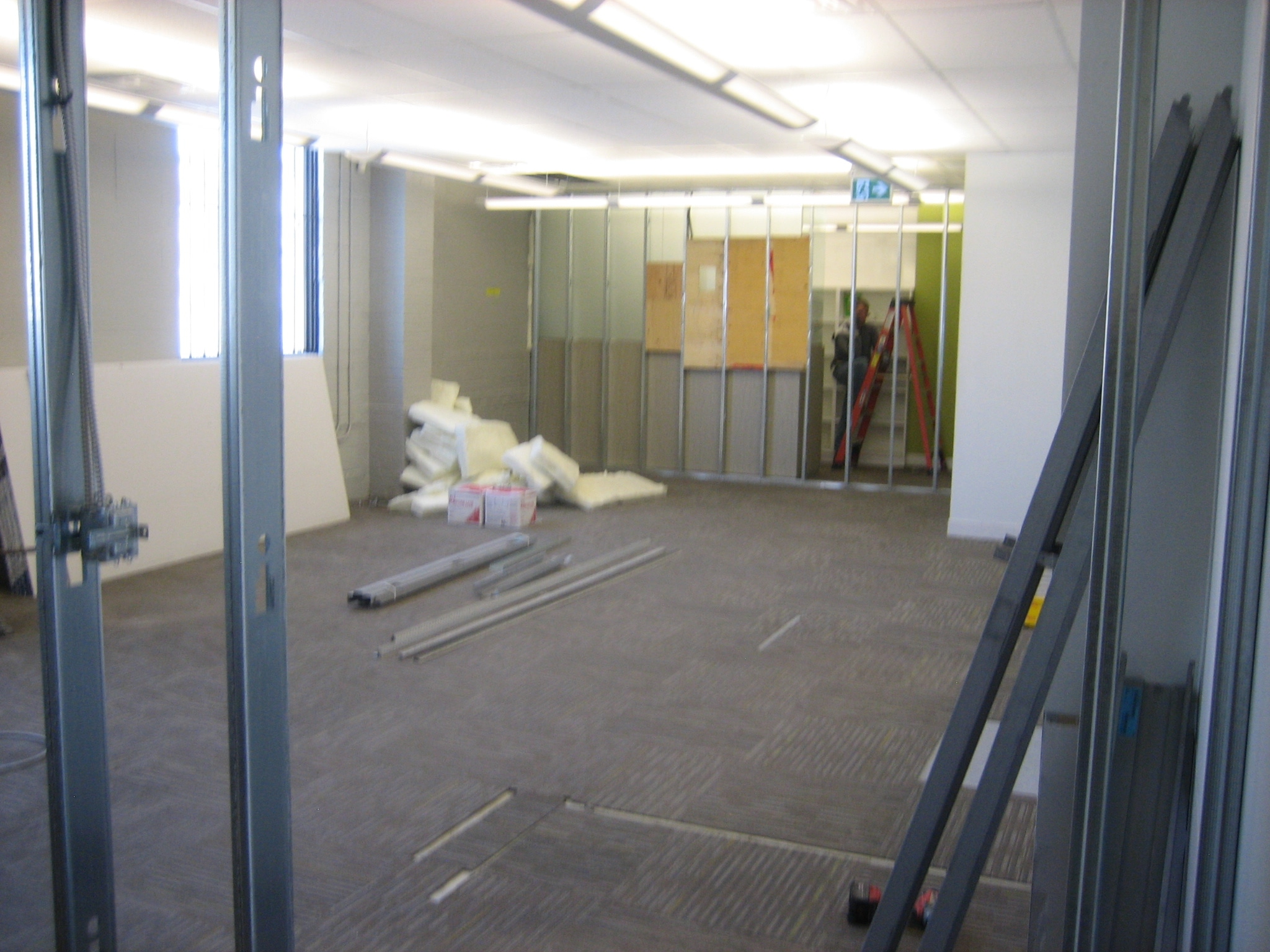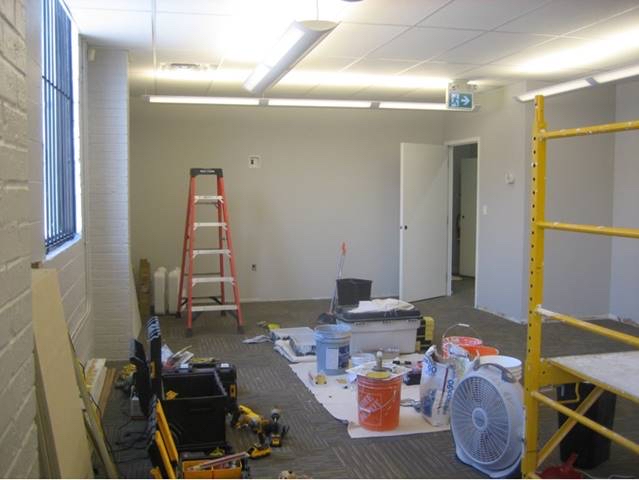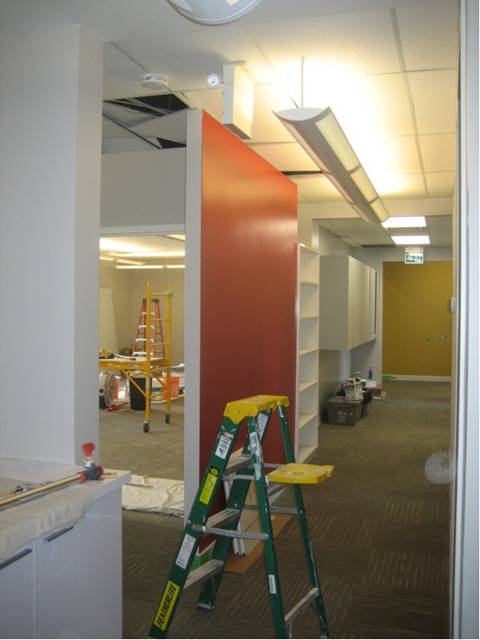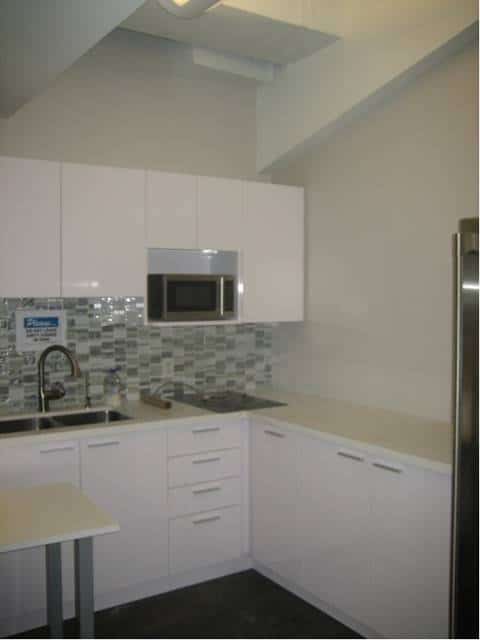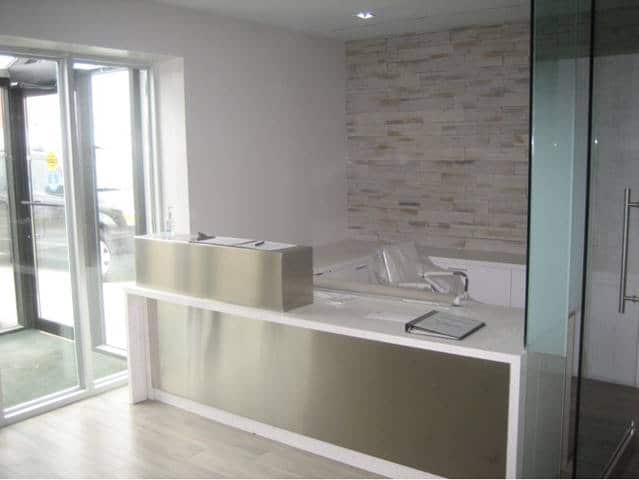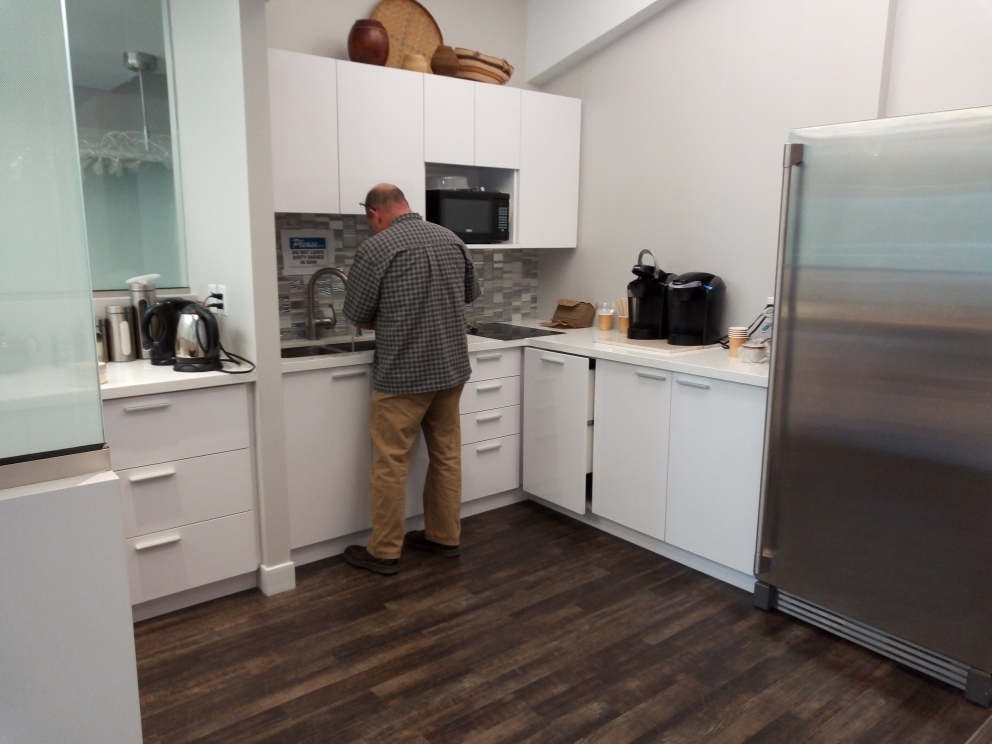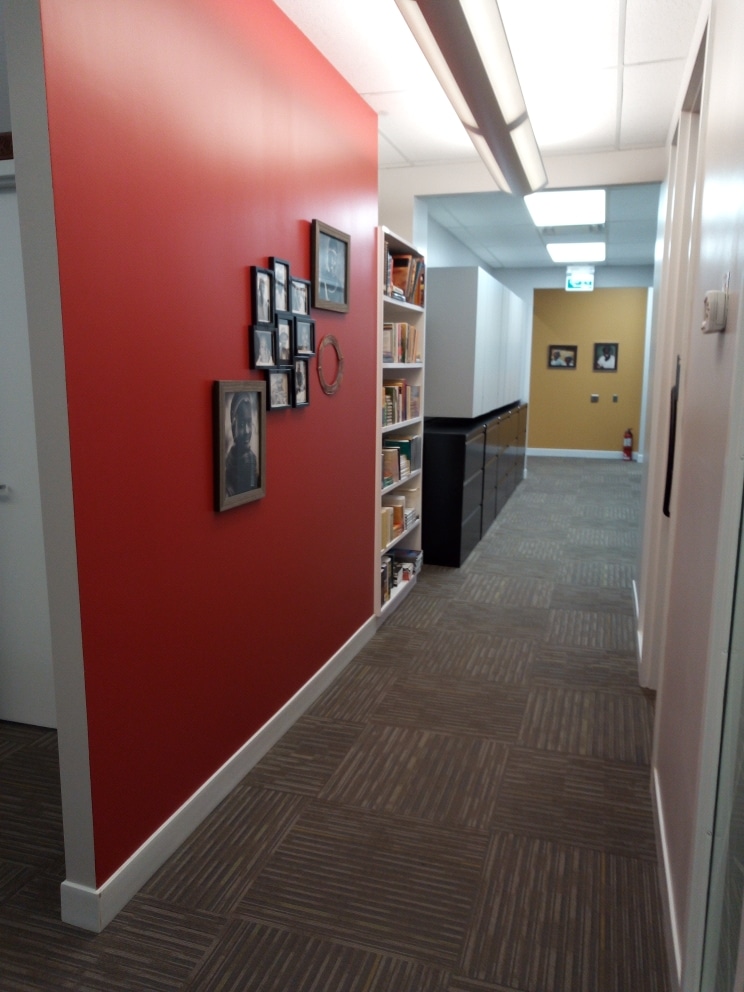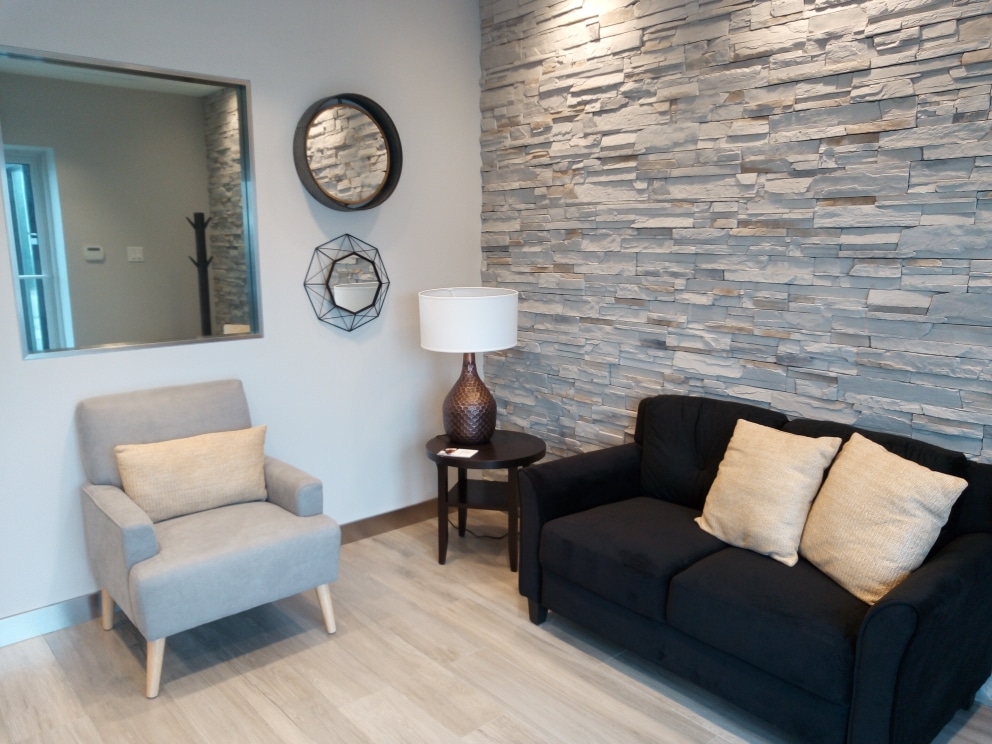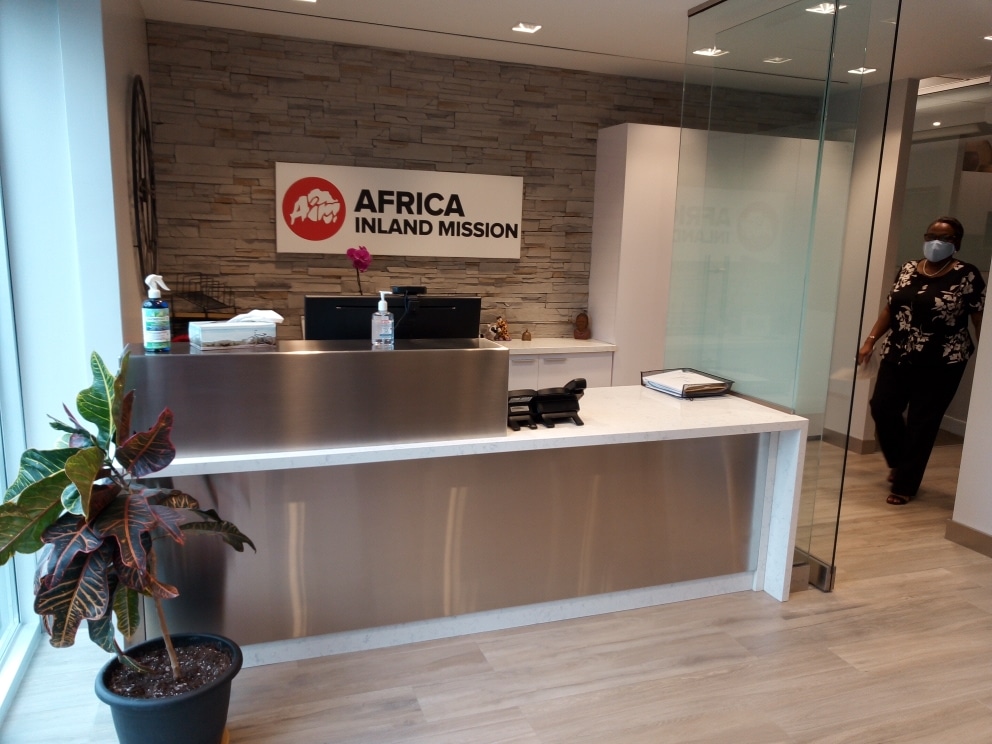 Original New Home Fund Project Launch: May 2020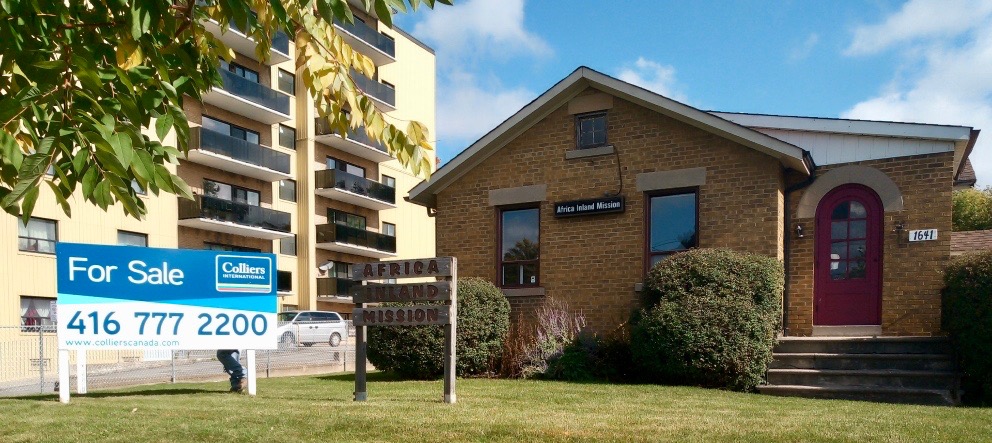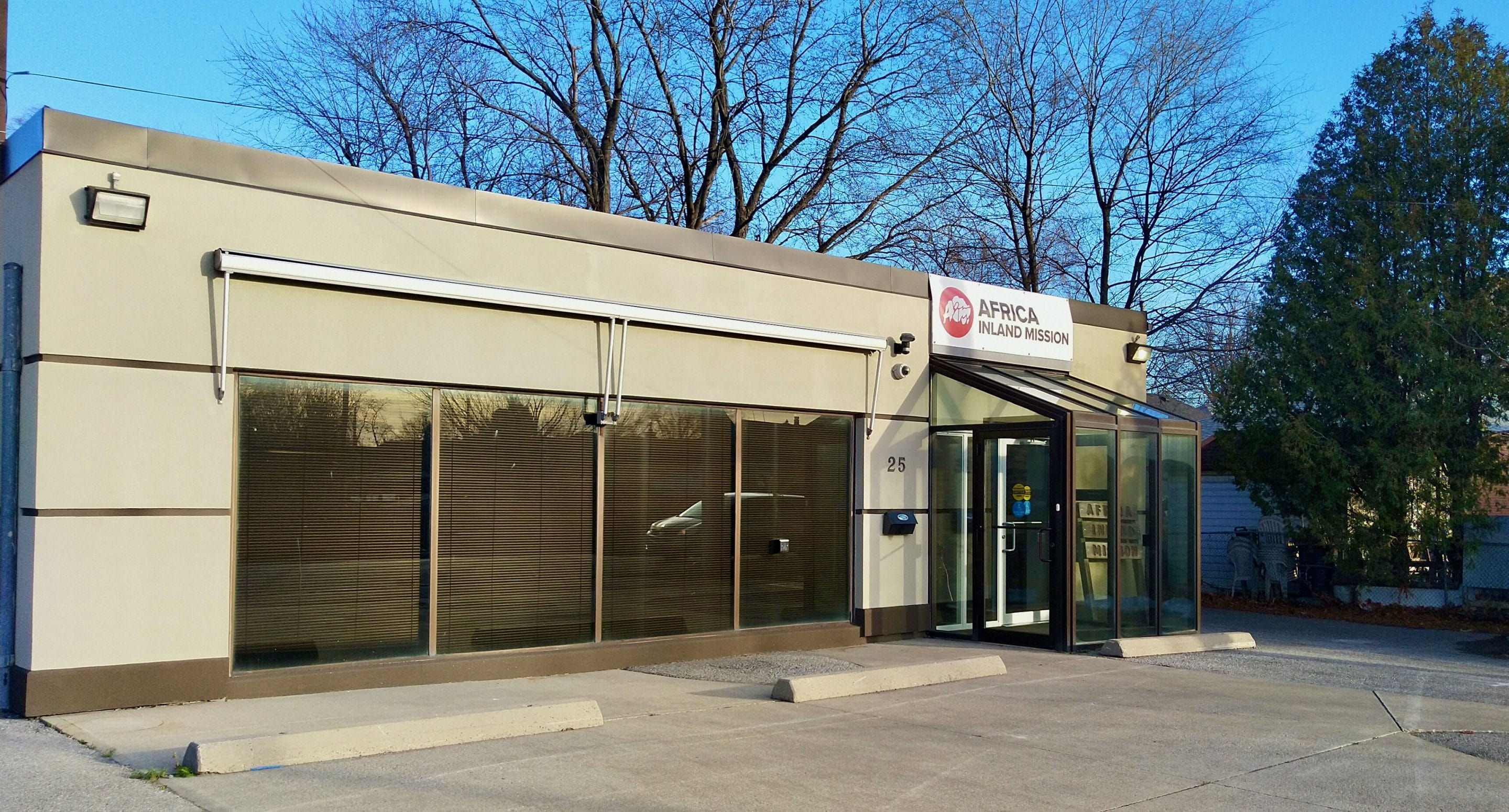 Fifty years ago the building at 1641 Victoria Park Avenue, Scarborough, Ontario became the headquarters of Africa Inland Mission (Canada). The property was sold to our organization by a very generous Christian Developer. We are so grateful to God for his provision over so many years, and praise him for his sustenance experienced at our present location. We have been able to provide logistical support as well as helpful orientation for hundreds of servants on full and short-term assignments in Africa—life-changing adventures of serving God in one or more of over 20 African nations. Further, we were able to share temporary comfort as mission-weary brothers and sisters arrived back in Canada on Home Assignment.
Prayerfully, a decision was made to sell our present location as the building no longer met our current needs. Africa Inland Mission (Canada) has purchased a building at 25 Faulkland Road in Scarborough, which will meet our growing needs very well. This new office building includes a welcoming lobby, an expansive meeting and training room and ample office space for the AIM Team.
Our new home needs refitting – updated conference room technology, improved phone and network capacity, construction of a chapel/meeting room, and ensuring that our entire building is fully accessible. A special project – New Home Fund – has been established in order to raise a total goal of $75,000. Generous supporters have already committed to match every dollar up to first $10,000 donated!
If you are desirous of giving to this fund, when re-directed, please select the "Specific Project or Need" button of the Online Giving Form and enter "New Home" as below: