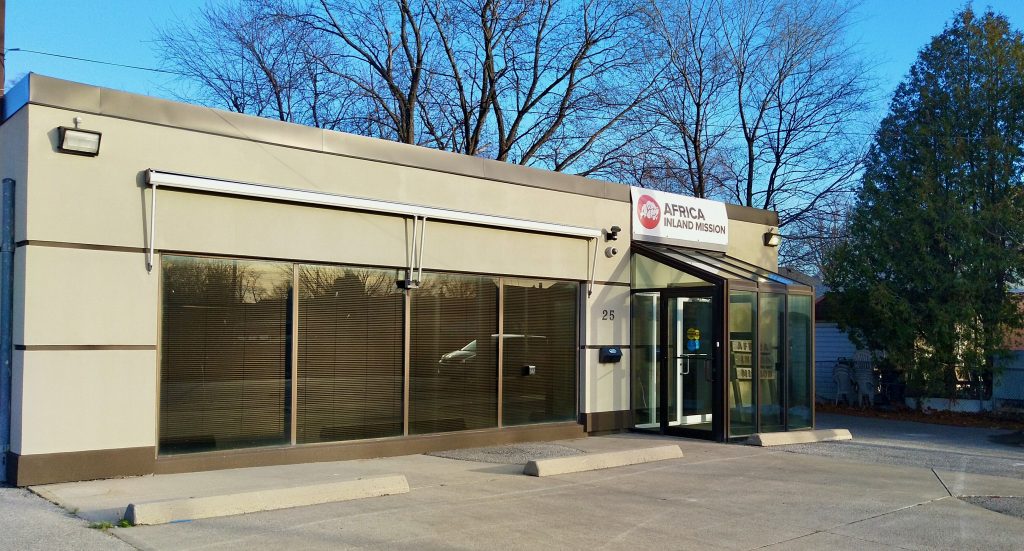 AIM Canada's General Fund
The "General Fund" is pivotal for the ongoing success and financial health of African Inland Mission (Canada). It is the 'bread and butter' of the operation providing funds to cover operational costs including utilities, remuneration for some support staff without which AIM cannot exist. While our members provide a small portion of their support to supplement our expenditure, our desire is to keep these allocations as low as possible. This allowing the majority of support raised to go directly to their work in cross-cultural ministry. A strong balance in our General Fund enables us to remain viable in continuing to spread the Gospel and seeing "Christ centered churches among all African peoples' – with priority for the unreached".
If you are desirous of giving to this fund, when re-directed after clicking the Give button, please select the "General Fund" button of the Online Giving Form.