AIM Canada - News and Announcements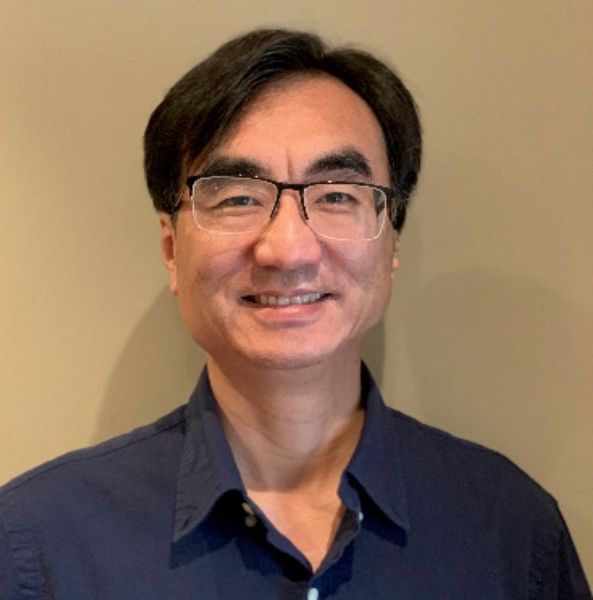 Appointment of Mr. Jack Huang as Director of Financial Services
September 17 2020
Dr. Dan Baetz, Canadian Director of Africa Inland Mission (Canada) is pleased to announce the appointment of Mr. Jack Huang to the position of Director of Financial Services effective 1 September, 2020. He made the announcement at the organisation's virtual Annual General Meeting held on August 22, 2020. In this position, Mr. Huang will report to the Canadian Director, and oversee all aspects of the not for profit entity's financial operations, including leadership of the finance team.
Jack Huang brings a wealth of knowledge and experience to this new position. He previously served as a finance manager in the business sector for almost fifteen years. In addition, he also fulfilled the role of Manager of Finance for a charitable organization for seven years.
"The mission statement of Africa Inland Mission defines a cause that resonates strongly with me", said Mr. Huang in his introduction to the management team. "Christ has commissioned all Christians to bring good news to the world. I feel privileged to be granted this opportunity to serve in a ministry that seeks to bring this good news to Unreached People Groups in Africa. It is my desire to use my years of hands on accounting management and financial reporting experience with the goal of seeing rewards redound as growth in the body of Christ and God's Kingdom".
Mr. Huang is a member of Formosan Grace Christian Church in Toronto. He is married, and is the father of three young adults.
To contact Jack Huang:  Email.  finance.ca@aimint.org    Tel.  416-751-6077 Ext. 2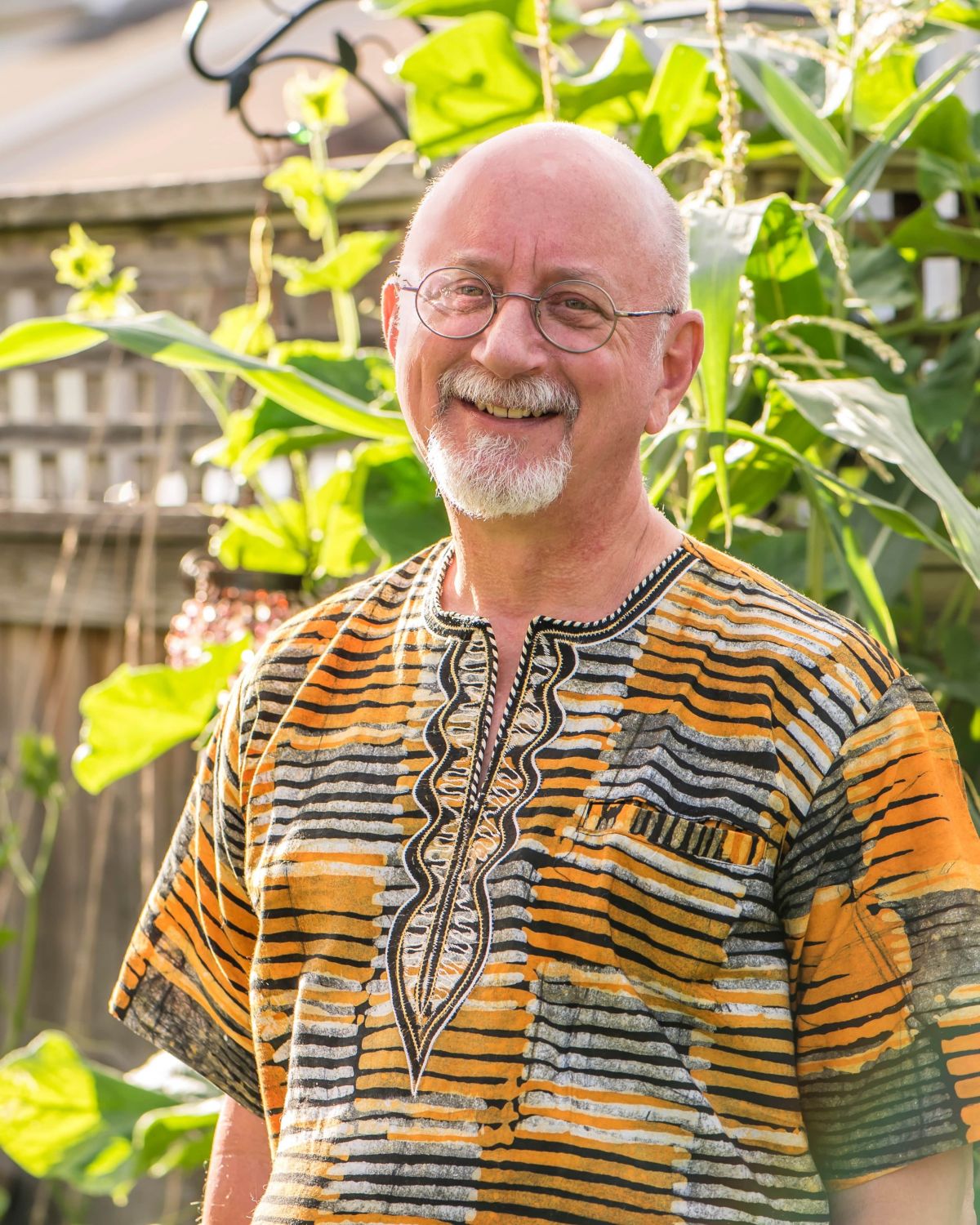 Appointment of Dr. Daniel MacKinnon as Mission-Church Liaison
July 21 2020
Africa Inland Mission (Canada) is pleased to announce the appointment of Dr. Daniel MacKinnon to the post of Mission-Church Liaison. In this capacity, Dr. MacKinnon will function as the organization's outreach advocate to churches across Canada, with specific emphasis on serving the Province of Ontario.
In making the announcement, Dr. Dan Baetz, the organization's Canadian Director emphasized that
"Dan MacKinnon comes to us in this newly created position at a time when we are on an upward trajectory in our activities. We remain true to our calling – to reach Africa's remaining Unreached Peoples wherever they may live – from the center of Africa to the cities of Europe and North America and beyond".
Dr. MacKinnon brings an extensive array of educational qualifications and spiritual experiences to the new position. He has served as Senior Pastor in four Presbyterian churches in Ontario, and as adjunct faculty at Tyndale University. He has also served as chaplain for the Ottawa Rapidz and Ottawa Champion teams in the Can-Am Baseball League. He considers his many years in working with churches in Church Planting and leadership as significant preparation for this new assignment. He looks forward to sharing his desire to see Canadians serve in cross-cultural ministry with pastors and church leaders. Working together, we will continue to involve the body of Christ in fulfilling God's Great Commission. Dr. MacKinnon is also the author of 'Posturing with God' which he self-published in 2014. He holds a Master of Divinity granted by Knox College, University of Toronto. He also gained a Doctor of Ministry from Fuller Theological Seminary in Pasadena, California in 1994.
"Though I have pastored Presbyterian churches for forty years, my experience and heart are also for the bigger Church" Dr. MacKinnon said recently. "I am therefore excited at the prospect of being able serve in this role, to join Africa Inland Mission – a sending organization that has a heart for the expansion of God's Kingdom".