Short Term Opportunities to Serve
Virtual Mission Trip – Diaspora People
November 30 – December 5, 2020
This is an Online Event
A focus on the Diaspora People in Belgium and Malta.
November 30 – December 5 (with a BONUS worship session on December 6) – 1.5 Hours for 7 days. Each session will begin at 6pm GMT/UTC (1pm EST / 12 CST)
e3 Partners and Africa Inland Mission are joining forces on this VIRTUAL mission to shine a light on diaspora peoples in Europe. Millions of migrants & refugees have made perilous journeys over land and sea and have flooded into European nations. Long term resident missionaries in Belgium & Malta will open our eyes to the cultural dynamics of serving displaced peoples while e3 Canada missionaries will bring simple & reproducible tools that will help reach out not only to displaced peoples, but also people in your own backyard.
Each night will consist primarily of three main components:
Exposure and interaction with work happening in Belgium and Malta with Diaspora (refugee) populations (Lead by AIM Personnel in DR Europe Unit)
Prayer focused on these people (the diaspora in Belgium and Malta) and global diaspora persons.
Training on outreach to unreached people groups using the 4 Fields that can be applied locally (our partner in the trip E3 will provide this training.)
There will also be additional resources and training provided as homework and outside of class.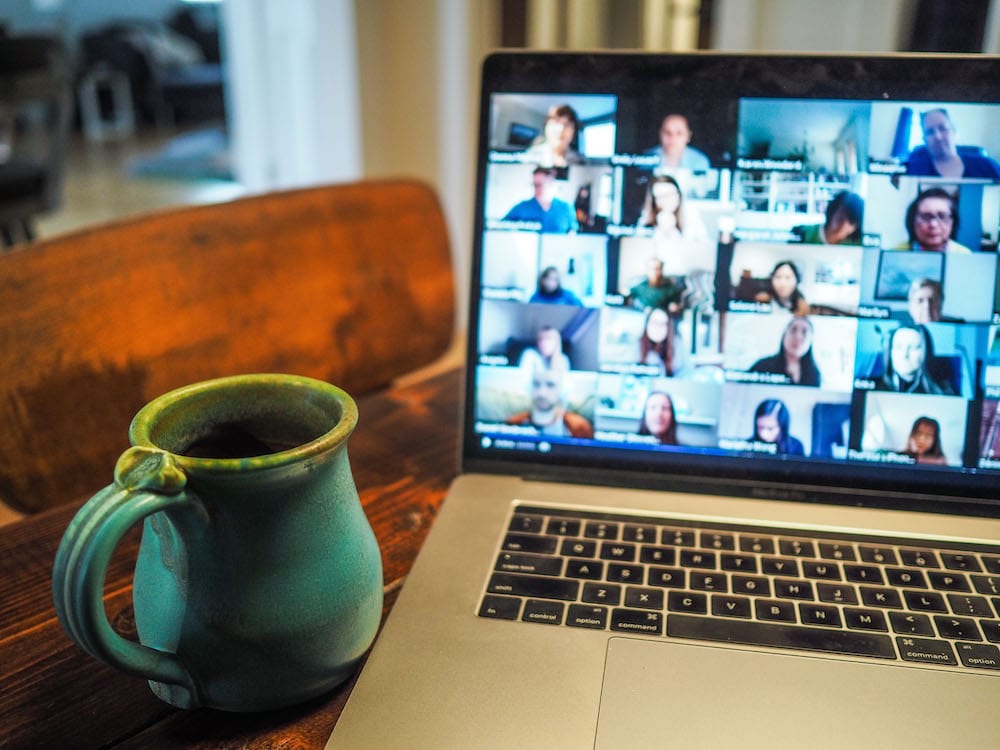 Register with e3 partners
Note: This virtual missions trip is totally free. However, the registration platform defaults to ask for credit card information. Simply click "Fundraise for the Total Cost of the Trip" and the credit card requirement will disappear.