Missionary Storytellers
Serving the Great Commission
Encouraging the Church
For the Glory of God
On Field Media (OFM)
is a ministry of Africa Inland Mission (AIM), an evangelical Christian mission agency dedicated to the vision of seeing Christ-centered churches established among all African peoples.
OFM is a team of media missionaries—dedicated video producers, photographers, writers, and designers—with the task of capturing and sharing the stories of God at work in and among the ministries of AIM. With a heart for communicating what God is about and a common stake in the missionary endeavor, we bring a unique set of technical and creative skills to the work of missions. Watch the video, "The Power of Story," to learn what story can do for the cause of Christ.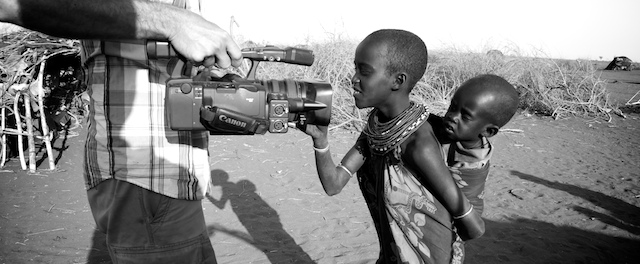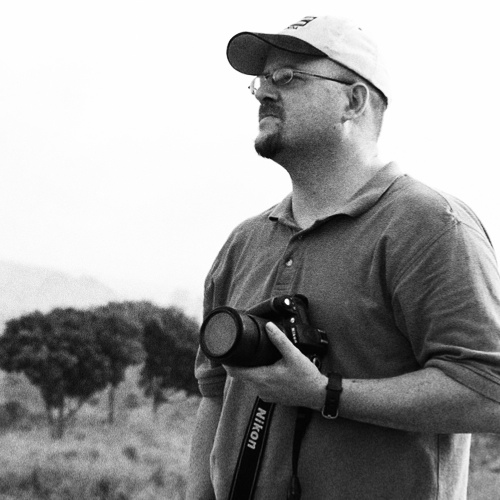 Our Mission
The OFM team is made up of missionaries—full-term, short-term, and part-time contributors. We are field-based, where the stories are; and we are mobile, able to go anywhere the requests or opportunities may lead us. The work takes us to a dozen or more African countries and into every kind of environment—from the inner city to the ends of the earth. We rub shoulders with other missionaries, getting an intimate look into their ministries and into the lives of the people they serve.
Some of our creative projects are initiated by mission leadership or ministry teams, and some are self-initiated. Our focus is primarily on storytelling through video production, photography, and writing. We deliver finished and stock video, stock imagery, and written articles to AIM's various entities around the globe. This media fills their many magazines, print materials, websites, and social media outlets. Individual missionaries also make use of our content, as do other mission organizations from time to time. All together, the stories we share have a broad impact in informing and encouraging the global Church and challenging new workers to join the harvest.
OFM has been around since 2007, and is based in Nairobi, Kenya. Our team has varied in size from as few as three to as many as nine people. We adjust our project load accordingly and have been involved in everything from creating 2-minute promos to producing a feature-length film. We take on regular writing assignments for magazine deadlines and stock the photo library whenever we have a chance. We always seem to have a need for more qualified people to join this engaging, adventurous, and (admittedly) very fun ministry.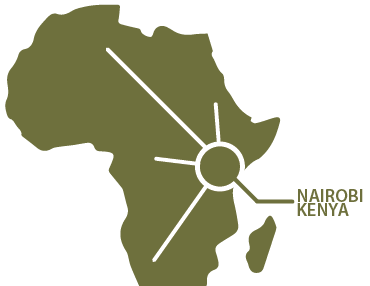 Connecting: those who "go" with those who send them
Encouraging: the hearts of those who pray and give
Challenging: the next generation of missionaries
A hub of missions-focused storytelling, with contributions from On Field Media, freelancers, missionaries, and communications teams.
OFM's public videos are hosted on Vimeo and available for download or embedding into your website
Our extensive stock photo and video library is available for use by AIM members and Mobilizing offices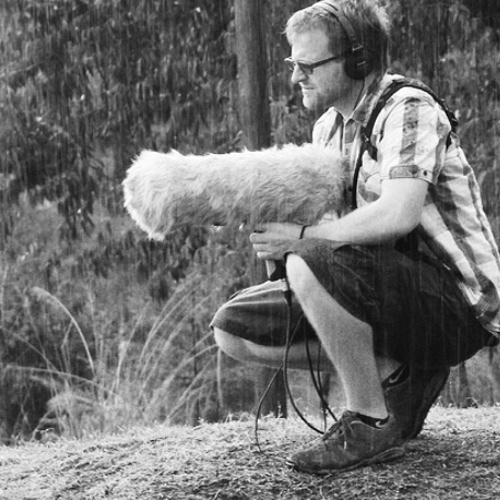 Join the team
Are you a storyteller? Do you have a passion for the lost and a heart for missions? OFM team members are AIM missionaries first and creative professionals second.
We need short-term and full-term volunteers: "Multimedia storytellers" with competency in video production, writing, and photography. People who are…
Called to the work of the Great Commission
Dedicated to the vision of AIM and the mission of OFM
Characterized by flexibility and creative excellence
Team players, servant-minded, and teachable
Interested in joining us? Contact OFM's Stateside Rep for information about current opportunities or to just learn more about OFM's ministry.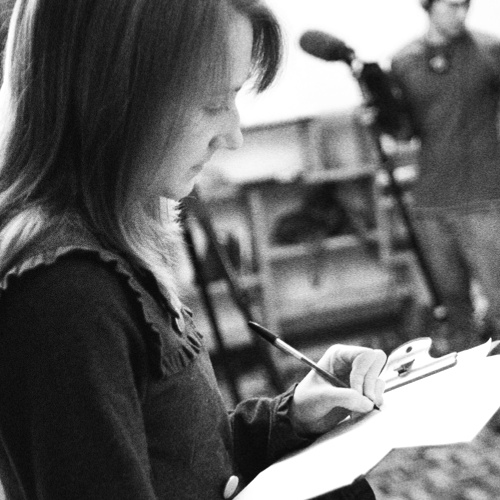 Browse photography from some of our production adventures


Support the team
The OFM team moves between gathering media and developing it. Between filming in the far reaches of Africa and editing in our small office in Nairobi, Kenya. We do it all on a shoestring budget that leaves little room for travel and equipment, both of which are pretty expensive in this part of the world.
Our "Ops Fund" is an ongoing project set up to help bridge the gap between what we hope to accomplish and what is possible within our limited budget. It provides a way for interested partners—who believe in and are inspired by the ministry of OFM—to help us do what we do. Donations to this project are tax-deductible and go entirely to supplementing the team's operational needs (travel expenses as we go capture stories throughout Africa and equipment replacement and upgrades).
For those who share the vision of this ministry or just wish they could be a part of it, supporting OFM through donations to the Ops Fund is a practical way to get involved.