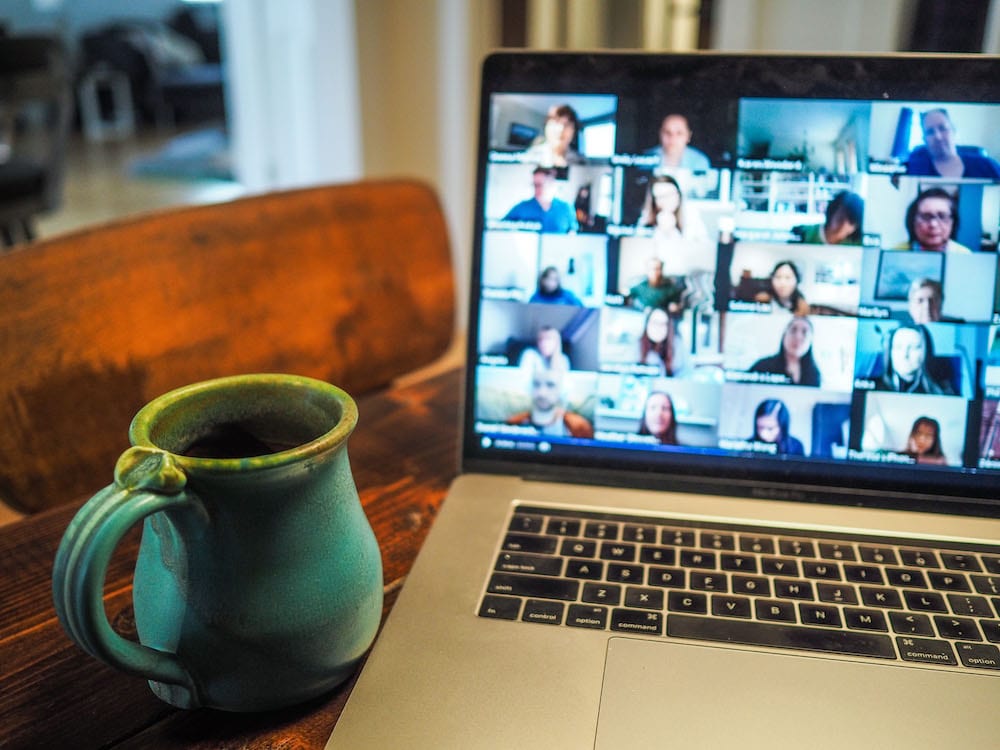 Join us, the last Tuesday of every month* at 8:30 p.m. (EST), as AIM's Mobilizing Team hosts an interactive Zoom event featuring information about AIM and our ministries, conversations with missionaries, Q&A, and more.
*Important Holiday Note: We won't be holding a Discover AIM in November, and our next event will be on Monday, December 7, 2020. We'll then resume our last Tuesday of every month schedule.
Register for the next Zoom event – Once you submit the form, you'll receive an email from the event organizer with the Meeting ID to join the call.
Discover AIM – A live interactive Zoom event