Software Changes Represent Long-Term Effort for Finance and IT Teams
In general, here in the U.S. Office, we think of our two primary roles as Mobilization, (sending out more laborers), and Rope Holding, (taking care of all the business necessary so people directly engaged in ministry can keep moving forward). Mobilization is more visible because we regularly send people out to ABO and Field Assignments when our Candidate Department is fruitful. Many of that team do work behind the scenes, but at least the fruit of their labor is obvious.
The Rope Holders include all those who work in our Finance Department as well as Member Care and some others. I am writing to you today about a long-term effort the finance team has made on your behalf.
Our Finance Department works with skill and efficiency. I have yet to visit another mission sending agency that I feel accomplishes so much with so little. But there has been a threat and a challenge in this department for years.
The software they have relied on for many years is no longer supported. While it has worked admirably for us and other agencies, we knew eventually we would have to move to new software. Let me just say that researching and purchasing new software is a daunting task.
Our team finalized the purchasing decision and we committed to adding one package to manage our Receipting Department's work and a second package to serve as our Chart of Accounts. Now for you non-finance types, I may have put you to sleep already. Let me just say in layman's terms, this is a big deal!
Let me tell you what is involved and what is at stake. Our finance team has had to make these decisions; get trained in the new software; plan the conversion for when and how we would switch software; all the while efficiently doing their regular work so that your donors get receipts and you get funds.
August 5th  is the "Go Live Date." We will finish putting data in the old software in July and begin entering the new data in the new software on August 5th. Don't worry, we have tested this as well as hired consultants to help us so that this process can go on without interruption to you.
Still, I told this team, "If you pull this off with total success, it means no one will know. If you drop the ball, everyone will know and not many will be happy." Such is the nature of being a rope holder. This team has worked extra hard. Most have postponed vacations, put in extra hours, and lived with the stress of not wanting to cause any problems for our members or donors.
So come August 5th, if there seems to be a little delay in getting an email answered, remember this team is hard at work making this conversion. In September, when you get your new statements and reimbursements out of the new software, think about this team pulling this off for you so you don't have to miss a beat. Do pray for this team.
God has many "Behind the Scene" heroes in his Kingdom. He happens to have shared some with us in our Finance Department. Special thanks to Mark Thompson, Sabra Wilson, Todd Nagle, Nerissa Heil, Pam Wollman, and Jeannie Barnard. And everyone should understand that John Wollman and Nathan Gehman with their IT work, stand in the middle of this magic. May God be glorified by the fruit of their labor!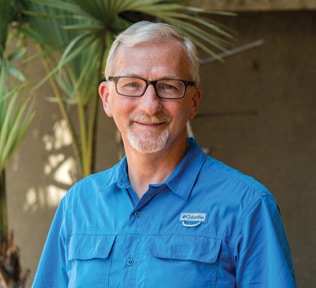 PTC Connect update by Wade Ewing
AIM U.S. Director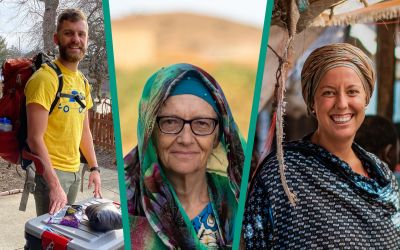 God continues to call His followers to the hard places. Meet three of them: Joel, Beka, and Ann.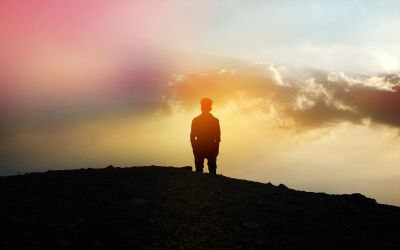 I know that God is the light unto my path and that the Lord determines my steps. But when the steps He determines are WAY off the path I thought He was lighting, we've got a problem!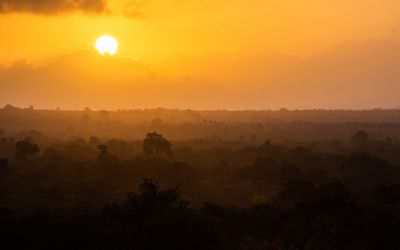 As the sounds of early morning invade her day, she remembers why she came to this far off place.