Built on "Old Kampala Hill," the Uganda National Mosque can be seen from all corners of the city. The artful and ornate structure is open to the public and functions as a tourist attraction and conference center, as well as hosting traditional Friday prayers for local Muslims. The main hall can accommodate over 35,000 people, making it one of the largest mosques in Sub-Saharan Africa. With a population of 1.3 million, Kampala is Uganda's largest city and the 13th fastest growing city on the planet.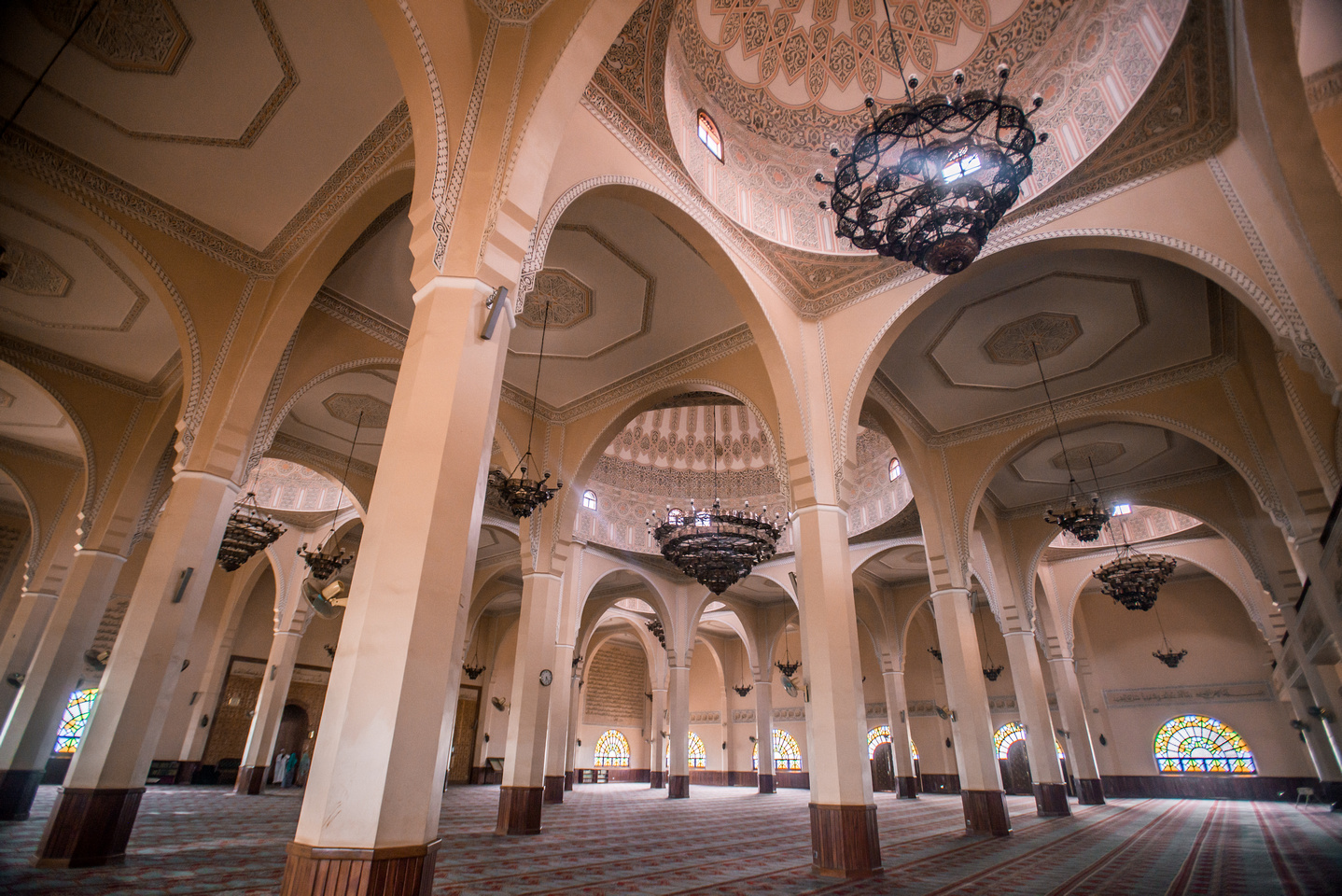 Africa as a whole is urbanizing rapidly. In 1950, sub-Saharan Africa had no cities with populations of more than 1 million. Today, it has around 50. By 2030, over half of the continent's population will live in cities. These expanding urban centers bring together distinct ethnic groups, and for some, it might be the first time they live within reach of a church. Yet unreached people groups within cities may still remain insulated from the gospel due to language barriers, cultural rifts, and local churches that are ill-equipped or unaware of the cross-cultural ministry opportunities around them.
As part of AIM's TIMO program, we are placing teams into urban areas like these where they partner with existing churches to engage the pockets of people groups who are still unreached with the gospel. Team members learn a trade language (and maybe another on top of that), and embrace the beauty and chaos of their ministry city. Teams spend 2-3 years living among the people they hope to reach: learning ministry, building relationships, and proclaiming Christ. Dig a little deeper and explore the unique approach of the TIMO program.