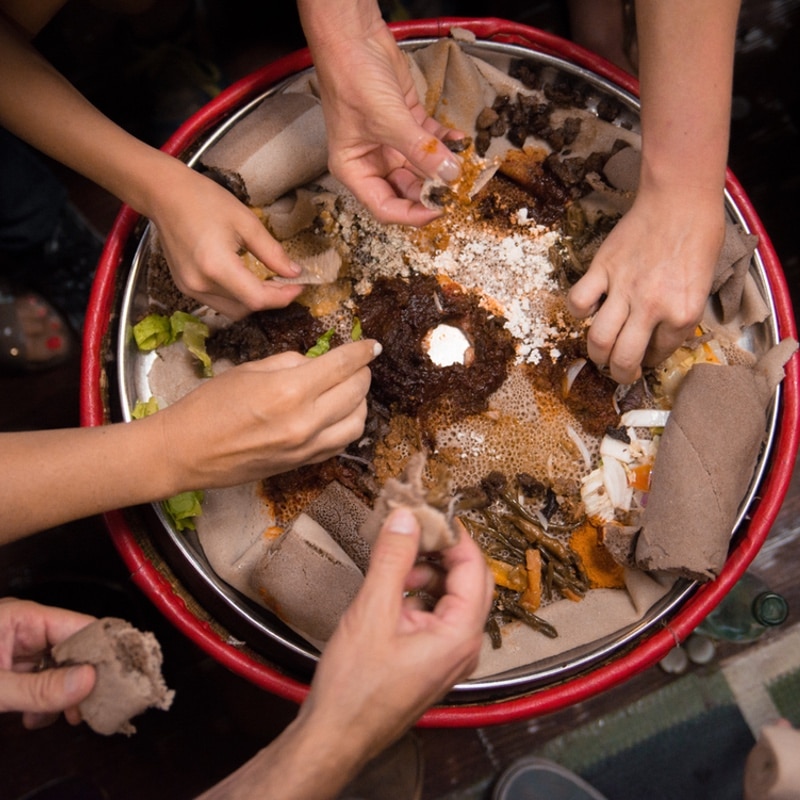 AIM, up close and personal.
Few ever get to experience firsthand what it's like to live the missionary life. To hold a Samburu child's hand, taste the ginger tea, or speak the words of Christ to a village king. But as we welcome this unfamiliar world into our own, we catch a glimpse of God's heart for Africa. We're encouraged. Challenged. Invested. We invite you to draw near and get to know us better. Follow AIM's story, pray with us, or request a visit at your church. You may never get to Africa yourself, but we can help take you there.
QUESTIONS? PLEASE SUBMIT THIS FORM OR GIVE US A CALL (800-254-0010)
Heartbeat Africa Magazine
Rich, immersive stories. Beautiful photography. Heartbeat Africa is our in-house magazine that takes you to the front lines of AIM ministry in Africa and around the globe. Published twice a year in print and digital. Subscribe with a click to our Digital Edition.
Inlander eNewsletter
Discover how God is using ordinary men and women to accomplish His purposes. AIM missionaries share their stories in their own words through interviews, sharing their journey into missions, stories of God at work, and what He's teaching them as they serve.
AIM U.S. Headquarters
Africa Inland Mission
P.O. Box 3611
Peachtree City, GA 30269-7611
1.800.254.0010
or 1.845.735.4014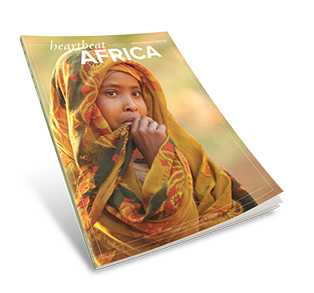 SUBSCRIBE TO OUR PUBLICATIONS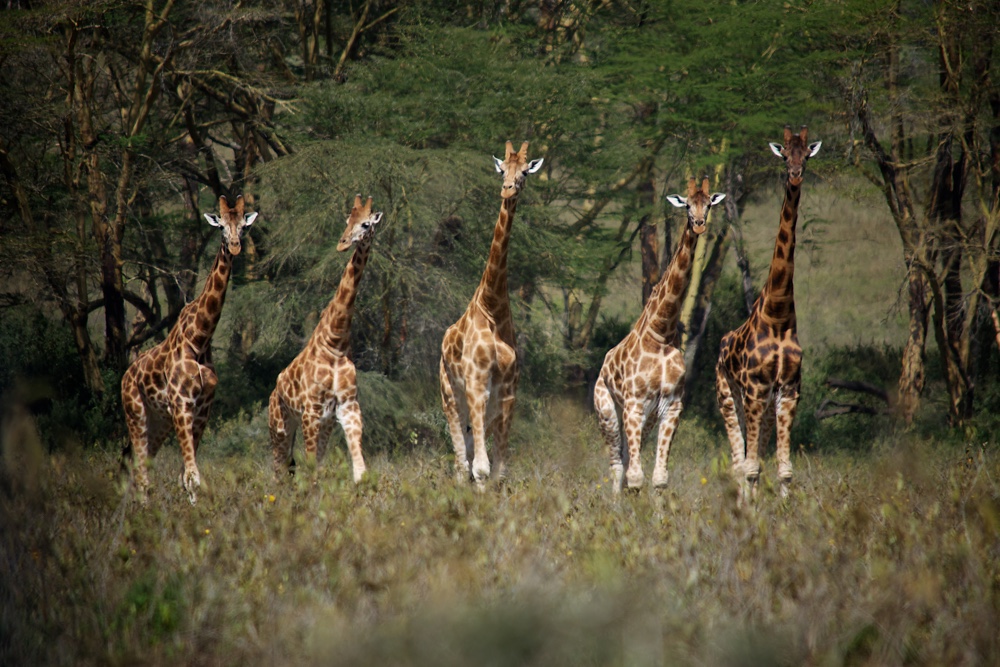 AIM's Safari and Missions Tour
See amazing places…
Delight in God's breathtaking creation…
Intersect with AIM ministries and meet incredible people along the way!
Next Tour: Feb 24 – March 9, 2022