How beautiful on the mountains are the feet of the messenger who brings good news. [Isaiah 52:7]
Through the generosity of a foundation, Africa Inland Mission has been blessed with an unsolicited matching grant to assist us in our work of reaching Africa's unreached peoples with the Good News of Jesus Christ. Each dollar received for The Messenger Fund prior to February 2019 will be matched by the foundation up to $500,000, giving AIM the opportunity to raise a million dollars toward the establishment of Christ-centered churches among Africa's unreached.
Launching new outreach initiatives
Africa is home to nearly 1,000 people groups without a viable gospel witness. The Messenger Fund will help AIM to launch new outreaches among some of these unreached peoples.
Mobilizing personnel from the United States
Just as it was 2,000 years ago, so it is today: The harvest is plentiful, but the workers are few. A portion of each Messenger Fund donation will go to mobilizing new workers for the Great Commission.
Mobilizing the Church of the Global South
AIM works side by side with African church partners as well as workers from the global south. A portion of each donation will fund projects that directly benefit these workers.
Outreach transportation needs
In outreach, a good part of the challenge and a significant expense is simply "getting there." A portion of each donation will help meet this critical need.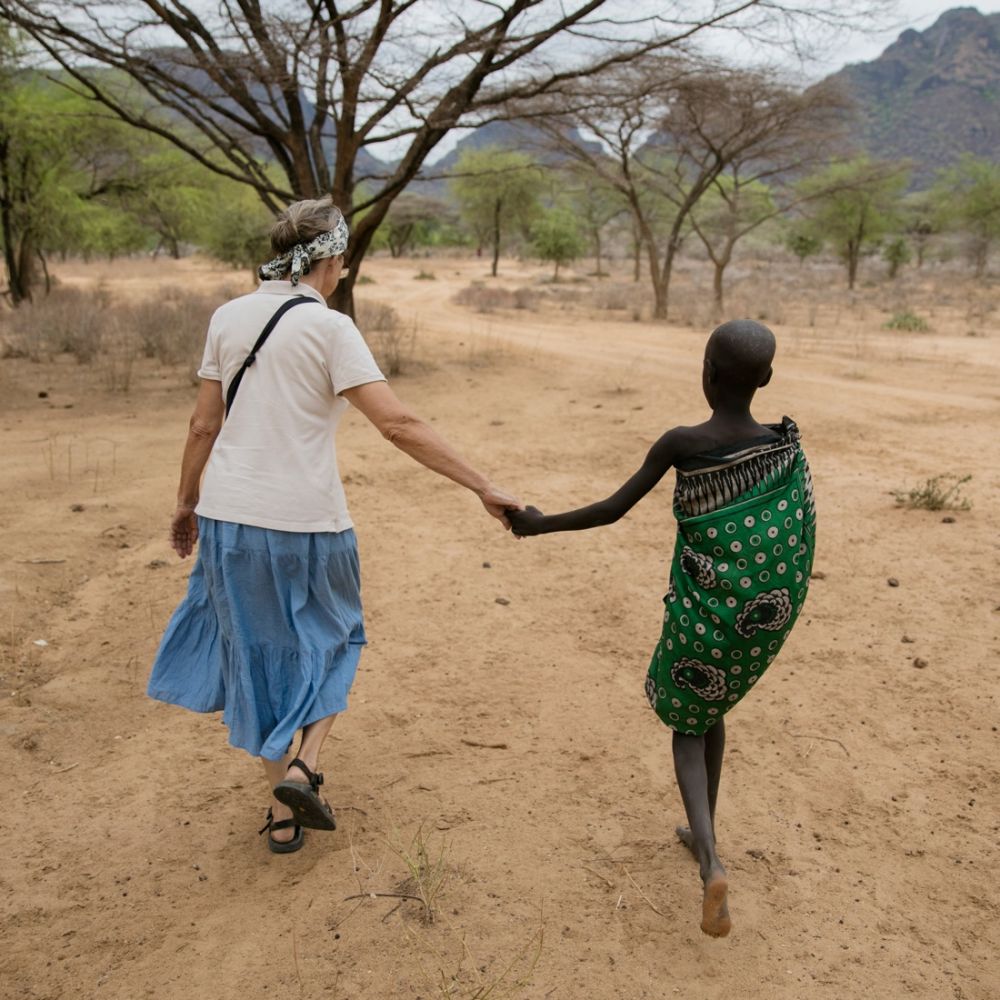 EVERY DOLLAR GIVEN WILL BE MATCHED UP TO $500,000
Please consider partnering with us through this significant Matching Grant opportunity. To make a tax-deductible gift to The Messenger Fund, give online or mail your check to:
Africa Inland Mission
Attn: The Messenger Fund
PO Box 3611
Peachtree City, GA 30269