Mozambique Crisis Relief
AIM's Crisis Response Funds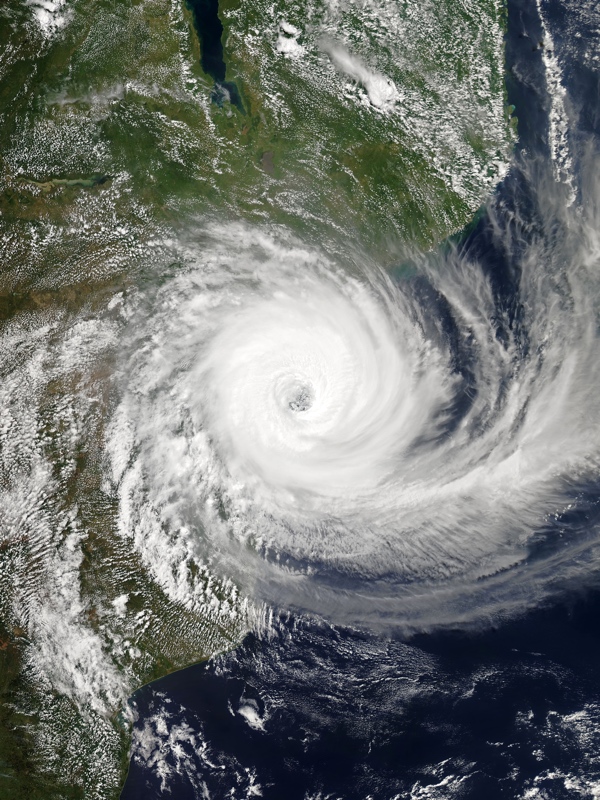 Cyclone Idai made landfall in Mozambique on March 15th, hitting the city of Beira dead center. Winds of 110mph and torrential rain caused widespread devastation. It's estimated that 1.5 million people are directly affected – many losing everything in the storm and flooding – and many more suffering in a growing humanitarian crisis.
While Africa Inland Mission is not a relief agency, our heart is to help our neighbors and church partners in times of trouble. Whether it's famine, flooding, or conflict, AIM personnel are often in a position to respond in very practical ways in the communities where we serve. The following project funds will field this effort in Mozambique, helping with both relief and reconstruction efforts.
Famine Relief and Crisis Response
Funds will be used to provide emergency relief, supplies, and food to Mozambicans suffering in the aftermath of Cyclone Idai. This funding will either be deployed directly by AIM through its AIM missionaries on the ground and via their local connections and/or indirectly through supporting trusted partners.
Mozambique Cyclone Recovery
Funds will be used to assist with the rebuilding and repairing of homes damaged in the communities in which our AIM missionaries live – this will include repairs to AIM missionary housing as well as to meeting the needs of others in the community.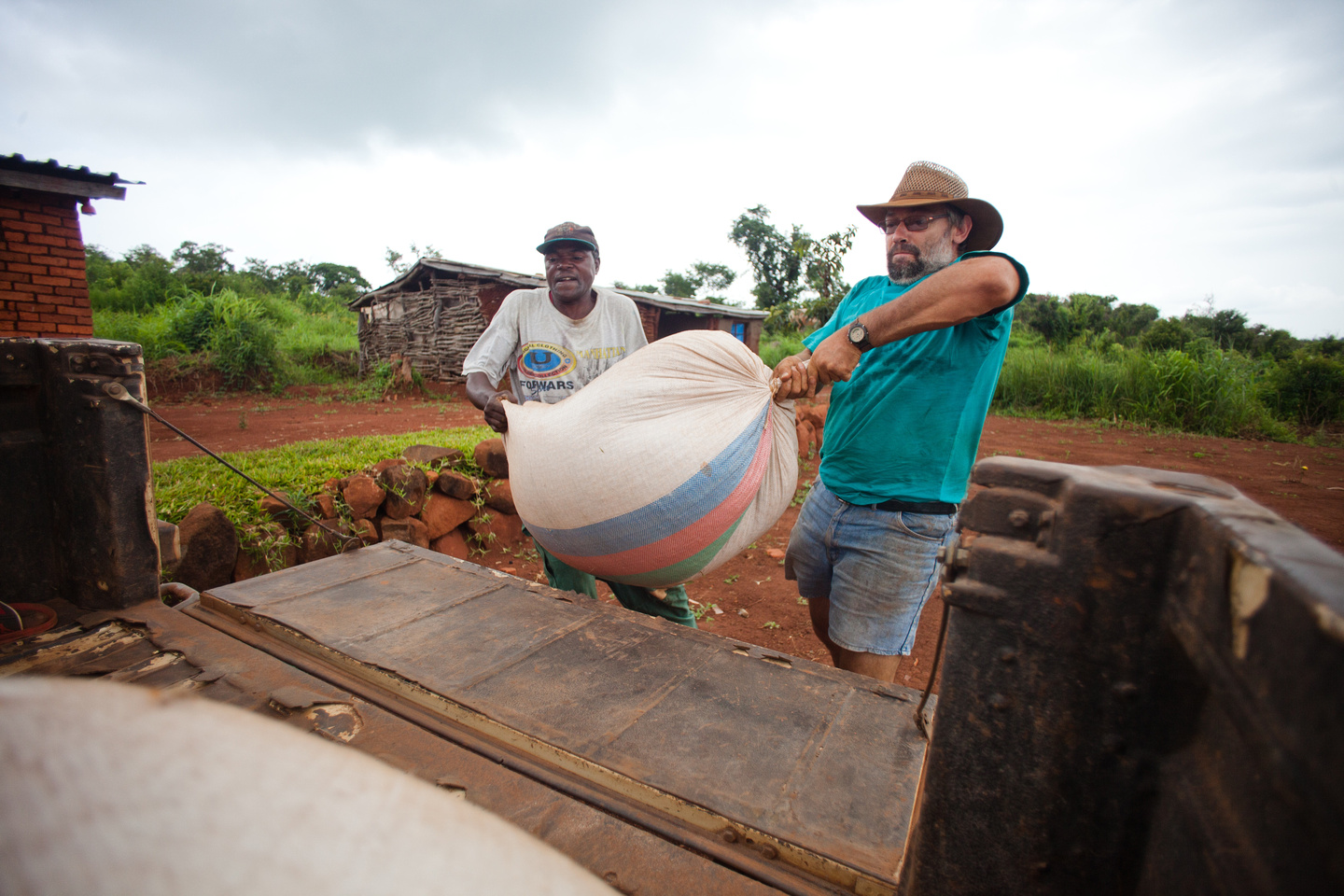 Photos from an aerial survey on March 18 – Courtesy MAF International