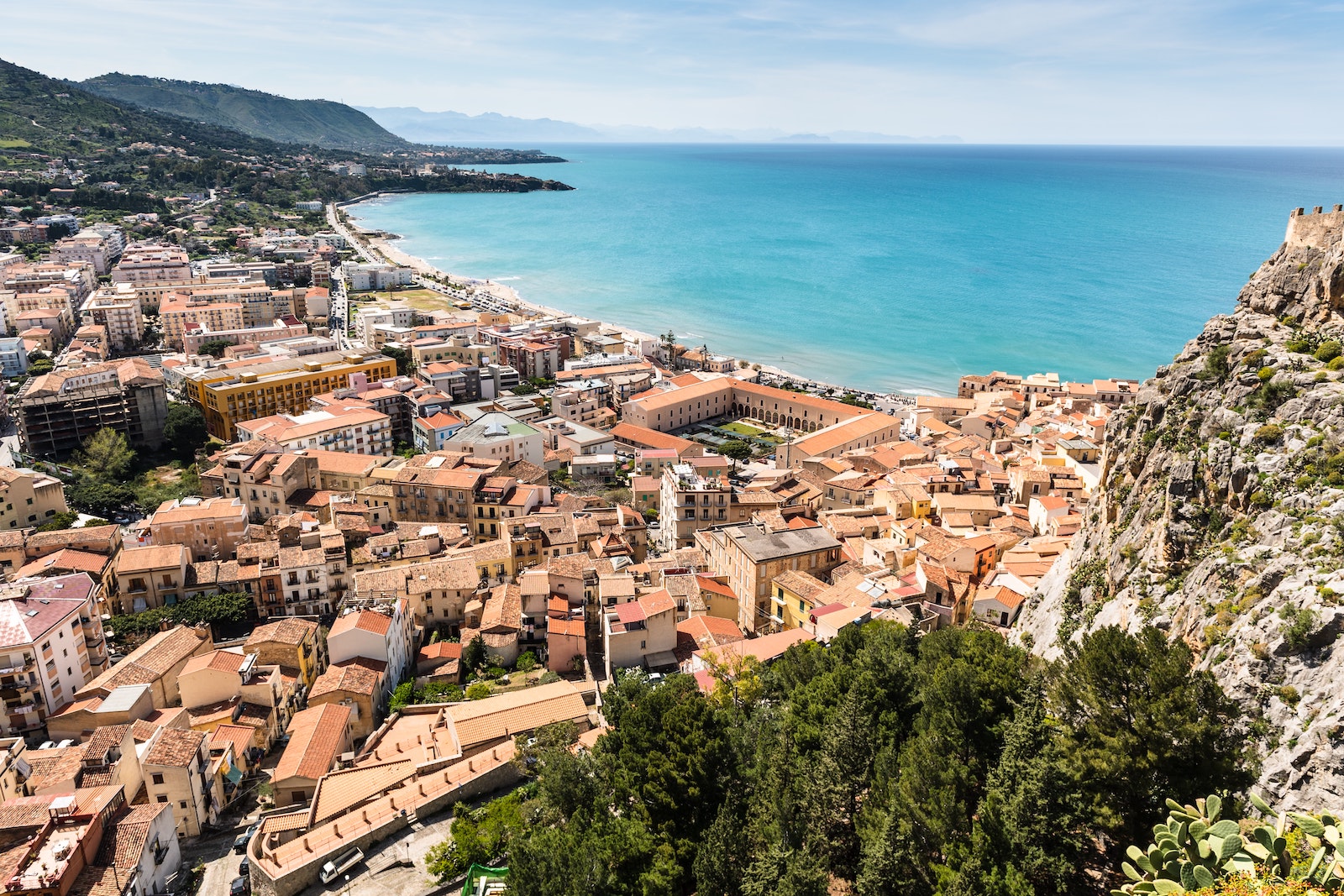 Diaspora Outreach Internship
Internship, Discipleship Training Team

June – July 2021 (8 weeks)

Sicily, Italy
In Italy, God is at work transforming refugees' lives through the power of the Gospel. Make a lasting impact alongside our team as they connect with refugees who have never heard about Jesus. You'll have conversations about faith and look for open doors to share the Gospel. As people come to Christ, you'll help disciple them and equip them to disciple others, multiplying your impact even after you return home. Along the way, you'll build relationships with other interns and be mentored by experienced missionaries as you grow in your own walk with Christ.
In the past five years, over 600,000 refugees have landed in Italy. Many of them are coming from countries where the Gospel cannot be openly shared. You will serve people through prayer, sowing Gospel seeds, and facilitating discipleship through the Discovery Bible Study method. We believe God has given the church this unique opportunity to connect with refugees who are open to the message of hope found in Jesus. Those that receive Christ will be equipped to carry the Gospel into other parts of Italy, Europe, and even back to their own people.
This internship is in partnership with One Mission Society.