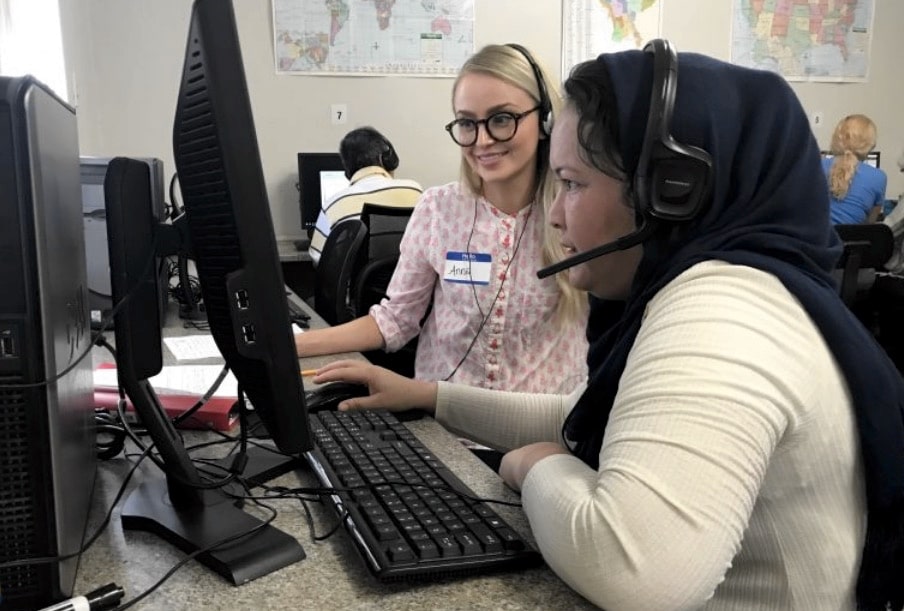 GoTEN Refugee Ministry
Internship, Diaspora Ministry

Dates are flexible:
Spring: Jan – May 2021
Summer: May-Aug 2021
Fall: Sep 2021-Dec 2021
Phoenix, AZ
Meet and befriend unreached refugees at GoTEN Ministry Sites that offer free English classes. As relationships are developed, we visit their homes and share Bible stories that lead to an understanding of Jesus and the gospel.
Our teams teach English, deliver furniture, make home visits, teach job skills, teach life skills, and host gospel storytelling groups. The environment is incredibly diverse. Expect to meet Muslims, Buddhist, Hindus and non-religious people. The people groups we work with are from Iraq, Syria, Iran, Myanmar, Congo, Sudan, Somalia, Nepal, and Afghanistan. Student missionaries will be coached by GoTEN missionaries on a daily basis.
This opportunity is in partnership with GoTEN. More information about the ministry site in Pheonix.