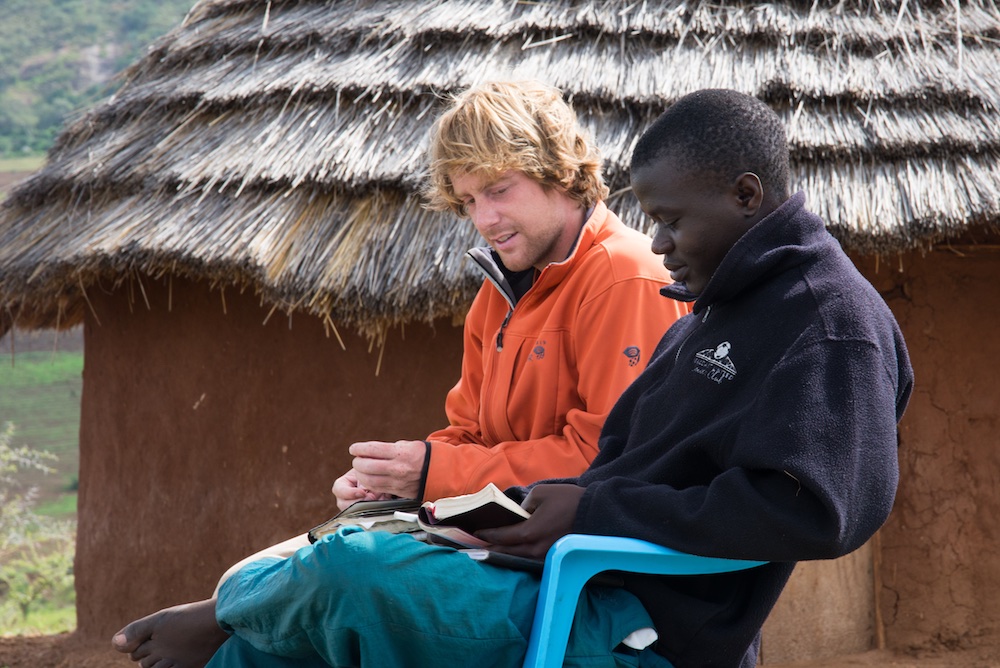 Ministry Partnership Team – Uganda
Internship, Discipleship Training Team

Summer 2020 (8 weeks)

Uganda
A summer team for men in rural northern Uganda. Live and work among the unreached Karamajong people.
Ministry: Partner with a local beleivers in small group discussions, visits to Manyattas (local homesteads), evangelism, and possible speaking in Sunday services.
Training: Work through a curriculum centered on the book of Acts, spiritual disciplines, and missional theology.
This team is part of AIM's "FUEL Program":
FUEL is a 6-8 week program intended to help lay a foundation for full-term cross-cultural ministry. Conducted in partnership with other like-minded mission agencies, FUEL focuses on equipping participants with the tools they'll need to minister in hard-to-reach areas. In this immersive program, you'll live and breathe missions – both academically and practically. You will engage within the local community and learn first hand what missions actually looks like. Each team member will be partnered with a national missionary. Together you will share in the ups and downs of ministry and day-to-day life, and learn more of who you are in Christ, and the part you can have in making Him known among the nations.