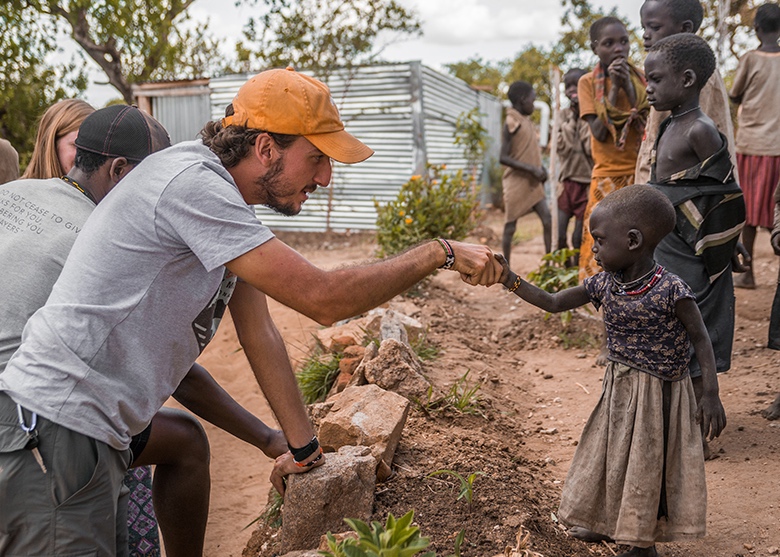 Ministry Team Experience – Uganda
June – July (4 weeks)
Uganda
A four-week mission experience designed to expose participants to cross-cultural church planting methods in both urban and rural locations across Uganda. The team of up to 12 will include young men and women from the West, as well as Ugandan believers who are exploring missions. The trip's focus will be observing and learning rather than "doing" and the ministry of presence will be emphasized throughout.
As a team member, you'll have the opportunity to interact with at least four distinct unreached people groups, including the Ik, Karamajong, Nubians, and Southeast Asians. You'll work through a curriculum as you travel from location to location – beginning in the city of Kampala, and later to rural outreach locations where you'll visit Ugandan church planters and spend time in local villages. There may be opportunities for a three-to-four-day homestay, during which you'll live with a local family to gain a deeper understanding of their daily lives.
This 4-week opportunity is ideal for young people seeking to discern God's will as they explore missions and as a foundation for seeking additional education and training.