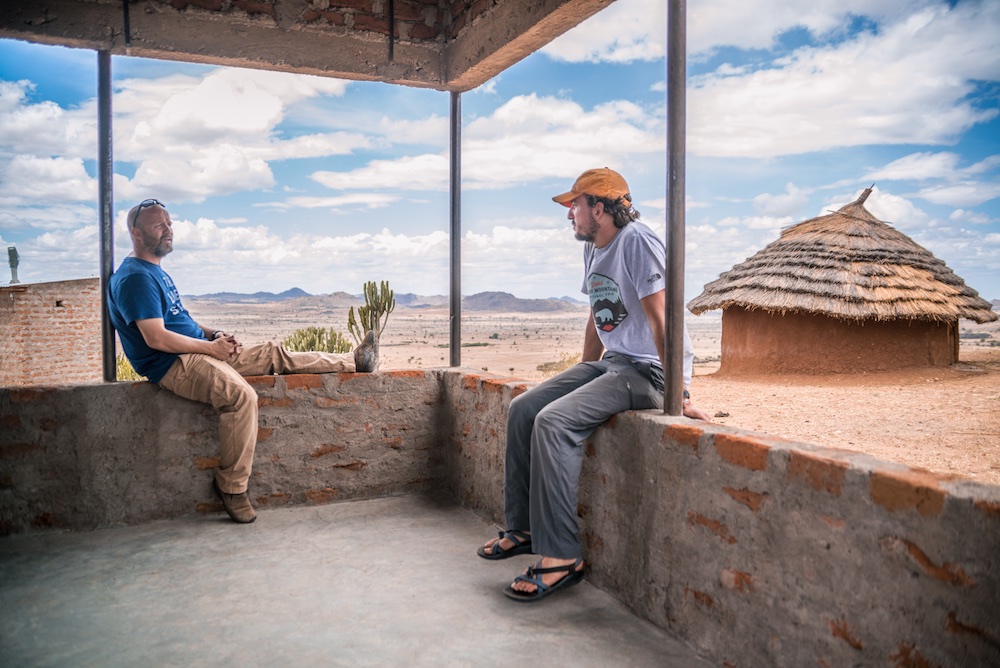 Missions Training Team – East Africa
Internship, Discipleship Training Team

Jun – Aug (8 weeks)

East Africa, Kenya and Tanzania

This program includes a two week missions training course leading into a five week missions exposure and participation opportunity across multiple locations in Kenya and Tanzania alongside other participants from across the globe, including aspiring missionaries from Africa. Participants should have an interest in long-term work cross-cultural missions work with unreached African people groups. Internship options include: Medical, Church planting and outreach, and Youth and kids work.
This team is part of AIM's "GO Program":
BASED IN AFRICA and facilitated by experienced missionaries and national leaders, "GO" is a two-month discipleship and mission training program that seeks to develop Christ-like character and to instill basic skills for outreach among unreached people groups.