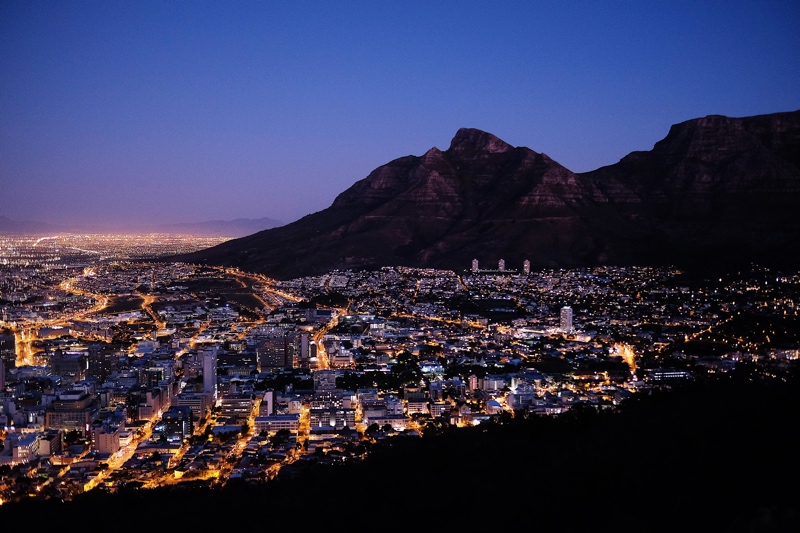 Missions Training Team – South Africa
Internship, Discipleship Training Team

June – July (8 weeks)

South Africa

What will I do?
In the first month, you will engage with the urban Diaspora in Cape Town, with an emphasis on Muslim people groups. You will work in partnership with local African Christians who are involved in compassion ministries among them. Training will include an introduction to "Business as Mission" practices, and a cross-cultural homestay with a local African family.
For the second month, your team will relocate to a rural setting up north in the Limpopo Province. Emphasis here is on training and exposure in rural ministry along side the Xitsonga church – working with the local church among Muslim peoples in the so-called "elephant valley."
Who can participate? Young adults (College – 20's).
This team is part of AIM's "GO Program"
BASED IN AFRICA and facilitated by experienced missionaries and national leaders, "GO" is a discipleship and mission training program that seeks to develop Christ-like character and to instill basic skills for outreach among unreached people groups. All GO Program teams include: training and orientation, on-the-field experience and mentoring, and a closing debrief.