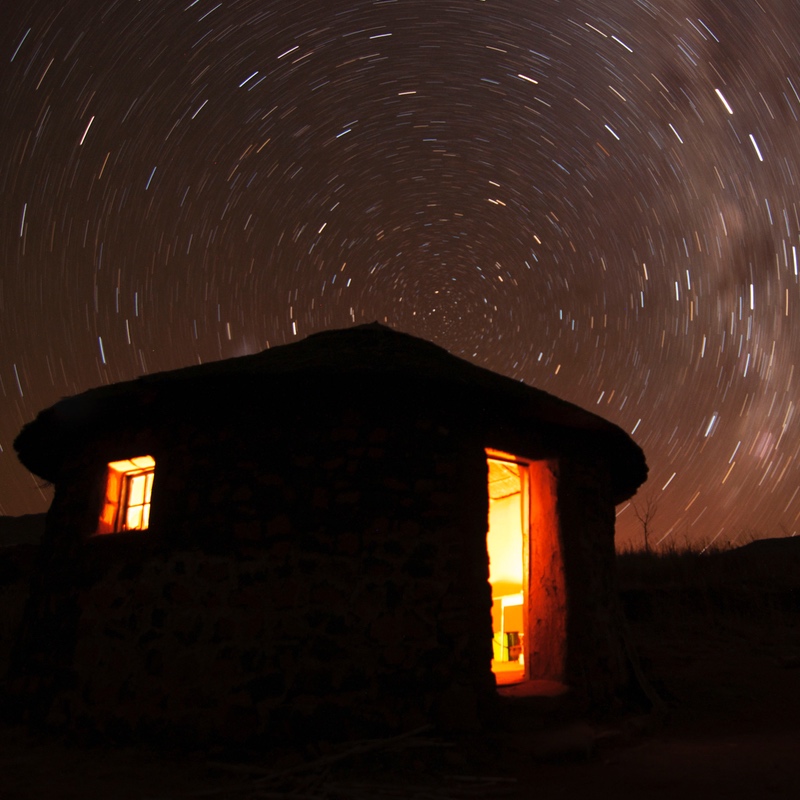 Kick off your sandals and stay awhile.
The sun is going down and children are gathering. At the center of the village, women lay camel-skin mats on the warm sand and the curious come and sit. Under a blanket of stars, the elders begin to tell stories. Tales of old about great hardships and small wonders, prowling lions and local heroes. A rich tradition of storytelling is ubiquitous in Africa. Here on some of the front lines of God's redeeming work, we have stories too. Journey in with us, through the sights and sounds and stories of AIM's ministry.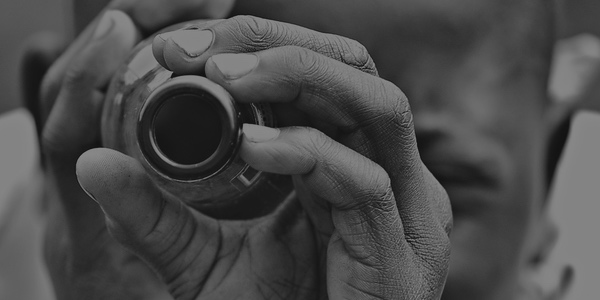 Browse a selection of some of our favorite videos that educate, inspire, and challenge.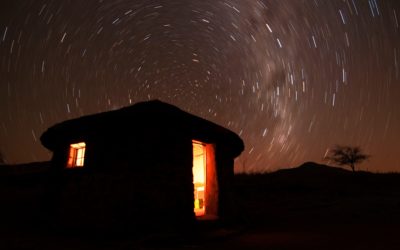 Here in the tiny mountain kingdom of Lesotho, an outreach team shares the Good News of Jesus Christ with highland shepherds, a marginalized subculture who spend most of their days tending sheep and goats in Lesotho's rugged mountains.

More stories at aimstories.com
AIM Stories is a hub of missions-focused storytelling, with contributions from freelancers, missionaries, communications teams, and our very own field-based media ministry (On-Field Media). Explore the stories of God at work in Africa.