Welcome to the Connect section of our website. Here you'll discover more about the the heartbeat of AIM, through stories and ways to connect to our ministry. And as you explore, invite God into the process. Who knows what you'll discover or where He may lead you. Many of our missionaries started out right where you are now – our website.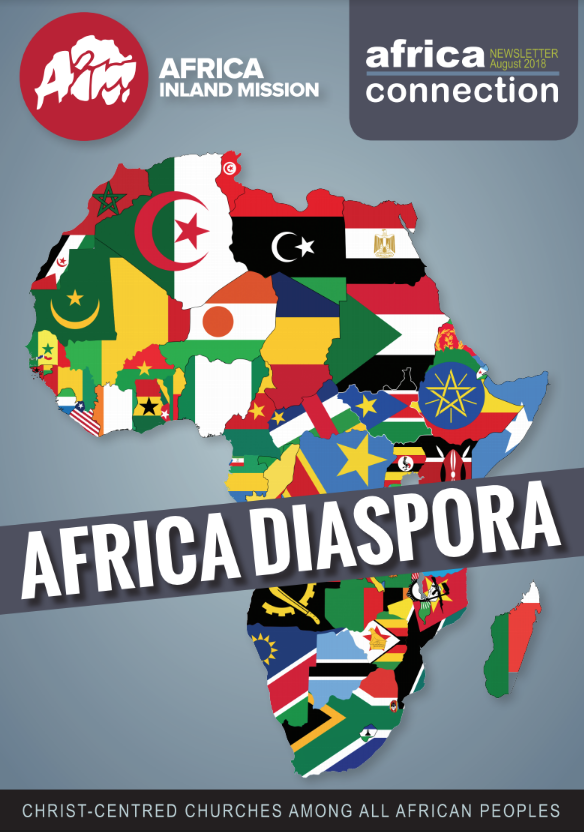 Africa Connection Newsletter
Featuring news and stories on Aim ministries and missionaries, our Africa Connection Magazine is available in print and digital formats. Sign up to receive this resource.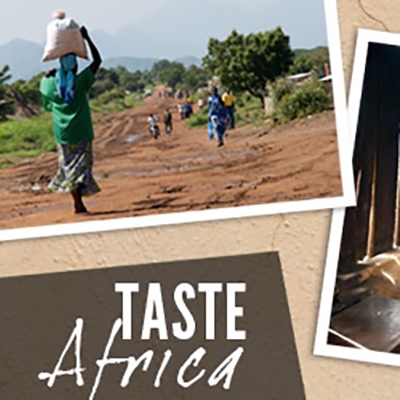 Taste Africa
A one-day seminar for anyone considering cross-cultural Christian service.
Look at what mission in Africa means today
Check out the opportunities to serve, and your part in God's plan for Africa
See the latest reports and presentations from those serving in Africa now
Learn more about AIM
Request information on the next event.
Please sign me up for the following:
FEATURED STORIES
God is at work in Africa. He's changing lives. He's building His Church. And we're privileged to be a part of that. The stories contained here will tell you a lot about our heart for ministry, and the many ways God is building His Kingdom. We hope these stories will inspire you, encourage you, and better equip you to pray.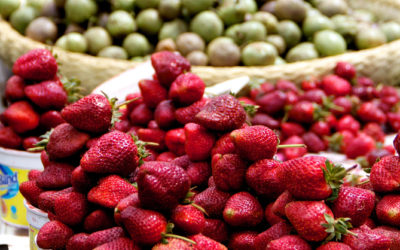 Jacob Igba starts at part-time Mobilizer in the AIM South Africa office as from 1 July 2015. Jacob grew up with his mom as a devoted Catholic and his father a devoted traditionalist in the context of a small Islamic village in the north of Nigeria.  For the first few...
read more