Welcome to the Connect section of our website. Here you'll discover more about the the heartbeat of AIM, through stories and ways to connect to our ministry. And as you explore, invite God into the process. Who knows what you'll discover or where He may lead you. Many of our missionaries started out right where you are now – our website.
FEATURED STORIES
God is at work in Africa. He's changing lives. He's building His Church. And we're privileged to be a part of that. The stories contained here will tell you a lot about our heart for ministry, and the many ways God is building His Kingdom. We hope these stories will inspire you, encourage you, and better equip you to pray.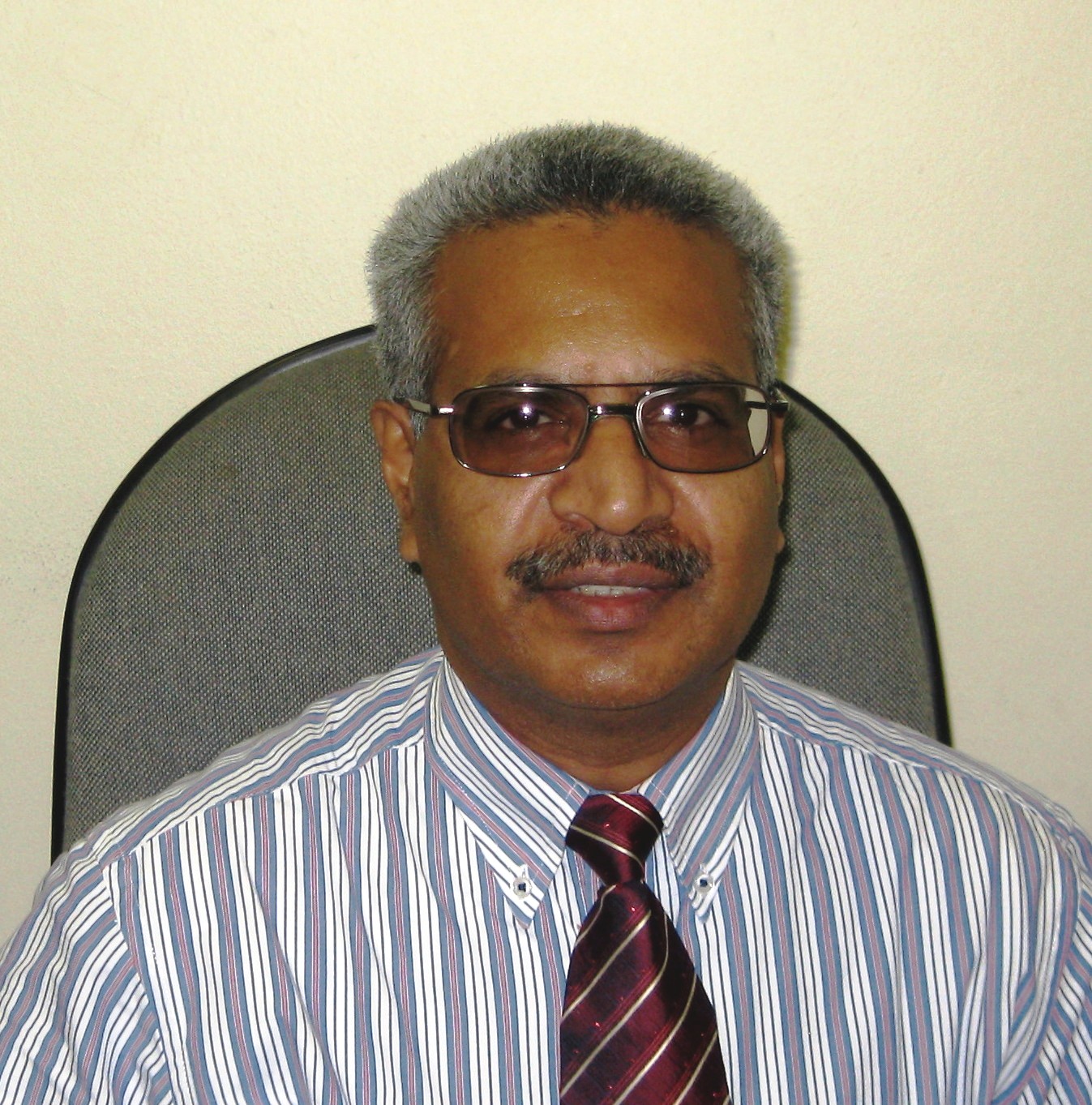 One of the greatest needs in missions today is constructive, consistent, continuing prayer for people who are yet to hear and respond to the Gospel. Jesus emphasized to his disciples the need for prayer regarding the mobilization of labourers for the harvest in...
read more