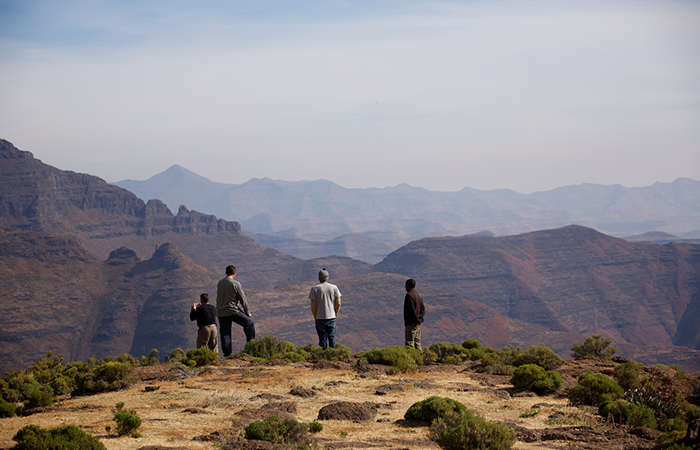 ABOUT AIM
Africa Inland Mission (AIM) is a Christian mission sending agency with a heart for Africa's peoples. We have our roots in a small band of faithful men and women who, in 1895, ventured inland to reach Africans untouched by the gospel. Their vision set the course of AIM for over 120 years, as a community called and sent to live and minister among Africa's least-reached peoples.
This call still remains.
LEARN MORE ABOUT OUR STATEMENT OF FAITH
LEARN MORE ABOUT OUR CORE VALUES
Our desire is to see the worship of Jesus Christ spread across the continent of Africa – through individual lives fully committed to him, and collectively through Christ-centered church communities. Our Lord has done a mighty work in Africa, where His Church is vast and growing daily. But with over 1000 African people groups who have yet to hear the good news of Jesus Christ, the task is far from finished.
South Africa Office is a ministry. The team is composed of volunteers and staff working together at a job that's much more than just a job. The team is a broad mix of skills, personality, and experience; sharing a common vision for ministry.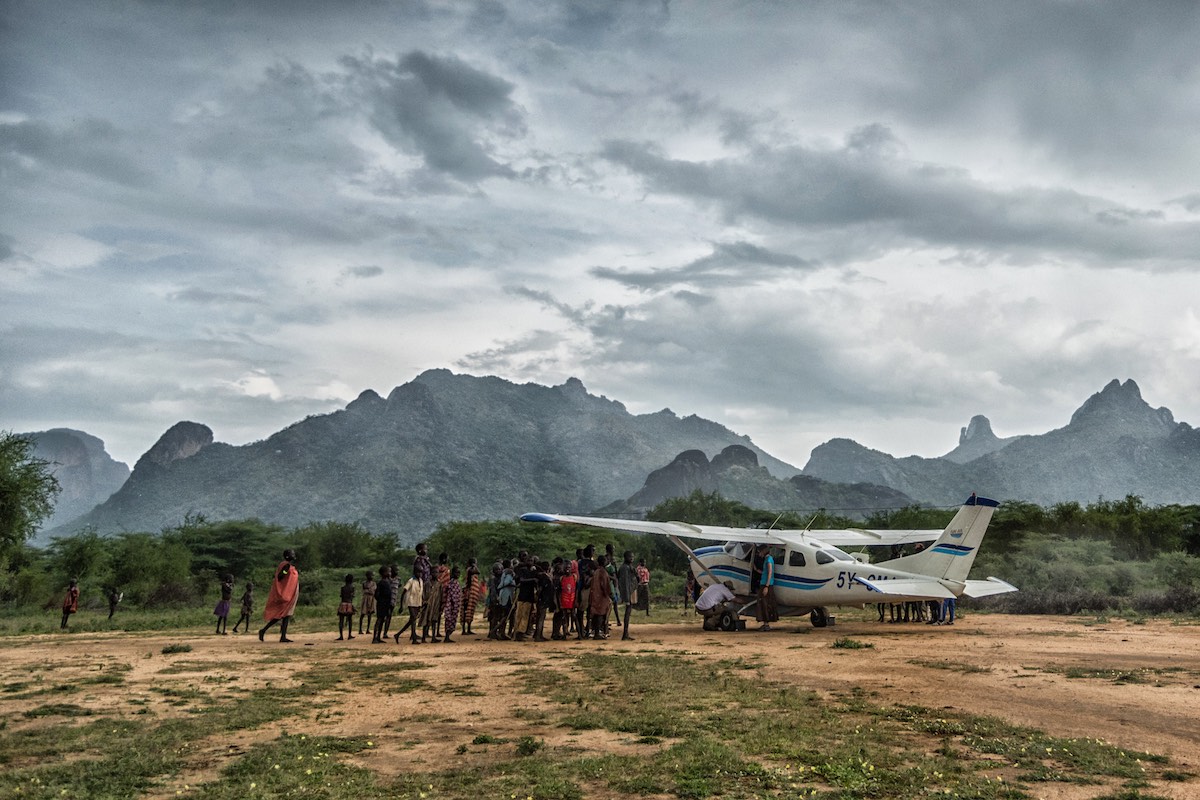 WHERE WE WORK
AIM currently has personnel serving over 20 African nations including some islands in the Indian Ocean. Our work is divided into five regions, Northern Region, Central Region, Eastern Region, and Southern Region, and Diaspora Region for Africans living around the world.
(Note that not all countries are shown for security reasons.)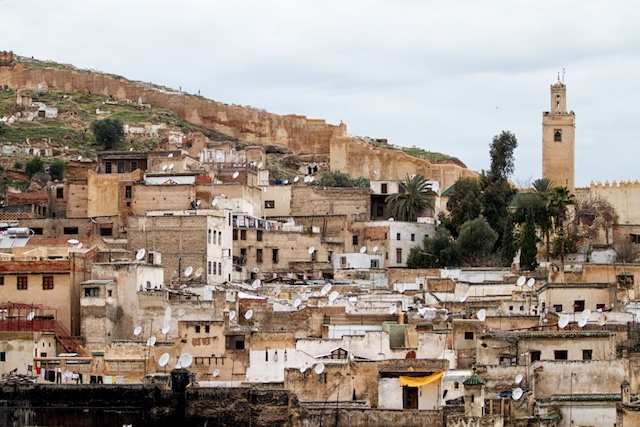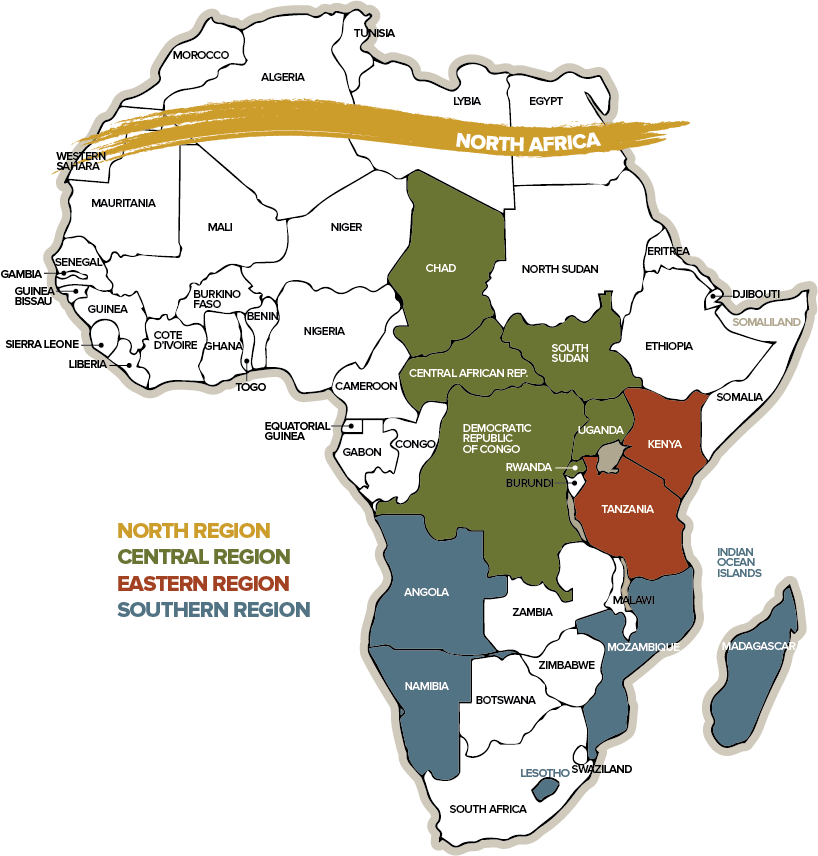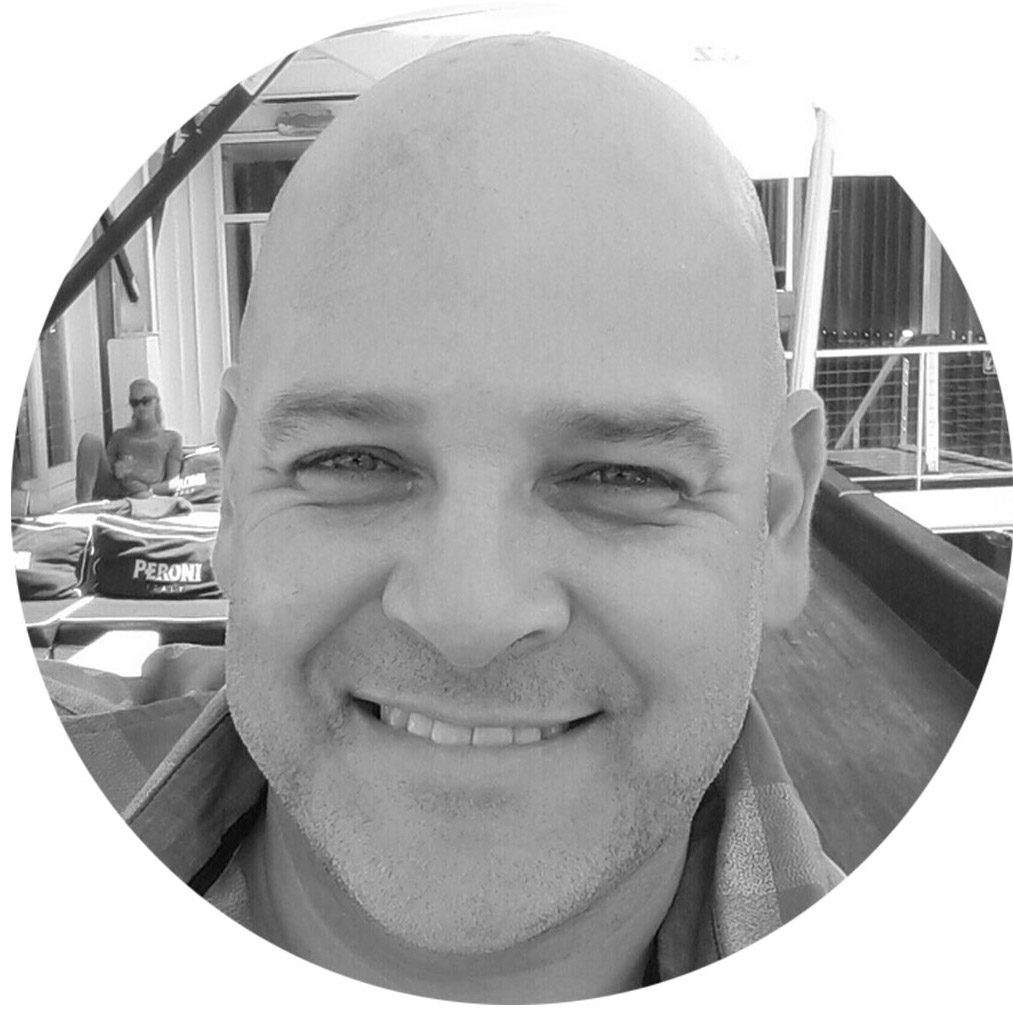 Gerhard Pietersen
Director
FROM THE DIRECTOR
Welcome to the AIM South Africa website.
We are here to serve you as we encourage and challenge the whole church in our Rainbow Nation to partner with us in God's mission, especially to the Peoples of Africa. If you are considering cross-cultural ministry in the African context, we will certainly be able to assist and guide you in your journey. Please don't hesitate to connect with our office staff.
Our purpose is to obey the Lord's command in making disciples of all nations, especially the Peoples of Africa. We dream and desire to see Christ Followers among as many of the nearly one thousand unreached people groups in Africa. Our priority is unreached people groups who are yet to hear about Jesus Christ. We need devoted and dedicated Followers of Christ to live among or in close proximity to these people groups, who will be intentional in sharing the Good News of Jesus. We also urgently need people to pray and support those who are willing to be obedient to our mission of "Christ Centred Churches among all African Peoples."