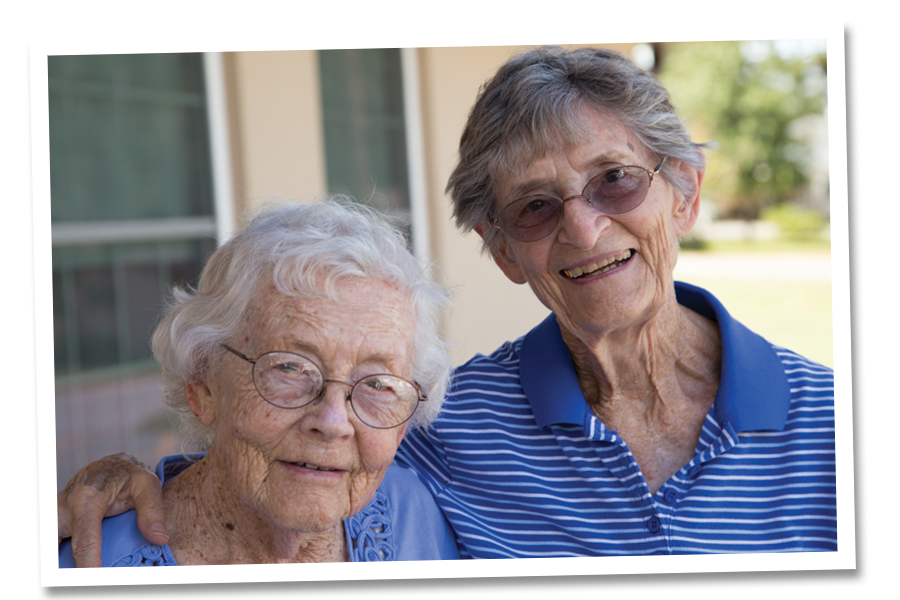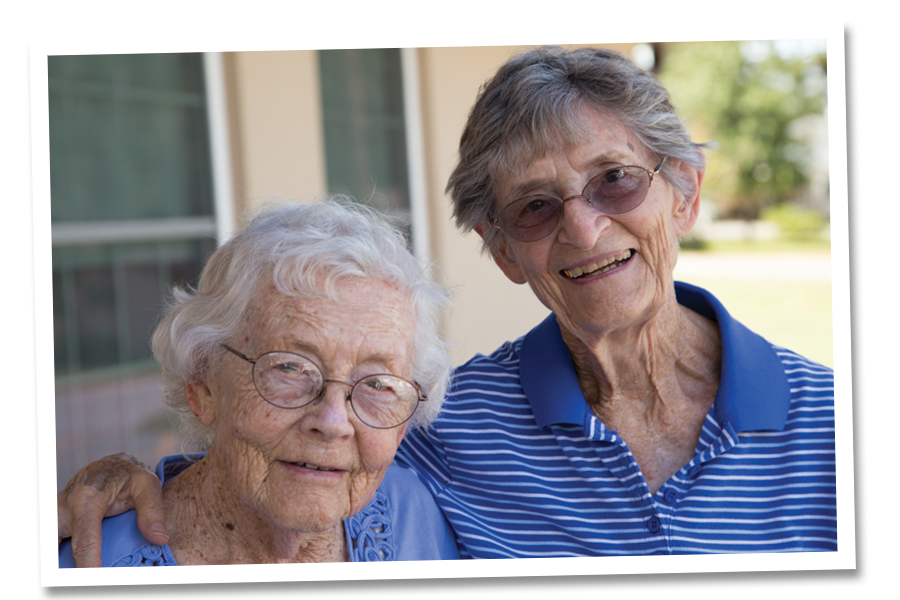 On the shores of central Florida's Lake Minneola, Africa Inland Mission's Retirement Center stands as a testimony to God's faithful provision for His people. With nearly 50 acres, the center provides affordable retirement housing in a beautiful setting for AIM's retired missionaries, many of whom have served Christ in Africa for decades.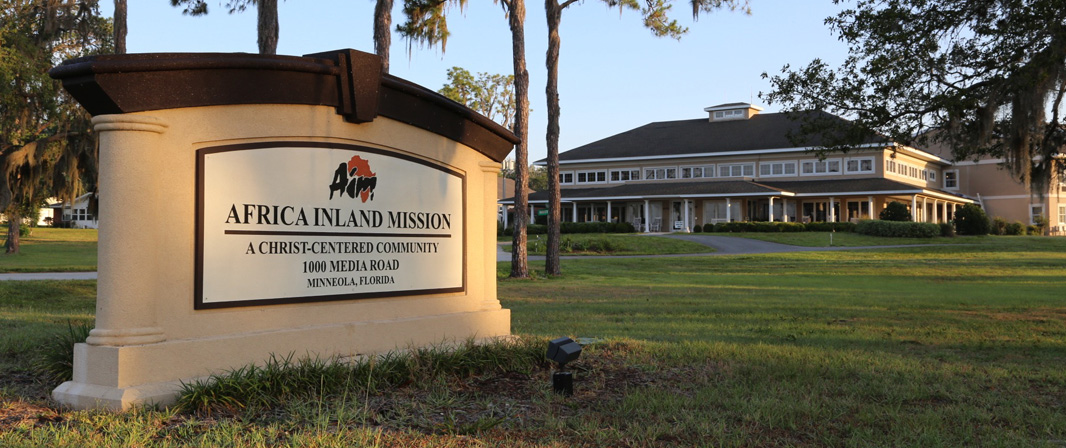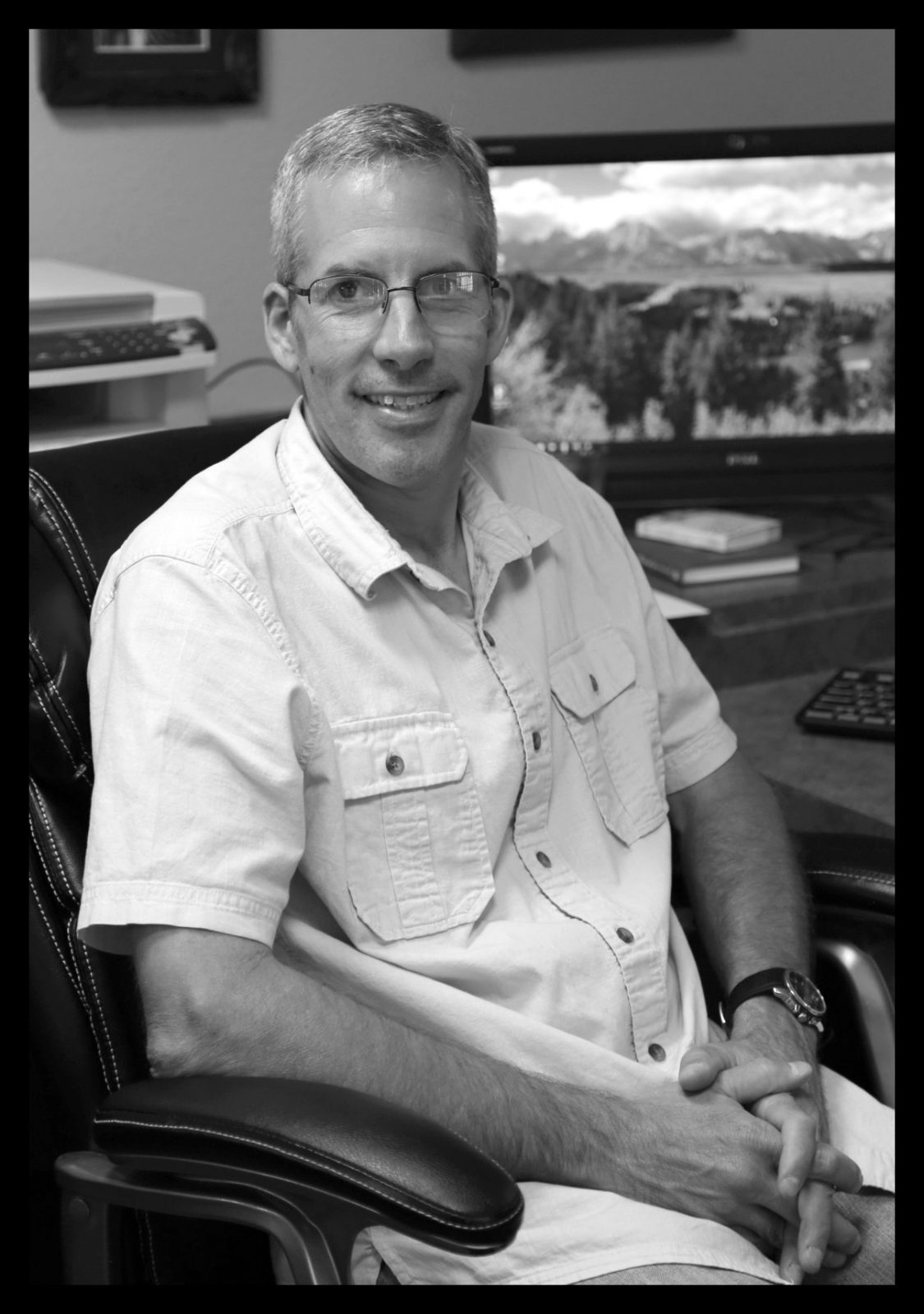 From the Retirement
Center Director
What comes to mind when you hear "retirement center"? If you're like me, retirement centers used to conjure up images of retirees playing golf and shuffleboard for the more active members, and swings and rockers for those less mobile. However, since my wife and I moved here in 2016 we've been surprised to find that AIM's Retirement Center is anything but stereotypical. This community is filled with active, vibrant, Christ-centered residents who love the Lord Jesus and are very much involved in advancing His kingdom. I love watching our residents fill their days with prayer and service. Those who are able serve in various local ministries, while those who don't get out as much actively engage the lost through prayer.
Having spent 19 years in East Africa before God led us here, there was an instant connection with these dear saints, some of whom we served alongside for many years in Africa. It truly is a joy and blessing to work here, where we feel more like family than mere neighbors or colleagues.
And to all of you who are thinking about visiting central Florida, I say "karibuni" (Swahili for welcome)! Visitors truly are a blessing.
Scott Hampton, Retirement Center Director
Two Great Ways to Be Involved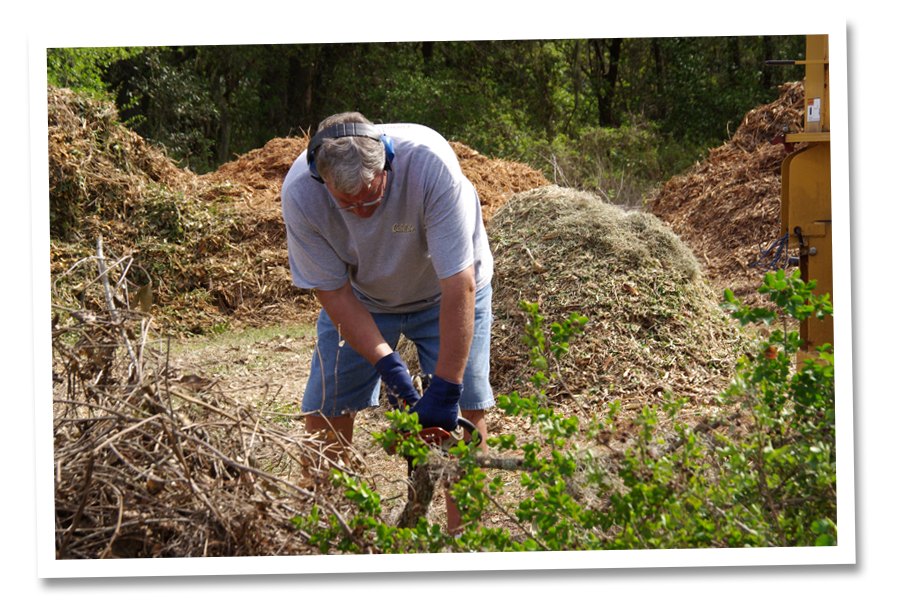 Throughout the year, the Retirement Center welcomes volunteers from across the United States and even Canada to come and be a part of our community, pitching in on whatever needs done – cleaning, light construction, yard work, or just enjoying a glass of sweet tea while swapping stories with newfound friends. The center is set up for RVs, and we've also got some apartment housing for volunteers.
Interested? We'd love to hear from you using the form below!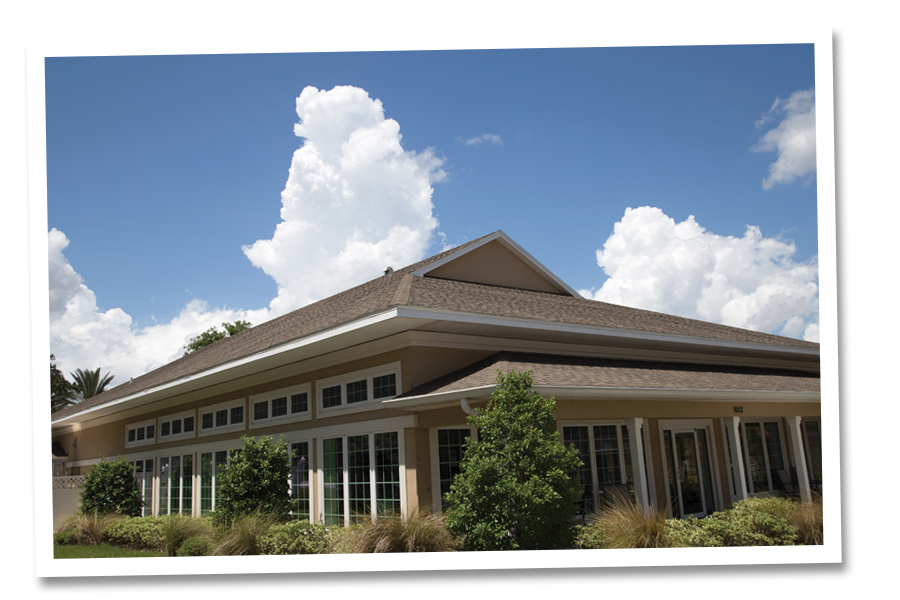 The Retirement Center Assistance Fund helps to meet the need for new housing and renovations at the Center and assists with other ongoing expenses, keeping costs down for our residents. All contributions to the fund are tax-deductible and bless the lives of the men and women living at the Center.
Thank you for considering a part in this ministry through giving.
Interested in volunteering? We'd love to hear from you!
AIM's Retirement Center is home to over 80 residents representing well over 2000 combined years of ministry in Africa.
We thought you'd enjoy meeting a few of them.
Mark and Jan served for many years in the area of leadership development and discipleship both in the United States and Kenya.
Elaine and her late husband John invested in the lives of missionary children and founded a compassion ministry for Kenyan widows and children at risk.
Les and Mary Anne met at the ripe old age of three. And they've been together pretty much ever since.
Have a question or need to connect with Africa Inland Mission's Retirement Center Team? Use the form here to drop us a note!