About 1000 of Africa's 3700 unique ethnic people groups are still
unreached

, with no viable witness to the good news. TIMO places teams of cross cultural workers among Africa's least-reached peoples to learn ministry, build relationships, and proclaim Christ.
TIMO goes where the unreached are, and as Africa changes, so does the context for ministry among the unreached. Depending on the people group they are trying to reach, a TIMO team may follow one of two ministry tracks.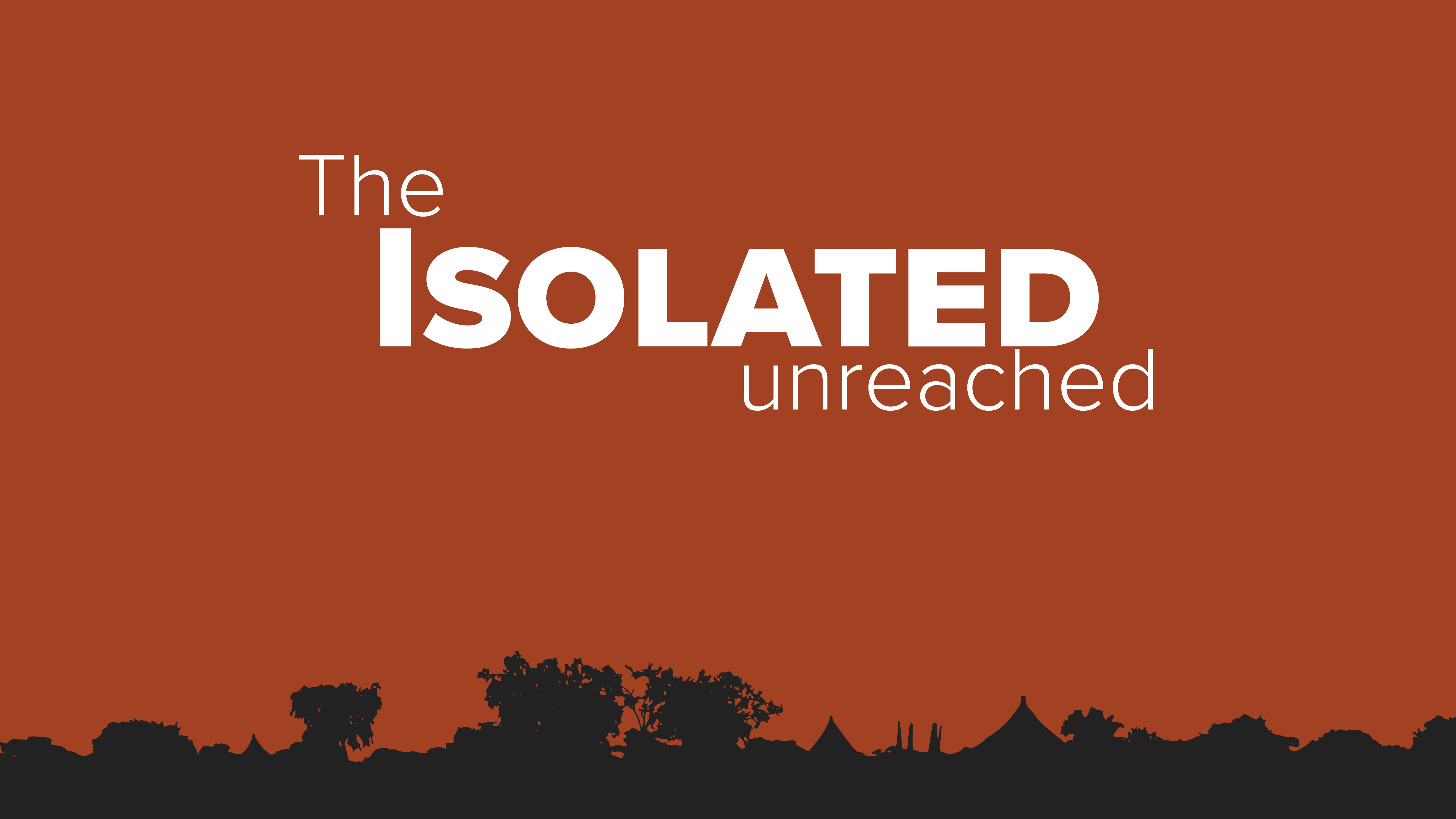 Primarily rural, ethnic people groups who are cut off from the gospel because of geography or even neglect, many of these groups are completely unengaged, with little or no access to the gospel. Here, "Track 1" TIMO teams venture far and look for ways to be accepted and embraced by a community that may have never had an outsider living among them. Team members make it a priority to learn the local language and participate in the rhythms of life. The goal of "Track 1" is to equip team members in how to make disciples who make disciples and become the seeds of a growing church. Team members will have opportunities to live out what they are learning, and receive a foundation for a lifetime of ministry.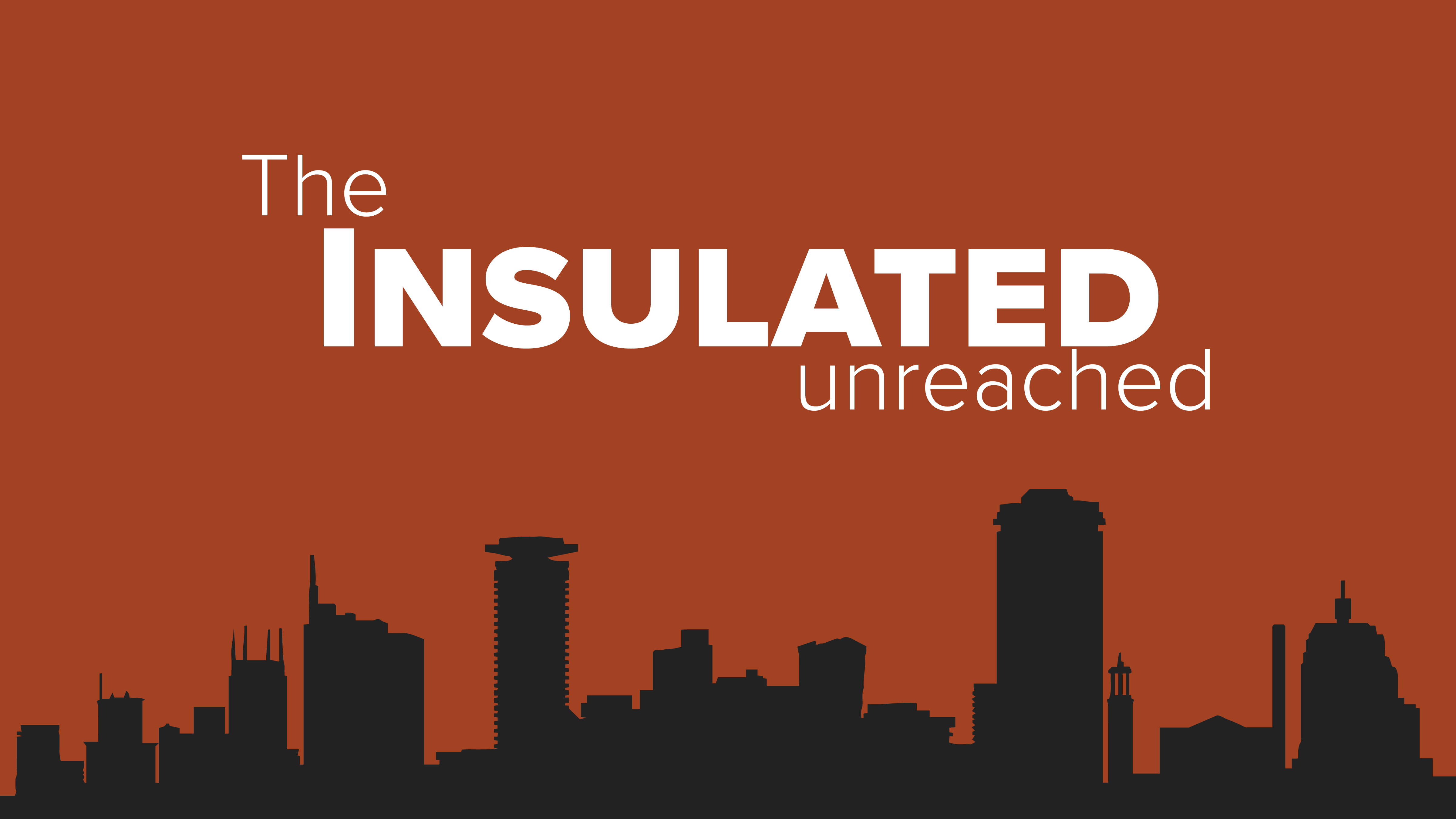 Often found in diverse, urban centers, these unreached people groups may be living in the midst of other groups, some of which may be churched. But deep cultural and religious barriers keep them closed off from the gospel message. Here, "Track 2" TIMO teams look for where God is already at work, encourage partnerships with local believers or churches, and together cross those barriers to engage an unreached community. The goal of "Track 2" is to equip team members in how to partner, lead, and eventually leave disciples who make disciples in that city and beyond its borders. Team members will have opportunities to live out what they are learning, and receive a foundation for a lifetime of ministry.
TIMO teams can be found in both of these contexts – the places where the gospel has never been, and the places where the gospel is accessible but hidden. As different as these ministry contexts can be, every TIMO team follows the same principles of ministry and embodies the same values.
TIMO Teams run two to three years and are designed to train new cross-cultural workers. This is not a "see if missions is your thing" two-year short-term trip. The hope is that this will be the first two years of a lifetime of ministry. We want people to come to TIMO with a clear call to ministry and a commitment to spending their first two years learning and being trained. Learning happens on the field. TIMO believes that first-hand experience and immersion into a new culture is the strongest learning one can have. Therefore, we strive to create teams that are reaching new people in creative new ways. Our hope is that team members will finish the TIMO program with a heart for cross-cultural church planting and be equipped to plant reproducing churches wherever God calls them.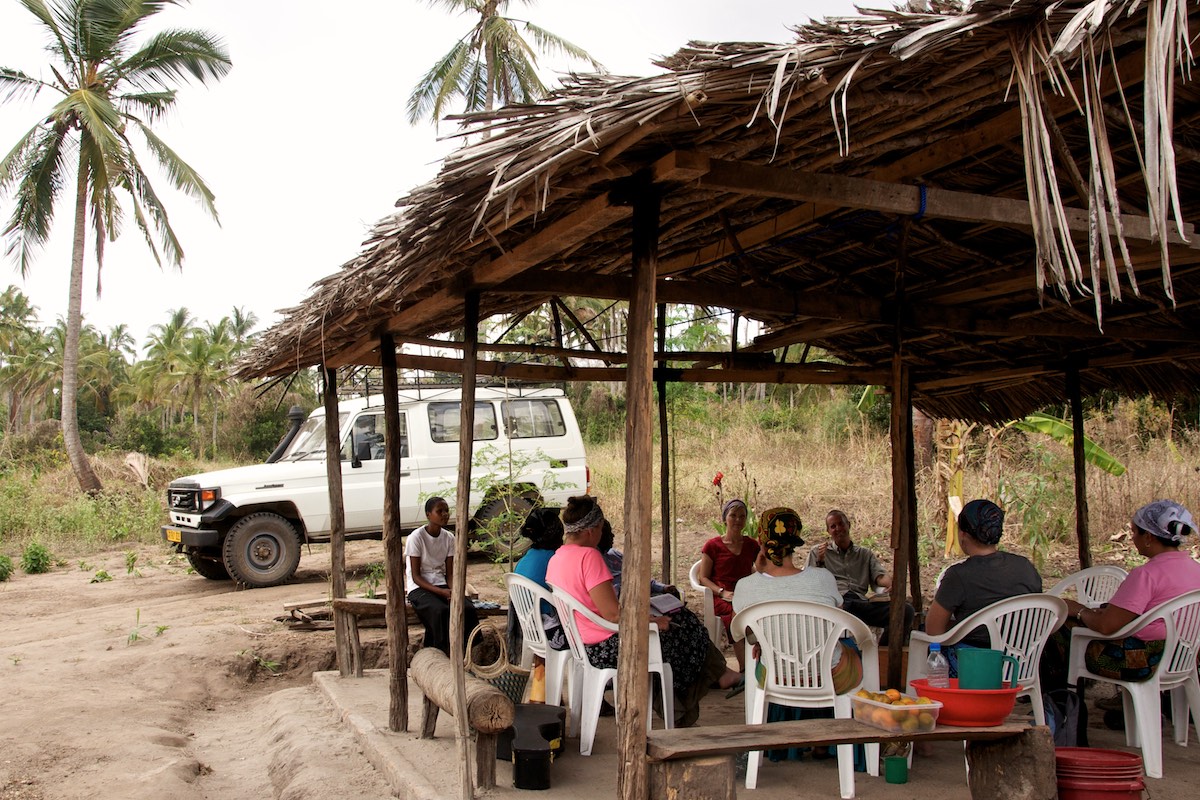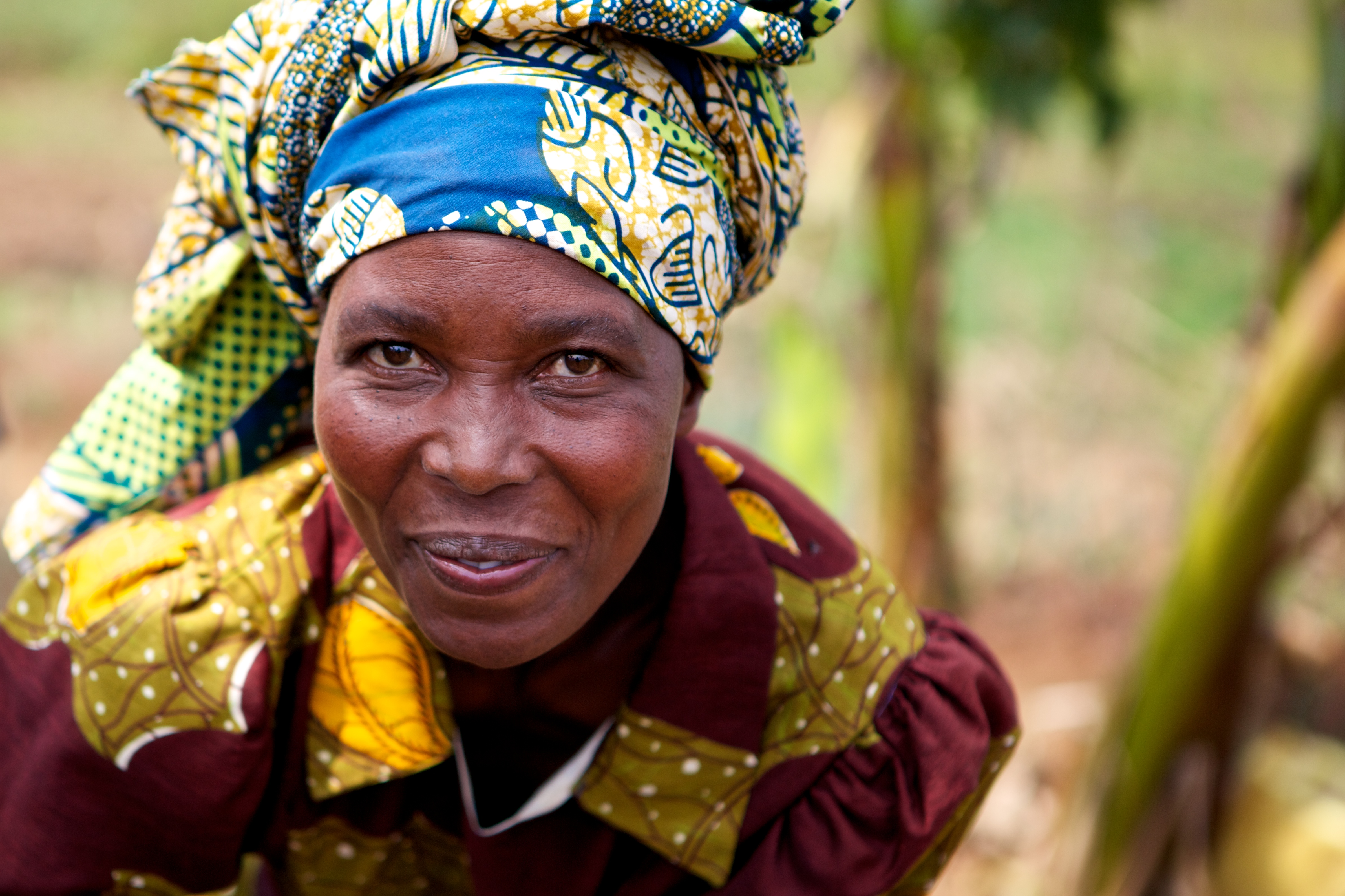 You'll be part of a team of cross-cultural workers with a gifted, called, and qualified team leader. With a common goal of sharing Christ, you'll live together as learners among an unreached people group. As a team member you'll learn how to learn a language, then you will put into practice what you've learned. You'll discover methods of outreach—creative ways to reach out in Christ's love in word and deed. You'll learn to pray and intercede. Every day you'll put into practice what you learn—theory will be fleshed out as you live and interact with your host people group.
AIM's broad ministry vision calls for more and more teams of workers living among unreached people groups, demonstrating Christ in day-to-day life, and sharing the gospel. One-on-one relationships provide the opportunity to share Christ in a genuine way, and set a foundation for the kind of discipleship that can lead to a healthy church. This vision aims to see new churches planted, and existing churches growing in knowledge and depth of understanding, producing disciple-making disciples, mission partners, and new leaders filled with the hope of glory and the power of the Holy Spirit. And TIMO is a great place to start!
"…I looked, and there before me was a great multitude that no one could count, from every nation, tribe, people and language, standing before the throne and before the Lamb…" Revelation 7:9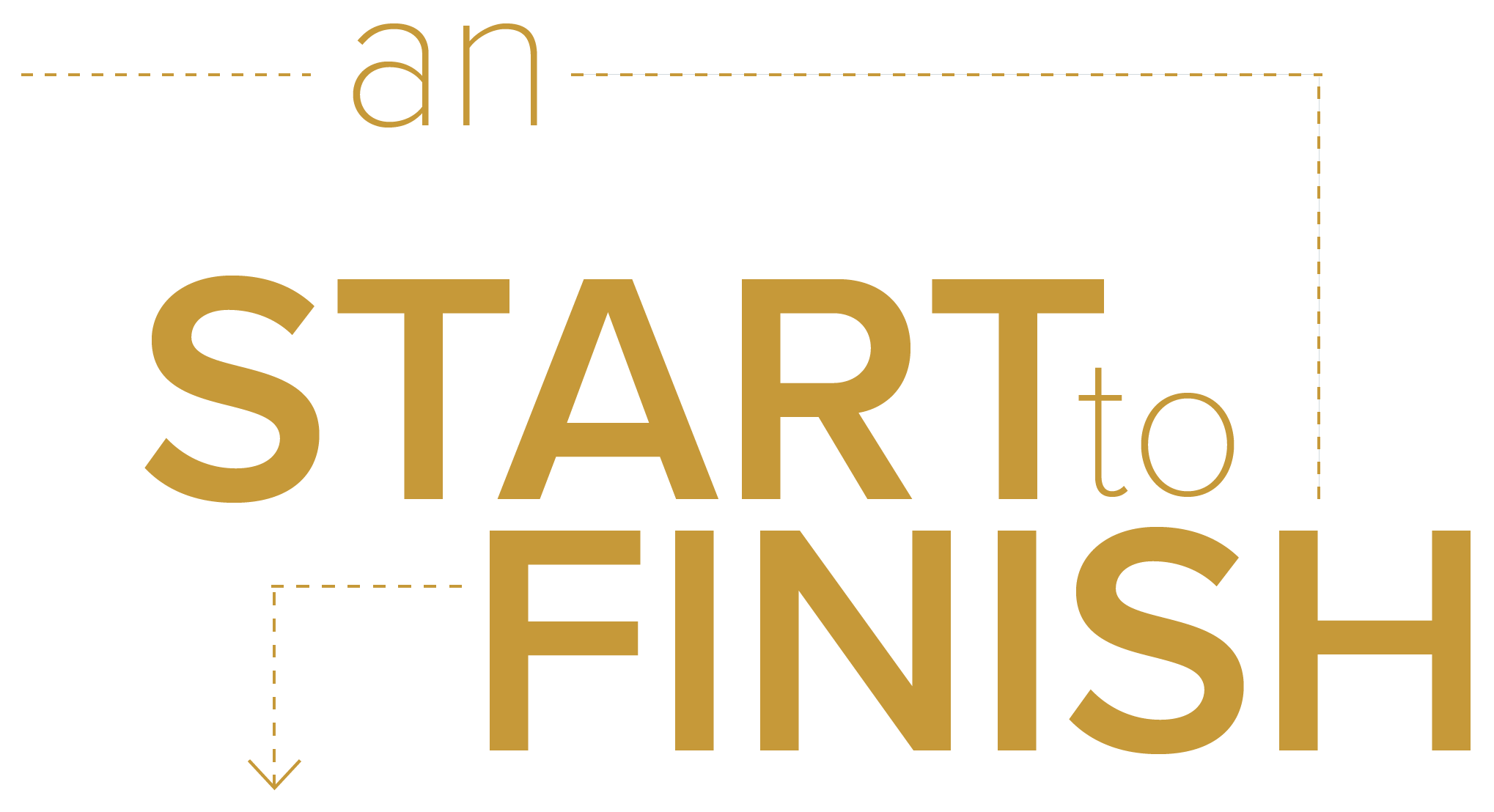 Outreach Team Infographic
Journey through the life of a typical TIMO team from start to finish.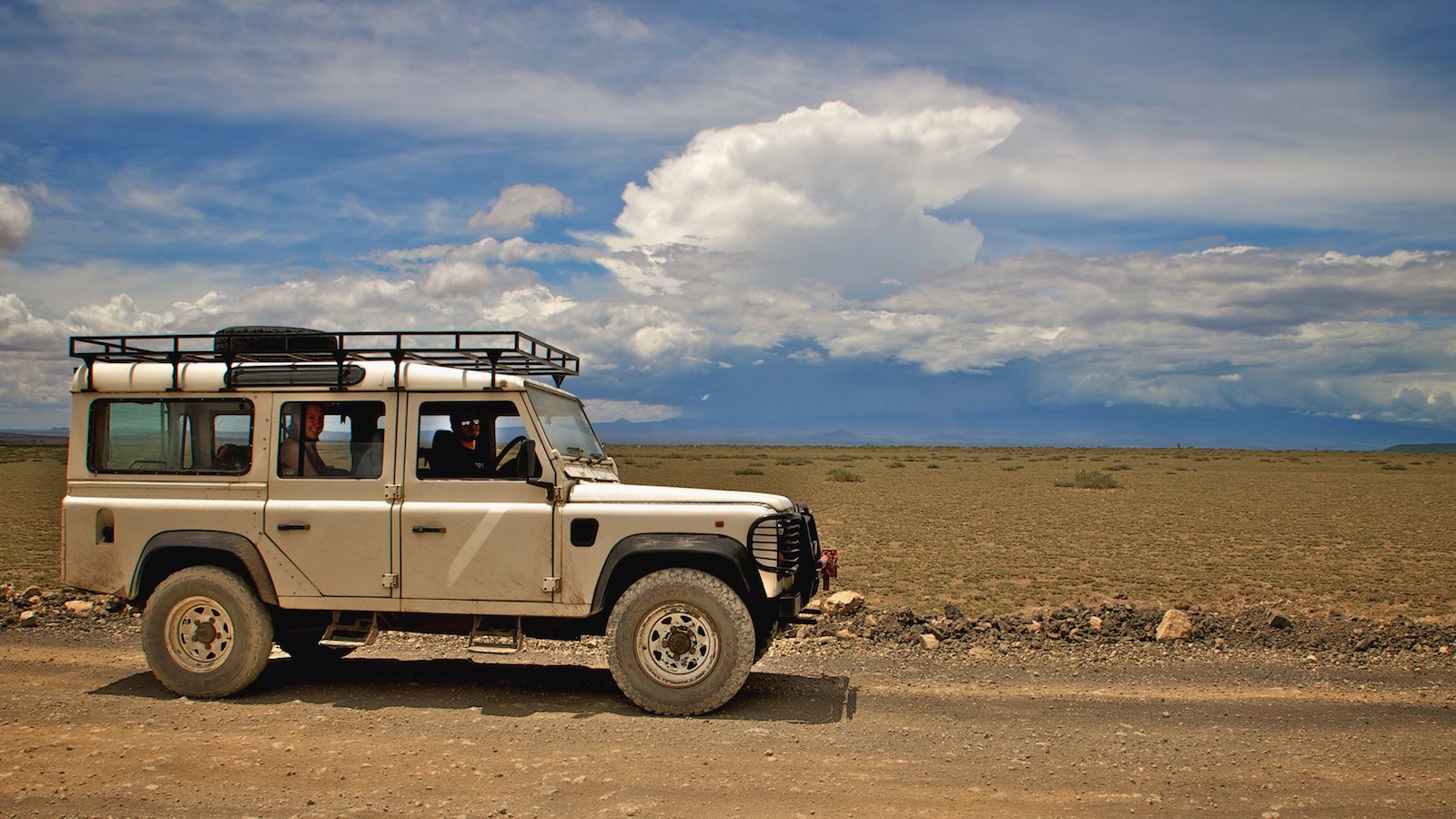 THE TIMO MISSION STATEMENT
Compelled by Christ's love for Africa's Unreached People Groups, TIMO trains gospel-centered teams from the global church to plant reproducing churches
Compelled by Christ's Love
What motivates us? It is Christ's love, made clear in the gospel that compels us to participate in the mission of God for His glory. And so, we train people to plant churches among the unreached. These three priorities are seared into our souls because of Christ's love for us and for the unreached.
For Africa's Unreached People Groups
There are about 1000 identified unreached people groups in Africa alone. We are committed to doing whatever we can to provide access to the gospel for those who have the least opportunity of hearing the good news of Jesus Christ.
TIMO Trains
Training new cross-cultural workers is integral to seeing churches planted among the unreached people groups of Africa. We train new workers' heads, hearts, and hands to serve faithfully and effectively in the harvest field.
Gospel-Centered
The gospel is the center of all that we do and all that we are. We have nothing worth sharing with anyone without it. At our core, the gospel saves us, transforms us, enables us to love God and neighbor, and motivates us to mission as individuals and as teams.
Teams
TIMO is about teams. Teamship is one of our values. A team is a small number of people with complementary gifts who are committed to each other, a common purpose, and a set of values to live by. A healthy team holds each other accountable to these commonly held beliefs.
From the Global Church
Jesus' church is a global church. Our team members and team leaders come from everywhere and anywhere in the world, serving together for the sake of the unreached Africa. We are committed to forming new partnerships with people from the global church, especially among our African brothers and sisters. We are committed to serving alongside and learning from all of these global partners.
To Plant
This is what we train people to do. We are committed to the planting of new churches. To plant means to show up, to learn, work the spiritual ground, till the soul, plant the seeds, water the seeds, and watch Jesus do his miracle of creating new life. We are committed to being faithful to our task of making disciples who make disciples who make disciples, and to catalyzing this work where others will carry it on.
Reproducing Churches
A plant that does not reproduce is a plant that is dying. We want to see churches that plant churches that plant churches. We long for gospel-centered, missional communities to dot the landscape of Africa and to be a vibrant part of the global church, sent from Africa to their neighbors and to the world.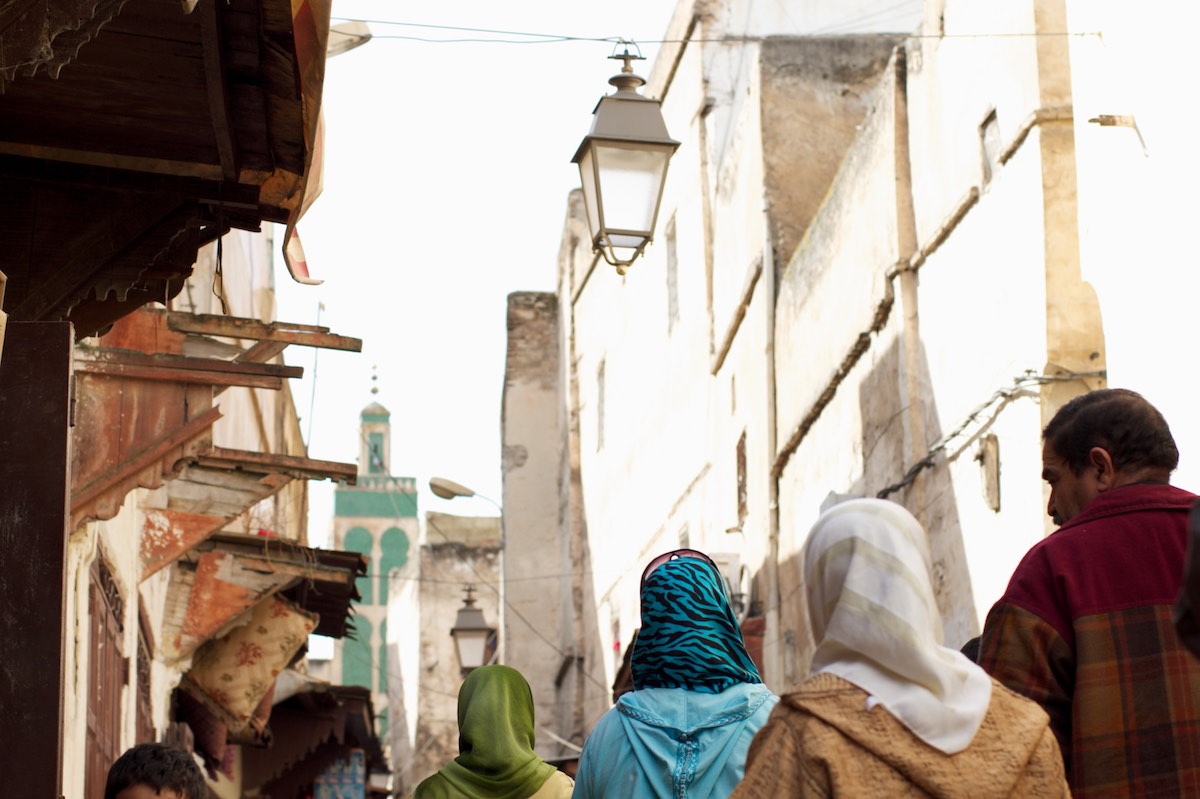 TIMO TEAMS GO DEEP
Into places that few outsiders ever go. And deep into people's lives. As a TIMO member, you'll move into the midst of a people group very different from yourself. They'll eat weird stuff, and you will too. They'll speak a language you've probably never heard of, let alone studied in college. You'll struggle through basic conversation with them, and you'll laugh together at your blunders. You'll learn from them, and they'll learn from you. You'll play with their kids, and after a while, they won't be a "people group" to you anymore. They'll be names, faces, and stories. You'll know them. You'll love them. And, more than ever before, you'll want to reach them for Jesus.