We're a school dedicated to providing Christ-centered English-medium education for the children of Christian workers serving in Chad.
WE OFFER
Qualified and caring teachers
Christian classroom environment
Small class sizes
Diverse student body
A growing library
English-medium school curriculum for grades 1-8
3 multi-grade classes
Wellspring Academy is a member of the ACSI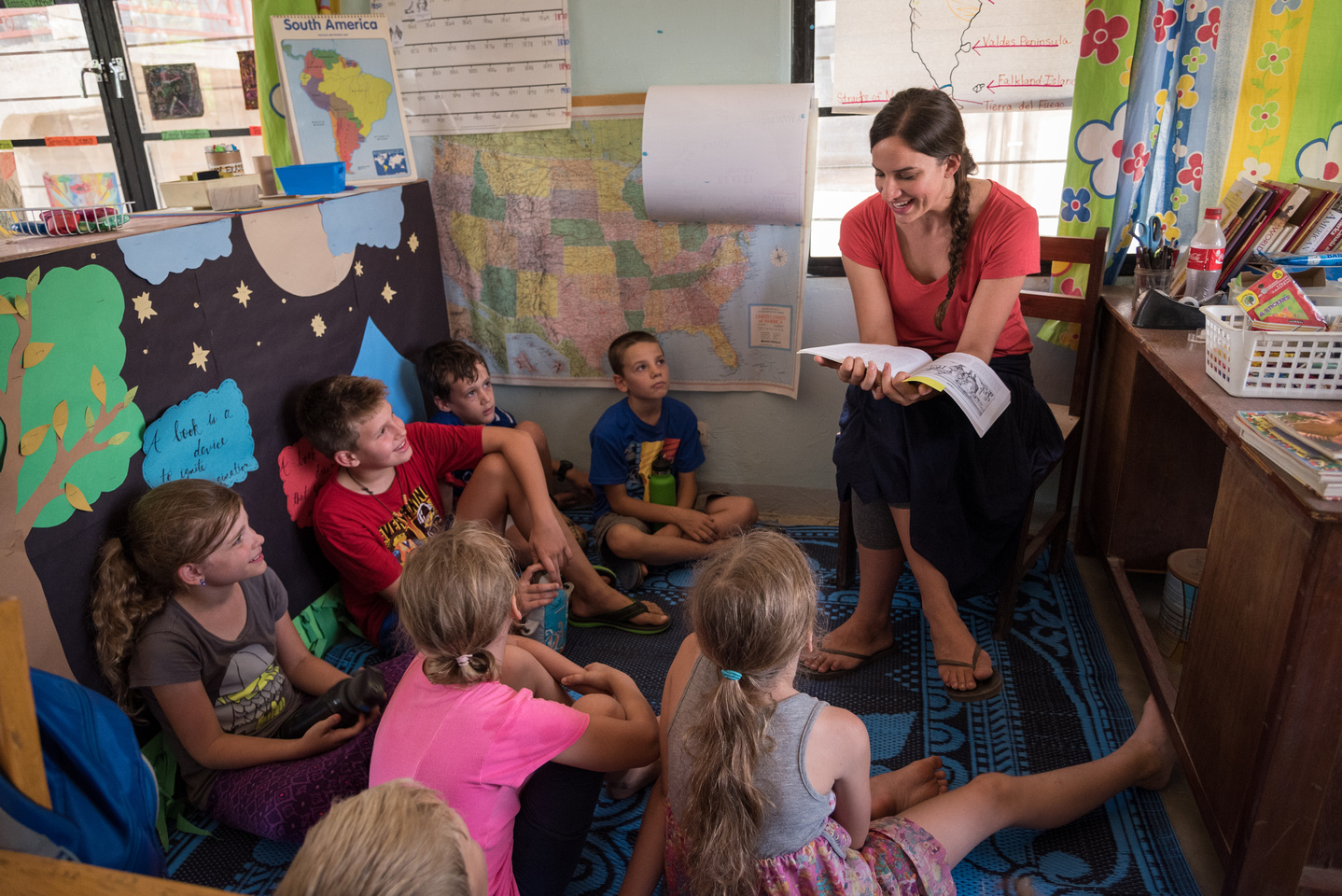 Taking children to the mission field can be a difficult decision, and a child's education plays a large role in when and where missionaries choose to serve. Wellspring Academy helps ease that burden by providing quality schooling for children whose parents serve in N'djamena, Chad.
Copyright 2014, Wellspring Academy