Welcome to our story.
This is a place for people like you to get to know us better. A place to find out what makes us tick as a mission – and why we do what we do. Here you'll find our latest publications, stories, and links to more – all of which we believe communicate in some way what we're about: Getting out the Good News, sharing Christ's love, and seeing Christ-centered churches established and thriving among all of Africa's peoples. So take a look around. Be inspired. And consider how you could be involved in all that God is doing in Africa.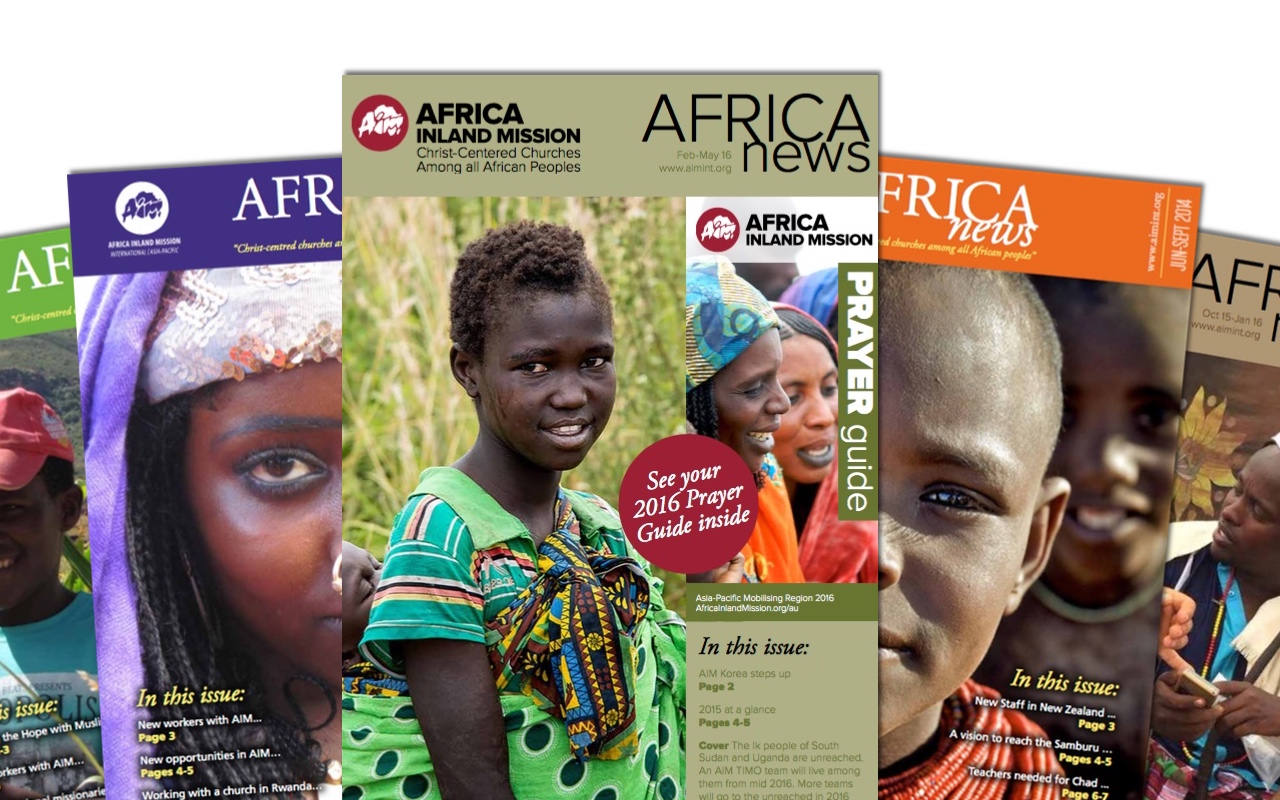 Africa News Magazine
Published three times a year with news and stories from AIM's ministries. Browse through our current and past issues here online.
LATEST NEWS AND STORIES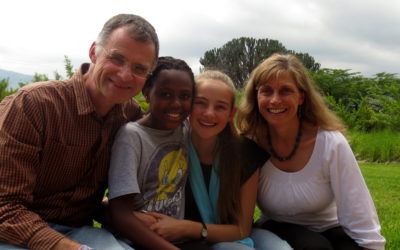 Pictured: Dr Peter Bird, with his wife Sue and some of his family. Dr Peter Bird has served with Africa Inland Mission at the AIC Kijabe Hospital, Kenya, for more than 14 years. He has served as Head of Surgery , Medical Director and AIM Kijabe Unit leader. Peter is...