Welcome to our story.
This is a place for people like you to get to know us better. A place to find out what makes us tick as a mission – and why we do what we do. Here you'll find our latest publications, stories, and links to more – all of which we believe communicate in some way what we're about: Getting out the Good News, sharing Christ's love, and seeing Christ-centered churches established and thriving among all of Africa's peoples. So take a look around. Be inspired. And consider how you could be involved in all that God is doing in Africa.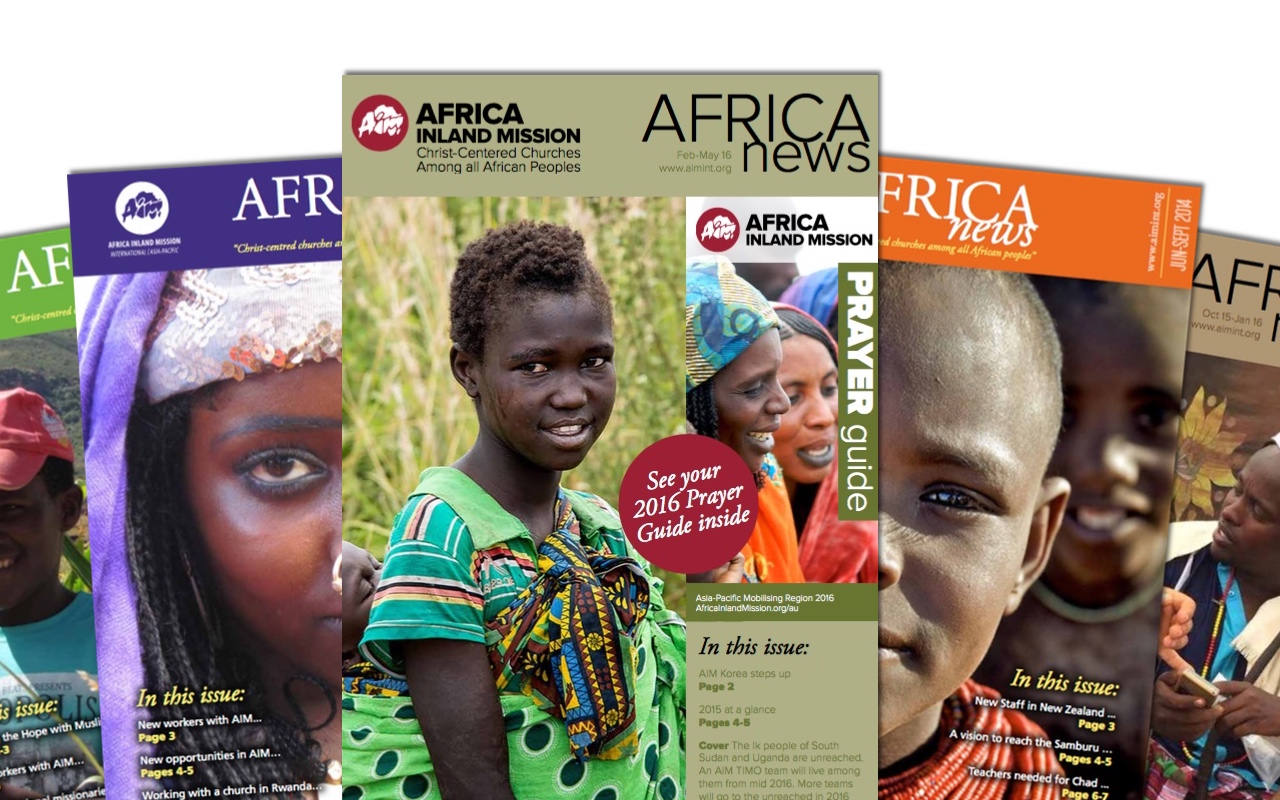 Africa News Magazine
Published three times a year with news and stories from AIM's ministries. Browse through our current and past issues here online.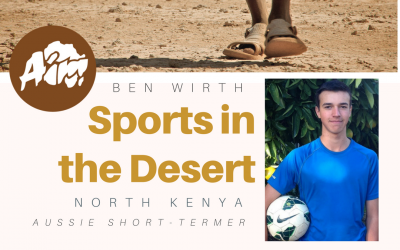 SPORT IN THE DESERT Ben Wirth – Korr, North Kenya AIM short-termer on GO Program Team ministries bring together small to medium-size teams with a particular focus. Short-Term opportunities can run for as little as one month and as long as a year. If you have a Great...