Africa Inland Mission is a faith mission organization. As such, we rely on the donations of individuals and churches to fund our ministries. We value our financial partners and recognize givers as a significant part of the worldwide team which make the ministries we engage in possible. Giving is a significant ministry in itself and we thank you for prayerfully considering how God may want you to contribute.
General Donations
Your general donation to Africa Inland Mission in Australia and the Asia-Pacific will help ensure the Asia-Pacific mobilising ministry as we continue to select, equip, and support workers to take the Gospel to the unreached peoples of Africa.
Worker Support
Your gift to the support of individual missionaries/workers of Africa Inland Mission will help ensure they can "Go and make disciples" of the unreached peoples of Africa, or support those that do.
Project Sponsorship
Your gifts to projects carefully selected and monitored by Africa Inland Mission will help support and promote the good news of Jesus Christ in Africa and among Africans living around the world.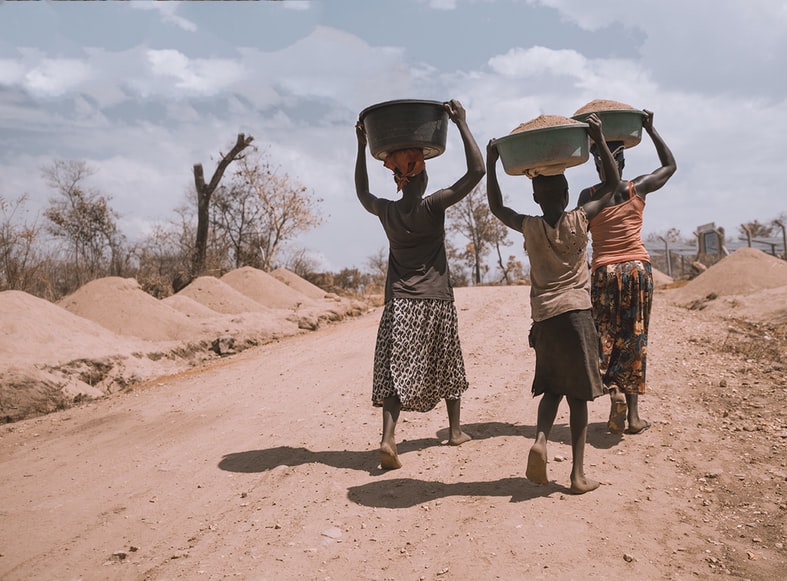 AIM projects include:
Famine Relief & Crisis Response IO-130
East Africa Famine Relief ER-02-R
African Missionary Assistance IO-137
The above projects are not tax-deductible.
Projects Tax-deductible in Australia and New Zealand:
Also see a new tax-deductible project, through our partners Global Development Group:
African Crises Relief J1076N (AU)
African Crises Relief J1076N (NZ)
Equipping Leaders Kenya J1061N
These tax-deductible projects do not pay for evangelisation, but they complement the AIM ministry.
Thank you for your support.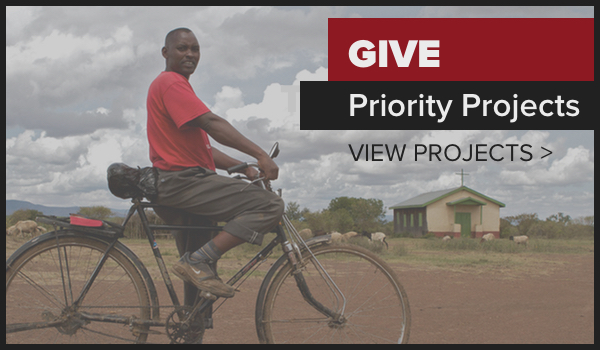 Please use provided form to make a one-time or recurring donation.
After pressing the SUBMIT button you will be taken to our Secure PayPal Donation page to finish your donation.
AUSTRALIA
Africa Inland Mission Ltd. is registered as a Charitable entity in Australia. Gifts to Africa Inland Mission Ltd. as general donations, or gifts to our workers or gifts for overseas projects are not tax-deductible in Australia.
NEW ZEALAND
Africa Inland Mission International New Zealand is registered as a Charitable Incorporation and is listed as Charity no. CC 51835.
General Donations to the work of Africa Inland Mission International, New Zealand will be used wholly or principally in New Zealand. General donations of $5 NZ or more from New Zealand-based donors are tax deductible in New Zealand and are eligible to receive a tax-credited receipt. Full contact details must be provided by donors.
Gifts from New Zealand to AIM Projects in Africa or overseas workers in Africa are not eligible for tax-deductibility in New Zealand and will be issued a non-tax-credited receipt.