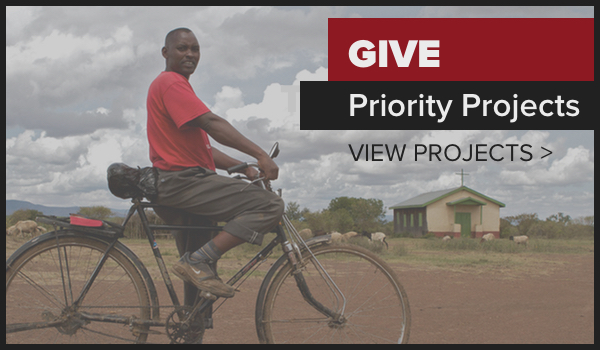 Please use provided form to make a one-time or recurring donation.
After pressing the SUBMIT button you will be taken to our Secure PayPal Donation page to finish your donation.
AUSTRALIA
Africa Inland Mission Ltd. is registered as a Charitable entity in Australia. Gifts to Africa Inland Mission Ltd. as general donations, or gifts to our workers or gifts for overseas projects are not tax-deductible in Australia.
NEW ZEALAND
Africa Inland Mission International New Zealand is registered as a Charitable Incorporation and is listed as Charity no. CC 51835.
General Donations to the work of Africa Inland Mission International, New Zealand will be used wholly or principally in New Zealand. General donations of $5 NZ or more from New Zealand-based donors are tax deductible in New Zealand and are eligible to receive a tax-credited receipt. Full contact details must be provided by donors.
Gifts from New Zealand to AIM Projects in Africa or overseas workers in Africa are not eligible for tax-deductibility in New Zealand and will be issued a non-tax-credited receipt.
Bequest
In your will, you may wish to leave a gift of money, an asset, or the balance of your estate to Africa Inland Mission. Find out more here.