JOIN A TEAM OF ORDINARY MEN AND WOMEN TRANSFORMED BY JESUS CHRIST,
WORKING TOGETHER IN PROCLAIMING HIS GOOD NEWS AMONG AFRICA'S REMAINING UNREACHED
GO.
Our passion is to see Christ-centred churches established and thriving among all of Africa's peoples, and we're excited to offer Full Term and Short Term ministry assignments for believers seeking to be a part of God's redemptive plan through missions.
GIVE.
The work of AIM depends on faithful partners who are called to financially support God's work among Africa's unreached. Supporting ministries and missionaries are essential aspects of the Great Commission.
PRAY.
Africa is home to over 1,000 people groups who have yet to hear the Good News of Jesus Christ. Our priority is to reach Africa's unreached, wherever they live. It is an enormous task, and one that cannot be accomplished without prayer.
EXPLORE.
God is at work in this world and we are privileged to be witnessing His Kingdom building in Africa. We invite you to explore the ministry of AIM through our digital and print media.
Online Prayer Concert (Nov 28, 2020)
Africa Inland Mission is celebrating 125 years of ministry and praying toward the future. Watch our livestream Concert of Prayer on 28 November 2020. This is 24 hours of global prayer starting in NZ and ending in the US. Click here for more details.
Virtual Mission (Nov 30 to Dec 6, 2020)
Current travel restrictions do not need to prevent you from being involved in God's worldwide mission. Take the plunge! Join us on a virtual mission from the comfort and safety of your own home. No long flights… no unfamiliar food… but YES to seeing mission among the diaspora people groups of Europe… and YES to experiencing a type of jet-lag – as the 'early evening' session times in Europe translate to 'wee hours of the morning' across the Asia-Pacific region! For more information and registration please click here. 
COVID-19 Update for
AIM in the Asia-Pacific
Africa Inland Mission's Asia-Pacific offices in Australia, Hong Kong and New Zealand are open. Our priorities are to continue to support our workers in Africa, those on home assignment, and those preparing to serve. Click here for more information.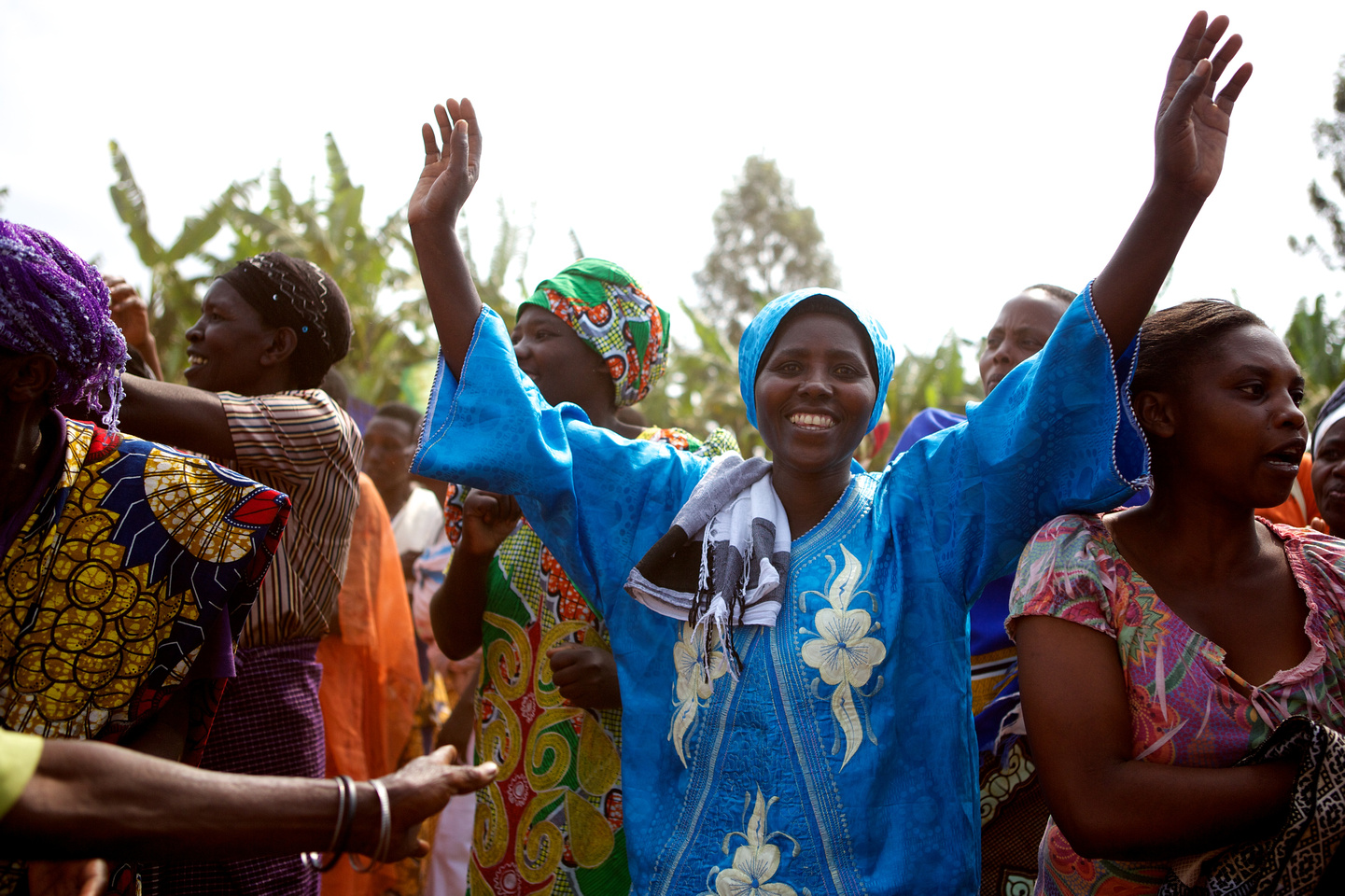 Reaching Africa's Unreached
Our Lord has done a mighty work in Africa, where His Church is vast and growing daily. But with over 900 African people groups who have yet to hear the good news of Jesus Christ, the task is far from finished. Learn more about our mission…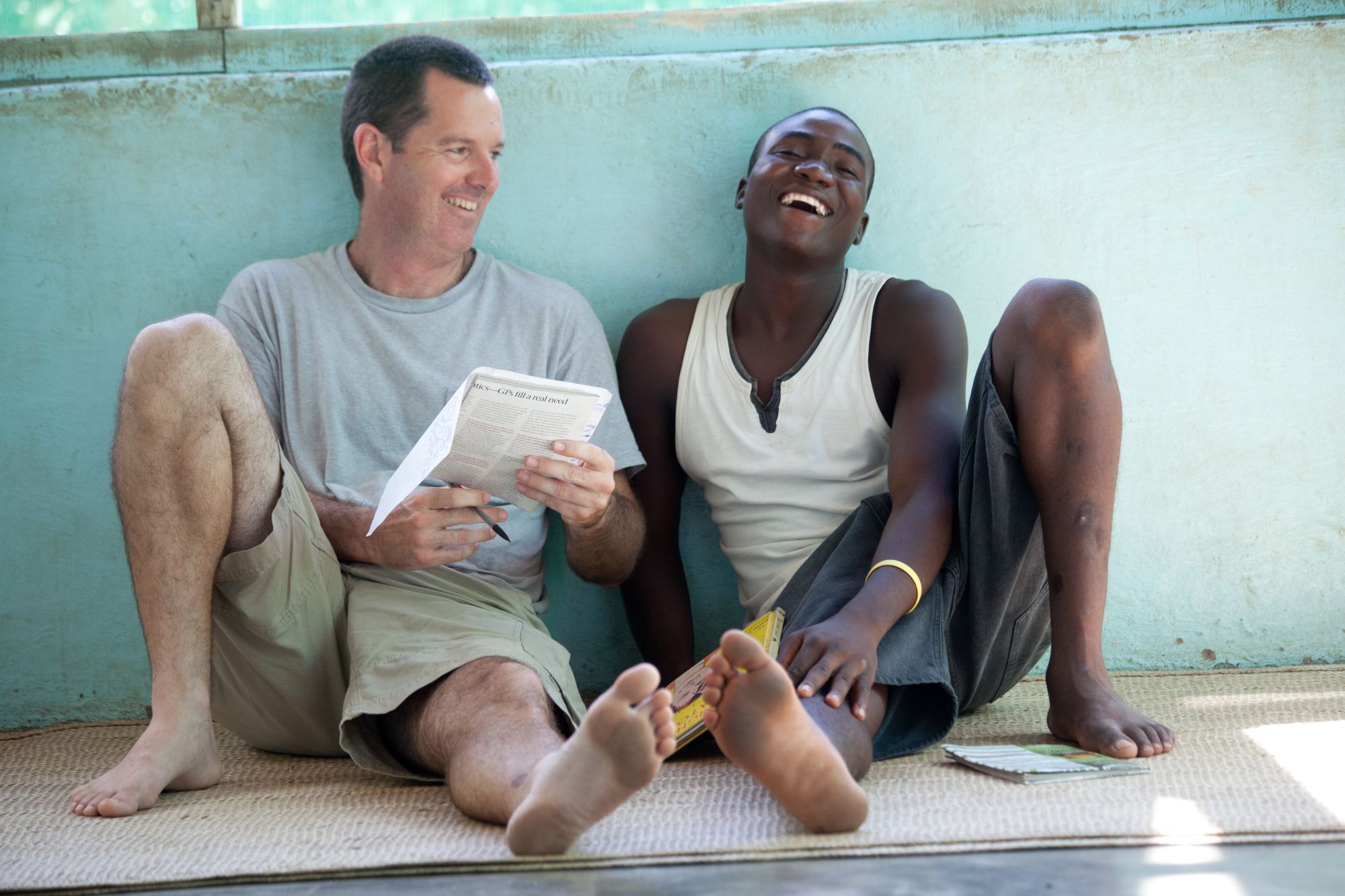 Membership Invitation
Africa inland Mission Ltd. is inviting company membership applications from interested individuals and churches.