JOIN A TEAM OF ORDINARY MEN AND WOMEN TRANSFORMED BY JESUS CHRIST,
WORKING TOGETHER IN PROCLAIMING HIS GOOD NEWS AMONG AFRICA'S REMAINING UNREACHED
GO.
Our passion is to see Christ-centred churches established and thriving among all of Africa's peoples, and we're excited to offer Full Term and Short Term ministry assignments for believers seeking to be a part of God's redemptive plan through missions.
GIVE.
The work of AIM depends on faithful partners who are called to financially support God's work among Africa's unreached. Supporting ministries and missionaries are essential aspects of the Great Commission.
PRAY.
Africa is home to over 1,000 people groups who have yet to hear the Good News of Jesus Christ. Our priority is to reach Africa's unreached, wherever they live. It is an enormous task, and one that cannot be accomplished without prayer.
EXPLORE.
God is at work in this world and we are privileged to be witnessing His Kingdom building in Africa. We invite you to explore the ministry of AIM through our digital and print media.
Reaching Africa's Unreached
Our Lord has done a mighty work in Africa, where His Church is vast and growing daily. But with over 900 African people groups who have yet to hear the good news of Jesus Christ, the task is far from finished. Learn more about our mission…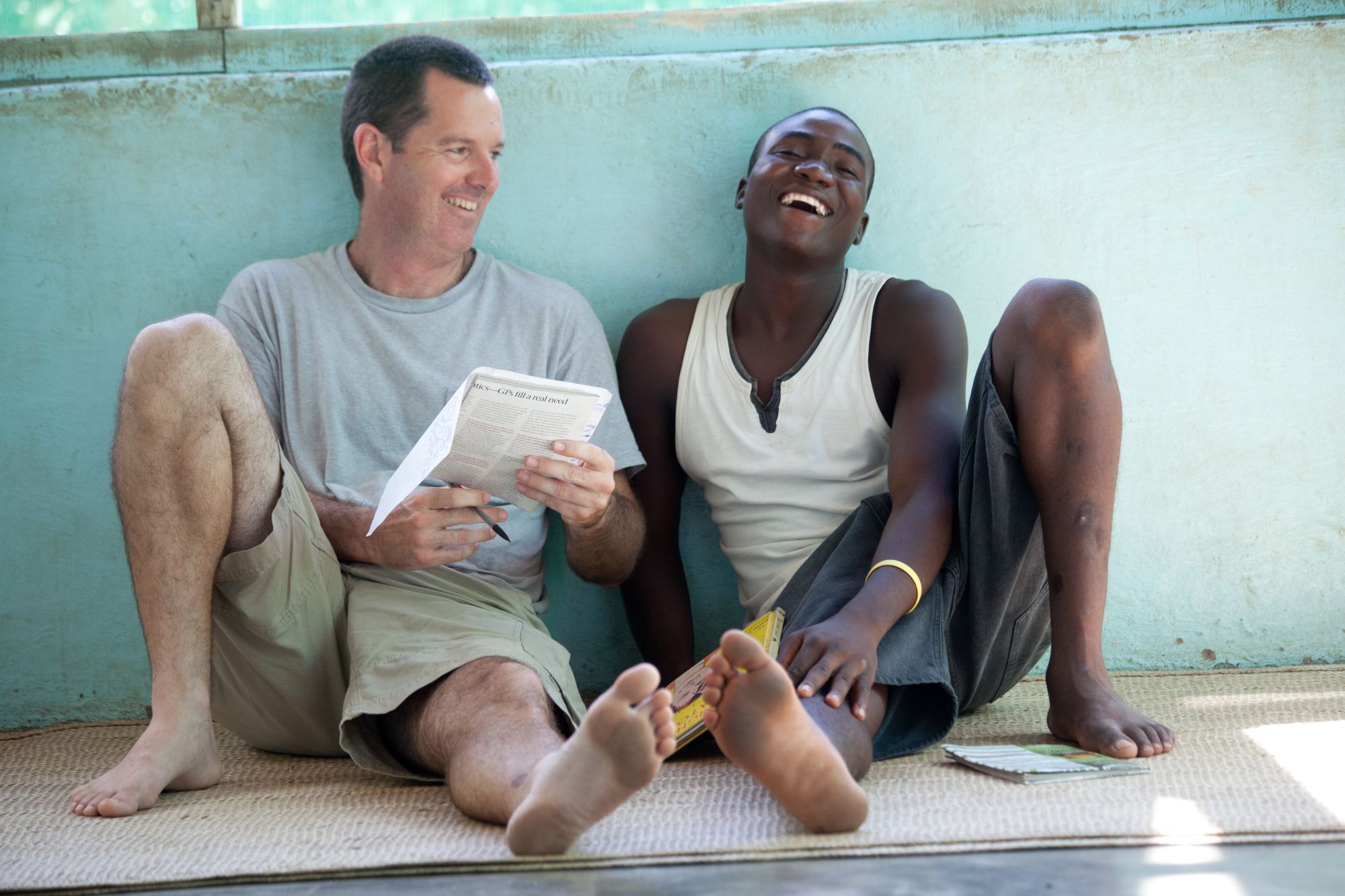 End of Financial Year Appeals
AFRICAN CRISES RELIEF (GDG Project J1076N)
This project helps provide emergency aid and relief through financial assistance for food and essential supplies in a crisis. In 2022 African Crises Relief is helping many suffering drought and famine in north Kenya.
Donations are tax deductible in Australia and New Zealand.
In Australia, you can help Africans in a time of need by donating on a credit card at www.gdg.org.au/GiveToJ1076N or https://africancrisesrelief-gdg-j1076n.raisely.com/ 
You can also give by direct deposit to GDG, BSB 064118 A/C 10200094 and email details to info@obaldevelopment.org.au 
In New Zealand, you can give by credit card at www.gdg.org.nz/GiveToJ1076N
Thank you for your support.
EQUIPPING LEADERS: KENYA (GDG Project J1061N)
This program develops community leaders to help ensure their integrity and spiritual, moral and economic development in Kenya and East Africa. Scholarships of USD 500 paid to colleges help train selected students in theological understanding, ethics, values, leadership and change management. The project continues to train young men and women in 2022.
In Australia, if you are blessed to help contribute to Africa's future through training, please give by credit card at www.gdg.org.au/GiveToJ1061N.
You can donate by direct deposit in Australia to BSB 064118 A/C 10200094 and email details to GDG: info@globaldevelopment.org.au
Or in New Zealand www.gdg.org.nz/GiveToJ1061N.
Thank you for your support.
Click here for other options to financially support the work of AIM.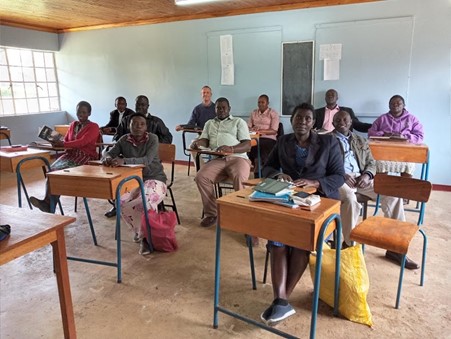 Membership Invitation
Africa inland Mission Ltd. is inviting company membership applications from interested individuals and churches.