JOIN A TEAM OF ORDINARY MEN AND WOMEN TRANSFORMED BY JESUS CHRIST,
WORKING TOGETHER IN PROCLAIMING HIS GOOD NEWS AMONG AFRICA'S REMAINING UNREACHED
GO.
Our passion is to see Christ-centred churches established and thriving among all of Africa's peoples, and we're excited to offer Full Term and Short Term ministry assignments for believers seeking to be a part of God's redemptive plan through missions.
GIVE.
The work of AIM depends on faithful partners who are called to financially support God's work among Africa's unreached. Supporting ministries and missionaries are essential aspects of the Great Commission.
PRAY.
Africa is home to over 1,000 people groups who have yet to hear the Good News of Jesus Christ. Our priority is to reach Africa's unreached, wherever they live. It is an enormous task, and one that cannot be accomplished without prayer.
EXPLORE.
God is at work in this world and we are privileged to be witnessing His Kingdom building in Africa. We invite you to explore the ministry of AIM through our digital and print media.
Reaching Africa's Unreached
Our Lord has done a mighty work in Africa, where His Church is vast and growing daily. But with over 900 African people groups who have yet to hear the good news of Jesus Christ, the task is far from finished. Learn more about our mission…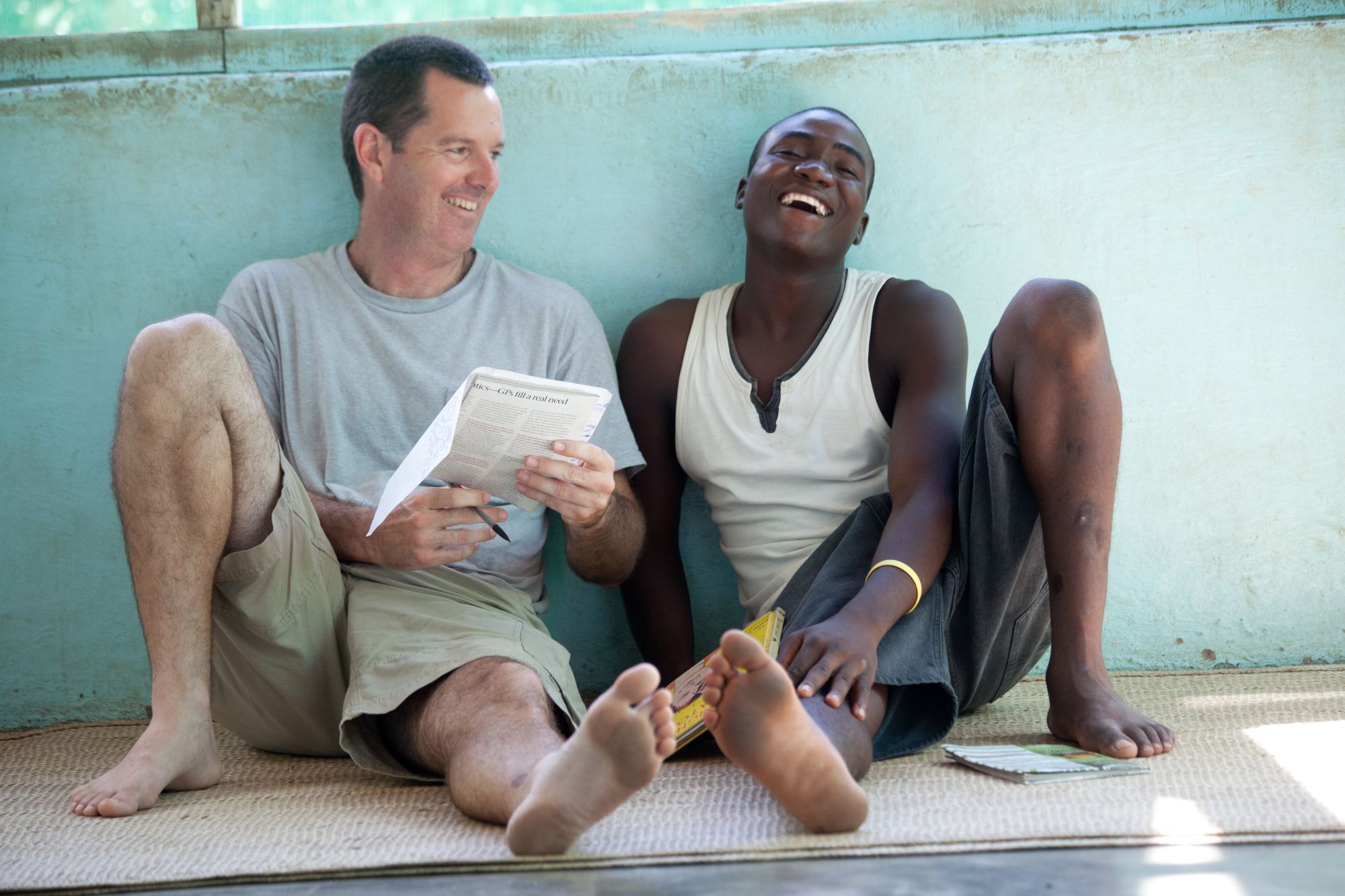 Featured Unreached People Group – the Karamojong
Africa Inland Mission is seeking more workers, who have experience sharing the gospel and discipling others, to join our work in the Karamoja region of Uganda. Our vision in Karamoja is to partner with, and empower, biblically faithful local churches to raise and mobilise disciples who are disciples makers, with the goal of holistically reaching communities in Karamoja and beyond with the gospel of Jesus Christ. Long-term or short-term opportunities are available.
Membership Invitation
Africa inland Mission Ltd. is inviting company membership applications from interested individuals and churches.