JOIN A TEAM OF ORDINARY MEN AND WOMEN TRANSFORMED BY JESUS CHRIST,
WORKING TOGETHER IN PROCLAIMING HIS GOOD NEWS AMONG AFRICA'S REMAINING UNREACHED
GO.
Our passion is to see Christ-centred churches established and thriving among all of Africa's peoples, and we're excited to offer Full Term and Short Term ministry assignments for believers seeking to be a part of God's redemptive plan through missions.
GIVE.
Giving to missions may not be as exciting as going, but it's still a privilege. The work of AIM depends on faithful partners who are also called. Supporting ministries and missionaries is a different kind of sacrifice, but just as essential to the Great Commission.
PRAY.
Africa is home to over 1000 people groups who have yet to hear the Good News of Jesus Christ. Our priority as a mission is to reach Africa's unreached, wherever they may live. It is an enormous task, and one that cannot be accomplished without prayer.
CONNECT.
God is at work in this world and we are privileged to be a witness and participant to His Kingdom building in Africa. We invite you to connect with the ministry of AIM through a variety digital outlets and print publications. Journey with us through stories and news.
COVID-19 Update for
AIM in the Asia-Pacific
Africa Inland Mission Asia-Pacific offices in Australia, Hong Kong and New Zealand are open for business online. Our offices in Australia and New Zealand are closed to the public but staff are working remotely from home. Our priority is to support our workers in Africa and those on home assignment. 
The office phone in Australia (02 4322 4777) and New Zealand (09 281 4595) are redirected to staff mobiles so we can still talk to you. (You will not pay redirection or mobile call costs.) Emails are open.  
In line with Government advice and predictions, we have suspended short-term programs from Australia and New Zealand at least to the end of 2020. However, we are very pleased to receive enquiries and talk with people about future full-term and short-term service for 2021 onward. 
We continue to welcome support gifts by post, direct deposit, and online transactions. (However, currently do not have access to our post box in New Zealand so online or direct deposits are preferred.) Your continued support is valued and vital. The dive in the value of Australian and New Zealand dollar means it will not go as far in supporting overseas workers.
A new tax-deductible project, African Crises Relief J1076N has been established. This will allow us to assist Africa in a crisis, including this current pandemic. We invite your support, please click here for Australia or New Zealand, or contact the Australian office for more information.  
Thank you for your understanding and support in these difficult times. Trust God and stay safe. 
But as for me, I will look to the LORD; I will wait for the God of my salvation; my God will hear me.
Rejoice not over me, O my enemy; when I fall, I shall rise; when I sit in darkness, the LORD will be a light to me.
Micah 7: 7-8 
God's Mission to Africa's Unreached 
 

Praise God that His mission is not cancelled or hindered by this crisis. The work among Africa's unreached might look different, but His plans and purposes are not thwarted. Pray his people in Africa will adapt to the changing situation and continue to proclaim Jesus among Africa's unreached in word and action. Pray that even now many will become disciples, grow in their faith and share God's love with those around them. More prayer material can be found here.
Thank you for your prayers and for your ongoing support.  
Shalom. 
Director and staff of AIM in the Asia-Pacific
Reaching Africa's Unreached
Africa Inland Mission (AIM) is a Christian mission sending agency with a heart for Africa's peoples. Our desire is to see the worship of Jesus Christ spread across the continent of Africa – through individual lives fully committed to him, and collectively through Christ-centred church communities. Our Lord has done a mighty work in Africa, where His Church is vast and growing daily. But with over 900 African people groups who have yet to hear the good news of Jesus Christ, the task is far from finished. Learn more about our mission…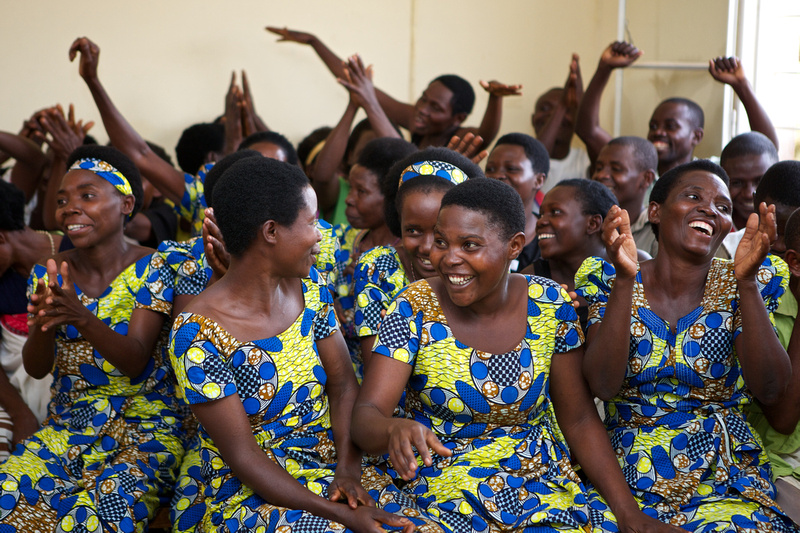 Membership Invitation for Africa Inland Mission Ltd.
AIM Australia has transitioned to a Public Company Limited by Guarantee, Africa inland Mission Ltd in 2018. The company is inviting company membership applications from interested individuals and entities including churches, living in or based in Australia. Company membership is being opened to individual and churches in Australia. It is also opened to Australians serving as full-term or short-term members, staff, or retirees of Africa Inland Mission.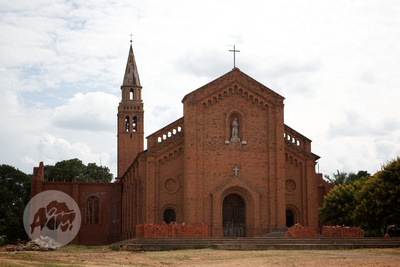 'The African Church - growing, vibrant and confident in the Gospel has tremendous untapped potential to reach the African continent and beyond.'  AIM missionary Tony Swanson lives in Morogoro, Tanzania, and coordinates the Institute of Bible and Ministry (IBM) under...
read more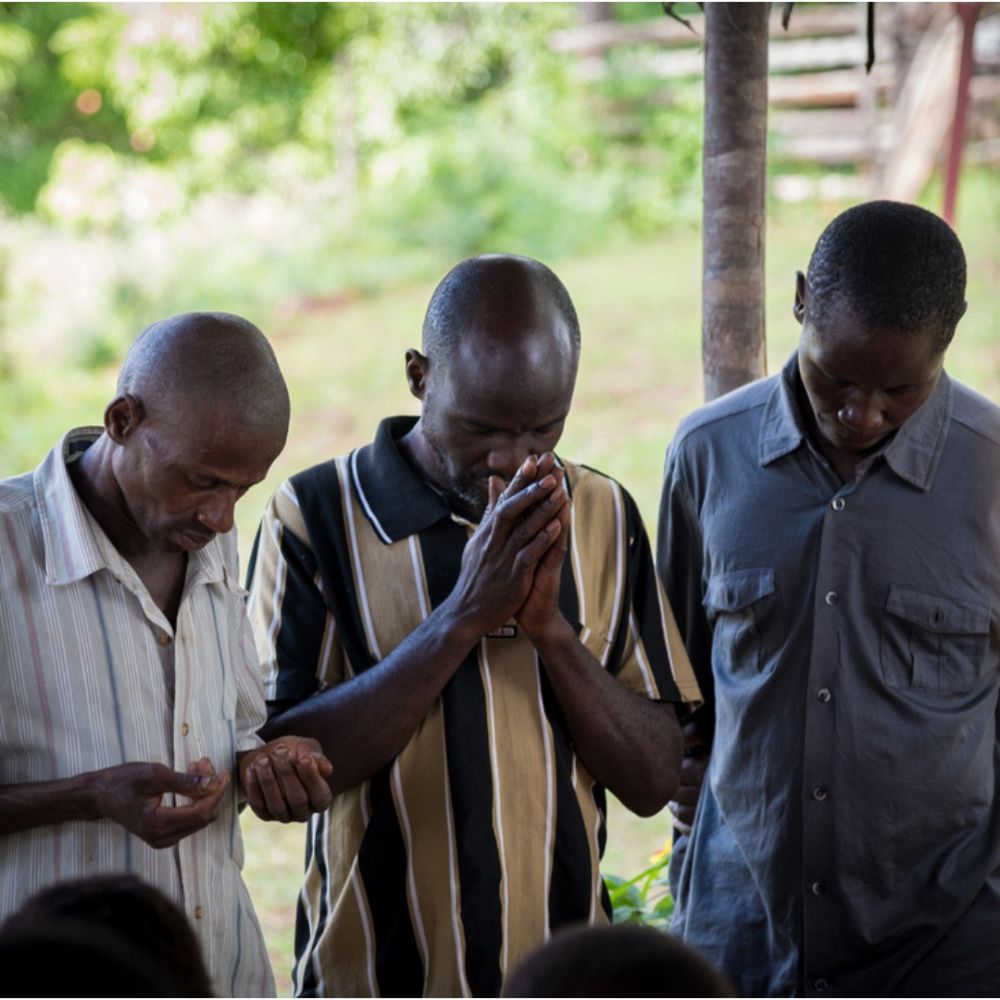 AIM Prayer Week
The next prayer event will be online (date TBC)
Please join with us as we continue to seek the Father's blessing for our ongoing task of making disciples among Africa's unreached. 
Thank you for your prayers.
Click here for additional prayer material.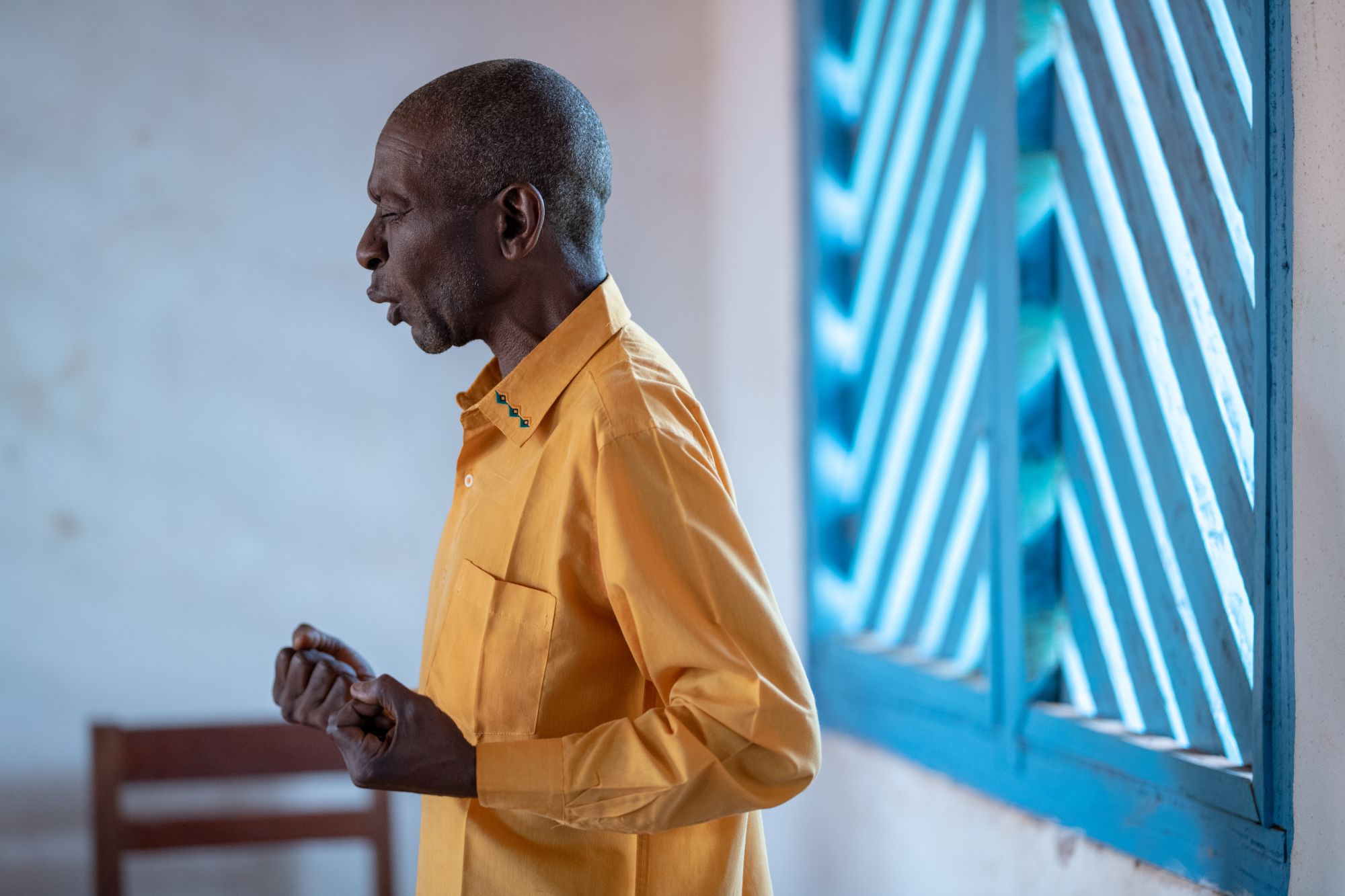 125 Years of Making Jesus Known in Africa
Unfortunately, the celebratory afternoon tea we had planned for September has had to be cancelled due to COVID-19 restrictions. However, despite COVID-19, AIM workers continue to make Jesus known in Africa. Praise the Lord!