JOIN A TEAM OF ORDINARY MEN AND WOMEN TRANSFORMED BY JESUS CHRIST, WORKING TOGETHER IN PROCLAIMING HIS GOOD NEWS AMONG AFRICA'S REMAINING UNREACHED
GO.
Our passion is to see Christ-centered churches established and thriving among all of Africa's peoples, and we're excited to offer Full Term and Short Term ministry assignments for believers seeking to be a part of God's redemptive plan through missions.
GIVE.
Giving to missions may not be as exciting as going, but it's still a privilege. The work of AIM depends on faithful partners who are also called. Supporting ministries and missionaries is a different kind of sacrifice, but just as essential to the Great Commission.
PRAY.
Africa is home to over 1000 people groups who have yet to hear the Good News of Jesus Christ. Our priority as a mission is to reach Africa's unreached, wherever they may live. It is an enormous task, and one that cannot be accomplished without prayer.
CONNECT.
God is at work in this world and we are privileged to be a witness and participant to His Kingdom building in Africa. We invite you to connect with the ministry of AIM through a variety digital outlets and print publications. Journey with us through stories and news.
REACHING AFRICA'S UNREACHED
Africa Inland Mission (AIM) is a Christian mission sending agency with a heart for Africa's peoples. Our desire is to see the worship of Jesus Christ spread across the continent of Africa – through individual lives fully committed to him, and collectively through Christ-centered church communities. Our Lord has done a mighty work in Africa, where His Church is vast and growing daily. But with over 1000 African people groups who have yet to hear the good news of Jesus Christ, the task is far from finished. Learn more about our mission…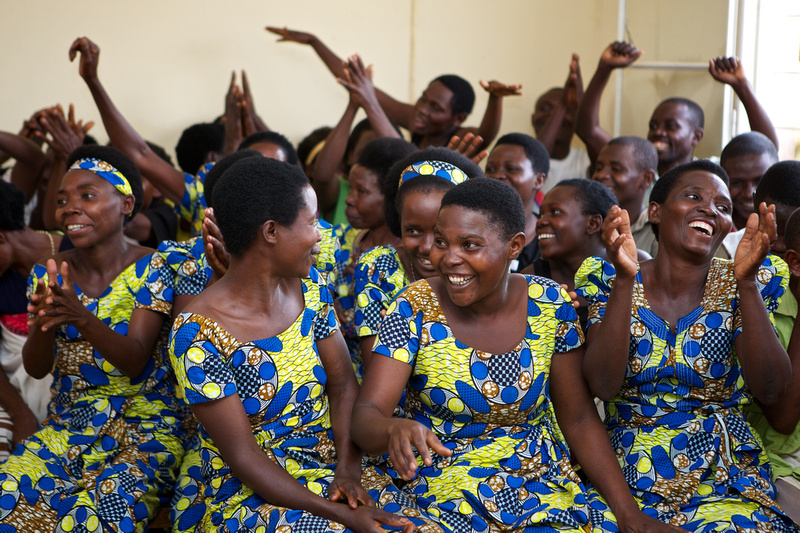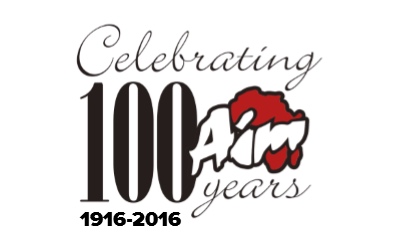 Africa Inland Mission Australia/ Asia Pacific Centennial Conference and Celebration Dinner. Register for the event: 26-28 August 2016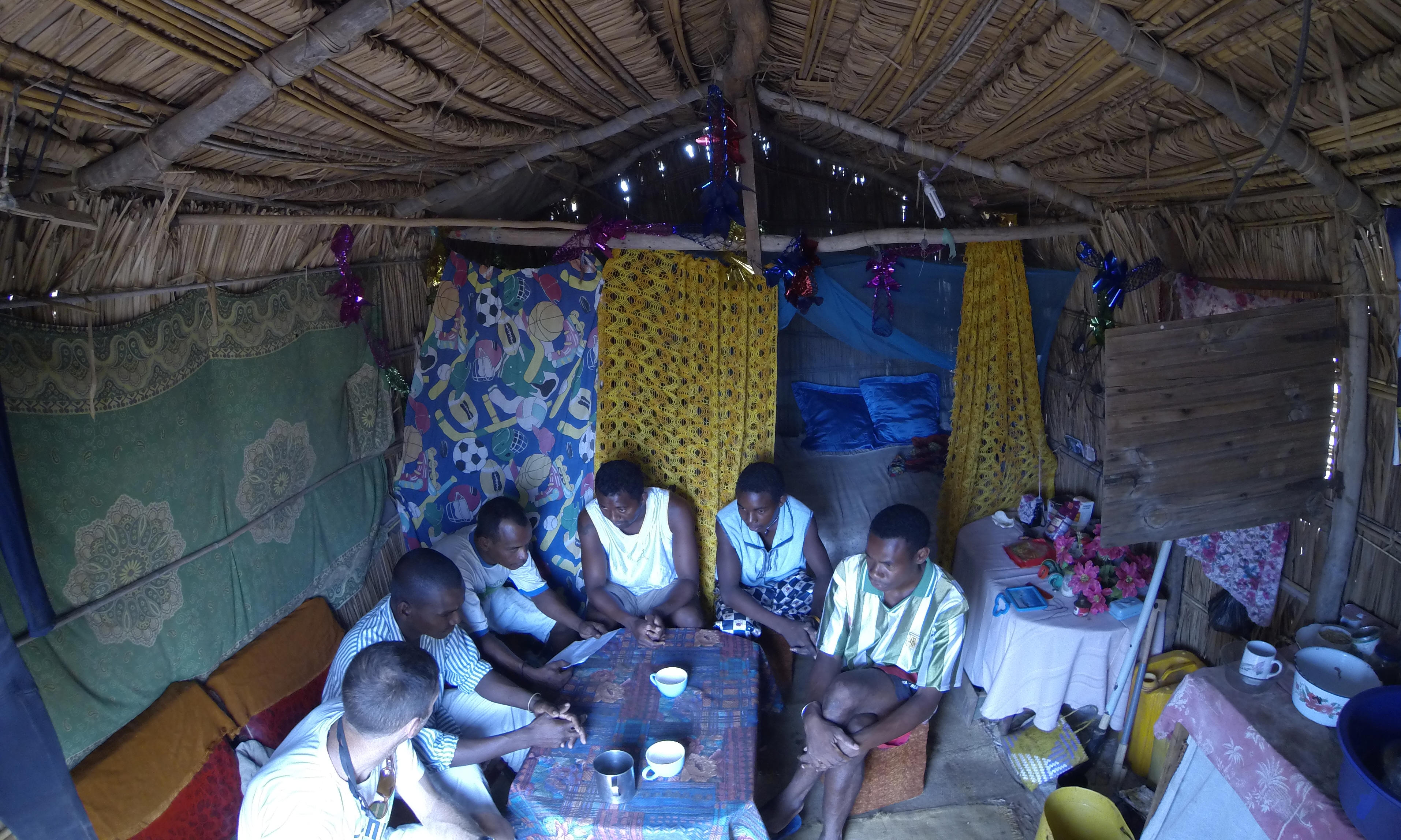 Pete and Kara Schaffler serve with AIM in Madagascar focusing on youth outreach. Sharing Bible stories has eternal outcomes: Pete was invited by a pastor to begin Bible storying in the Vezo fishing village of Belitsike, just north of Tulear. The people were curious at...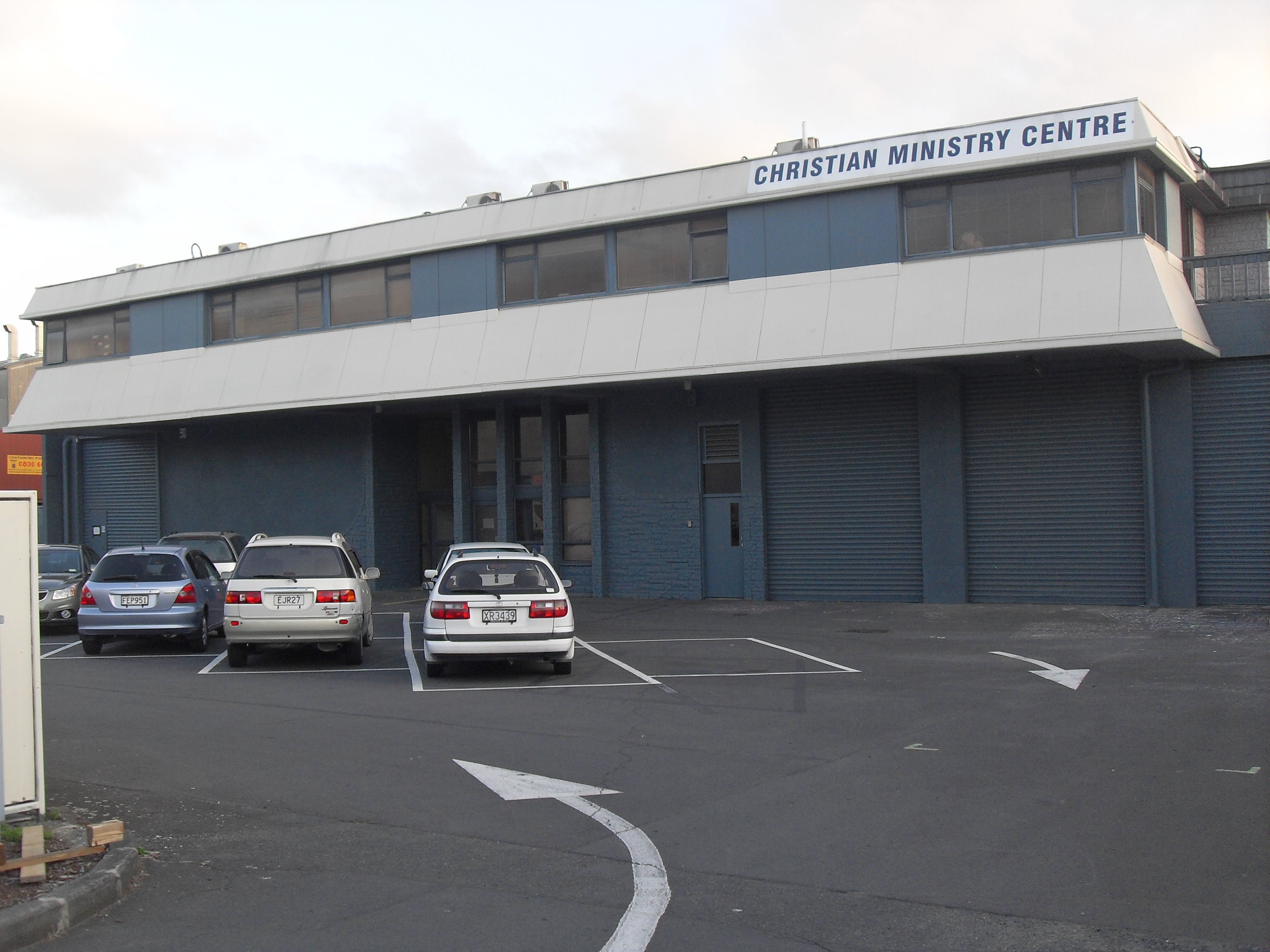 Praise God for these recent developments for Africa Inland Mission New Zealand: AIM NZ is now located in a new office. This new office is in The Ministry Centre, at 297A Church St, Onehunga, Auckland. An Administration Officer has also been appointed for AIM in...