AIM Annual Dinner and AGM
25th November 2017
4.30pm – Annual General Meeting 
6.00pm – Dinner and Speakers
Wyoming Church of Christ
299-301 Henry Parry Drive, Wyoming, NWS 2250
Africa Inland Mission invites you to it's Annual Dinner in Gosford on 25 November 2017. This replaces the normal August conference this year. The AGM is from 4:30pm, dinner will be at 6pm followed by a special program. Speakers will include Margaret Papov, on home assignment, Director Len Lesleighter, and others preparing to serve. Dinner cost is $35.
To register phone 02 4322 4777 or book online by clicking here.
Please book your place by the 10th of November.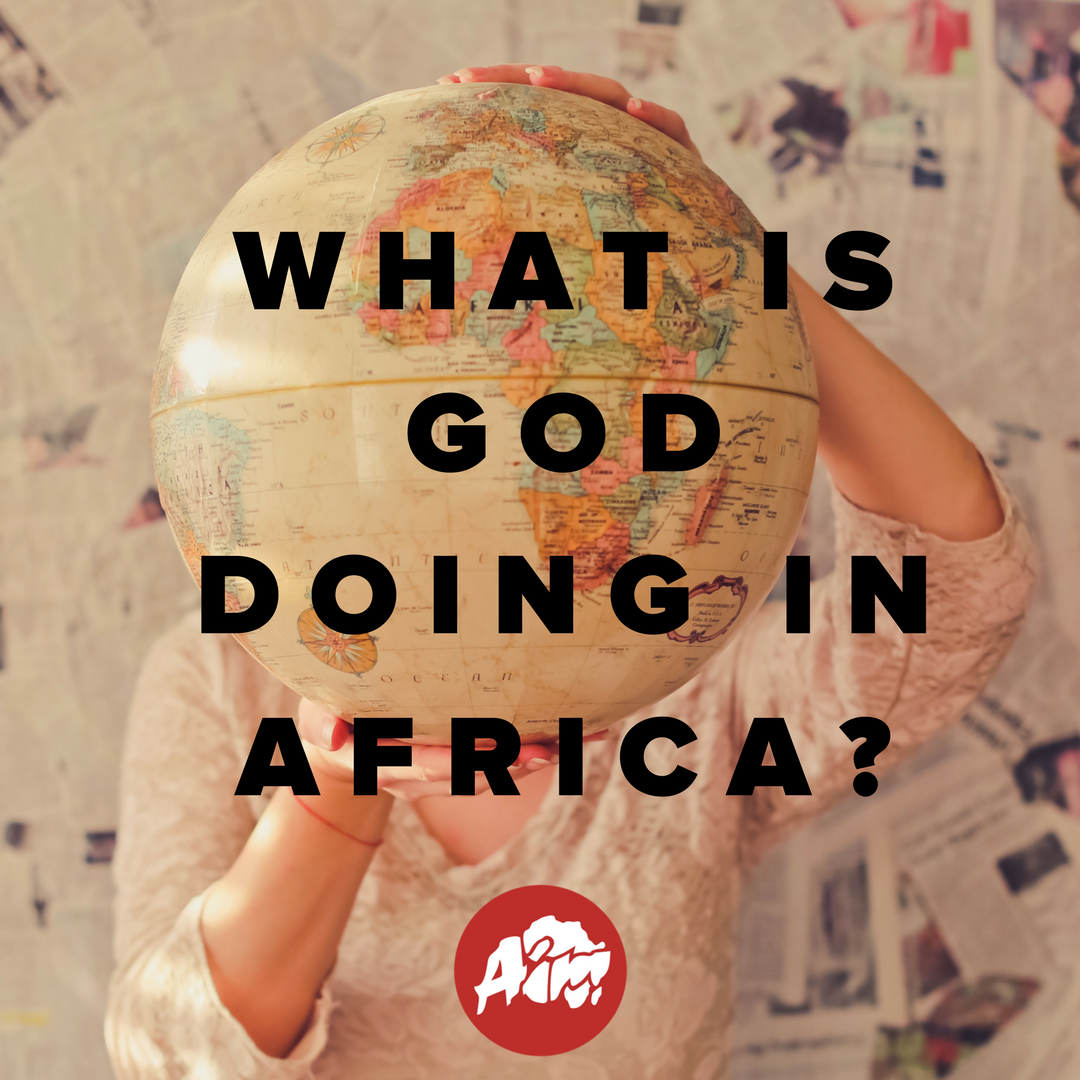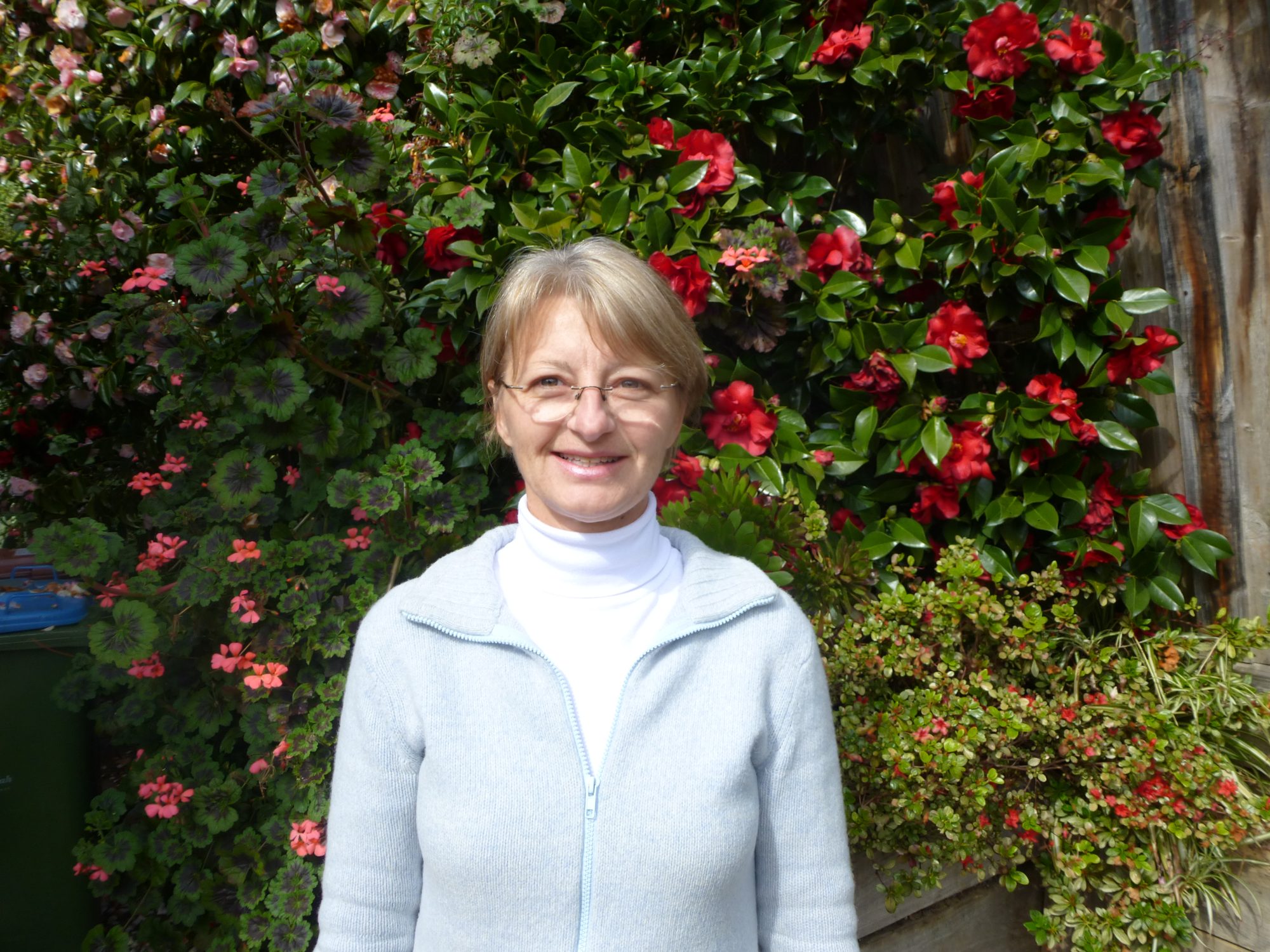 Margaret PAPOV
From: Australia
Serving in: Tanzania, working with AIM since 1996
Ministry: On Home Assignment after 4 years of ministry as a nurse and midwife in Magambue, Tanzania working among the Sandawe people.
Home Church: Altona Baptist Church, Victoria.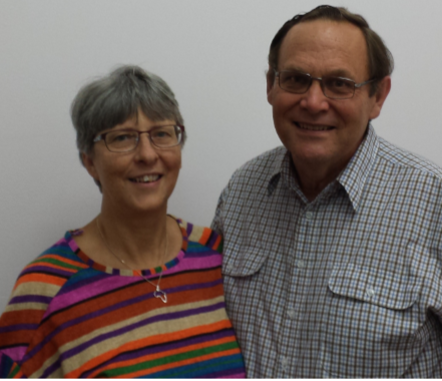 Len and Robbyn LESLEIGHTER
From: Australia
Serving as: Australian and Asia Pacific Director and Finance Manager since 2006
Home Church: Whittlesa Uniting, Vic and Wyoming Church of Christ, NSW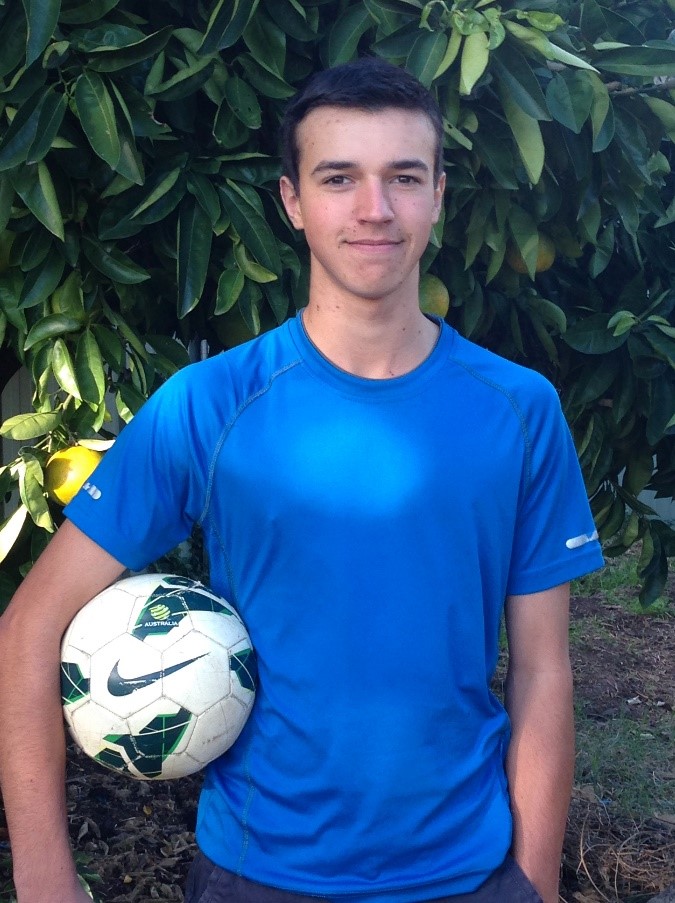 Ben Wirth
From: Australia
Served in: As part of the Short-term Go Program and Sports Ministry in East Africa
Ben will be sharing about his short-term experience, highlights and challenges!