The AIM Asia-Pacific Region includes offices in Australia, Hong Kong and New Zealand. Each country/area operates as a separate legal, charitable entity. They cooperate as the Asia-Pacific Region, under the Asia-Pacific Director and Council, operating from the Australia office.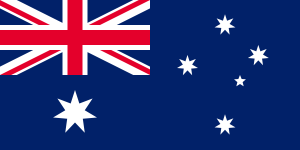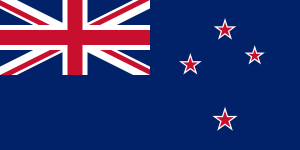 NEW ZEALAND 
Trust Name:  
Africa Inland Mission International New Zealand  
Postal address:  
PO Box 13457 ONEHUNGA, AUCKLAND, 1643.  
Location: 
297A Church Street, ONEHUNGA, AUCKLAND 1061 
Phone:  
09 281 4595  
Email: 
Office Manager: admin.nz@aimint.org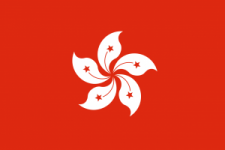 HONG KONG 
Association Name: 
Africa Inland Mission International (Hong Kong) Limited 
Postal address: 
PO Box 70238 
Kowloon HONG KONG 
Phone: 
852 2770 5380  
Email: 
Hon. Gen Secretary:director.hk@aimint.org