African Crises Relief – New Tax-deductible Project
You can help Africa in Crises.
Africa Inland Mission is partnering with Global Development Group in Project J1076N, African Crises Relief. This project will help provide emergency aid and relief through financial aid for food and essential supplies in the event of crisis, including the COVID-19 pandemic. This project is tax-deductible in Australia and New Zealand.
For more information see: Australian Donors or New Zealand Donors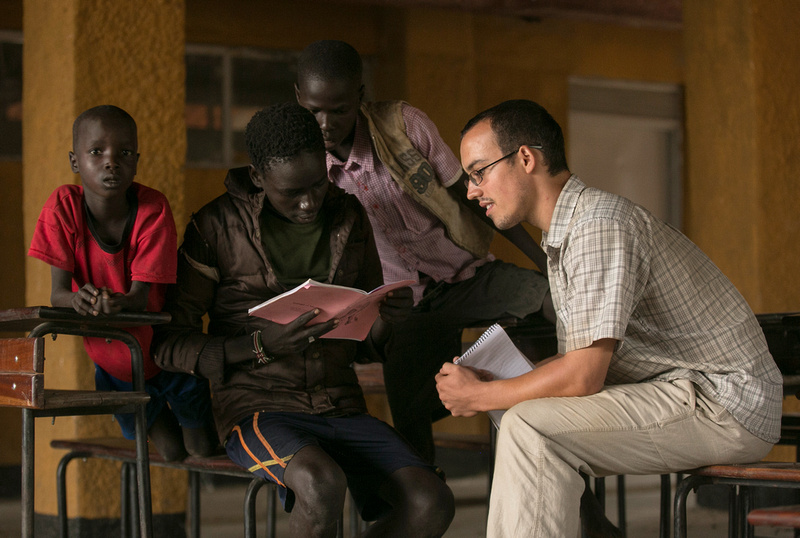 AIM Australia General Fund
Funds will provide general support for the ministries of Africa Inland Mission International (Australia) Inc. Our priority is raising up people and prayer to accomplish the Vision 2020 of Africa Inland Mission. Our focus is making disciples toward Christ-centered churches among all African people groups. Gifts are not tax-deductible.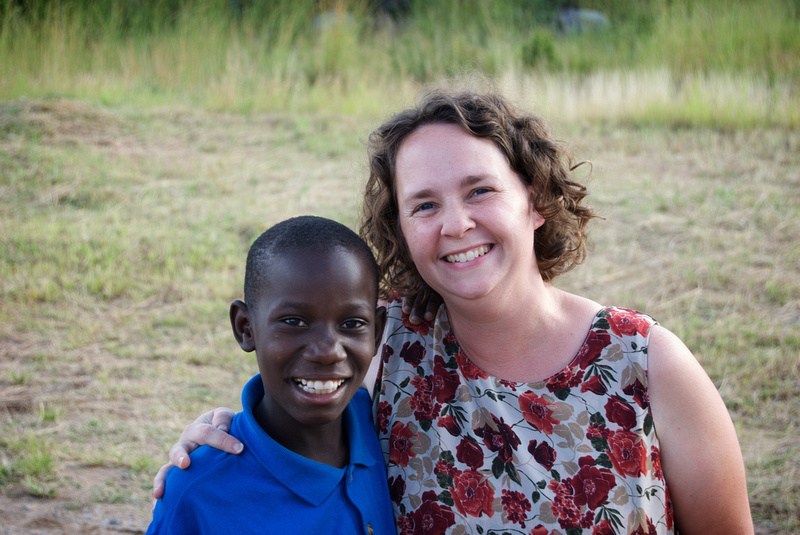 AIM New Zealand General Fund 
Funds will support the ministry of Africa Inland Mission International New Zealand. Funds will be used in New Zealand. Gifts of $5 or more from NZ donors are eligible for a tax-deduction and tax-credited receipt will be issued.
Currently collecting for Mozambique Cyclone Idai Relief.  Project – Africa Famine Relief & Crisis Fund.  Code: IO-130
This fund provides emergency relief in crises situations throughout Africa in locations where AIM or our partner churches are active. This aims to be first-response assistance, given prior to other aid agencies can respond. Missionary workers and partner African churches give the assistance to those in need.
In 2015, $US 36,306 was distributed by Africa Inland Mission International to refugees in Zemio, Central African Republic. In 2016, the people of South Sudan were a priority following civil unrest and displacement of many.
This Fund previously provided partial scholarships of up to $US1,000 to African Christian workers undertaking advanced or postgraduate training. AIM and our partner churches identified these workers as potential leaders. This fund was part of AIM's Vision2020 of training 4,000 church leaders in the five years to 2020.
Contributions to this Fund can no longer be received.  However, you can still support African's in ministry training by donating to the African Missionary Assistance fund (see following).
This fund provides one-time gifts to African missionaries for special needs including training, travel to or from their field of service, member care, administration and logistics. African missionaries need to meet AIM criteria to be eligible.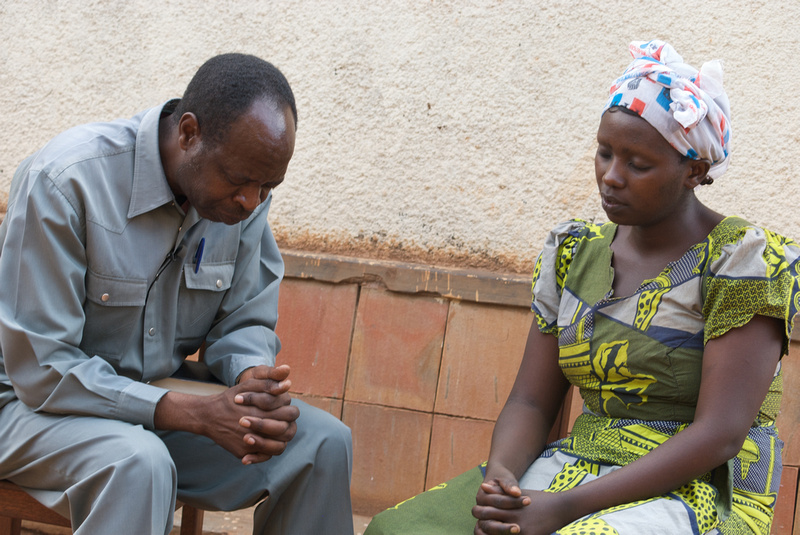 National African Leaders Ministry Fund
Gifts to this fund help encourage African leaders from partner African churches in unexpected emergencies. The funds are not meant to meet all the needs, but will show brotherly love and concern. Funds will help alleviate concerns that are hindering ministries or provide an impetus, which will significantly enhance ministries.