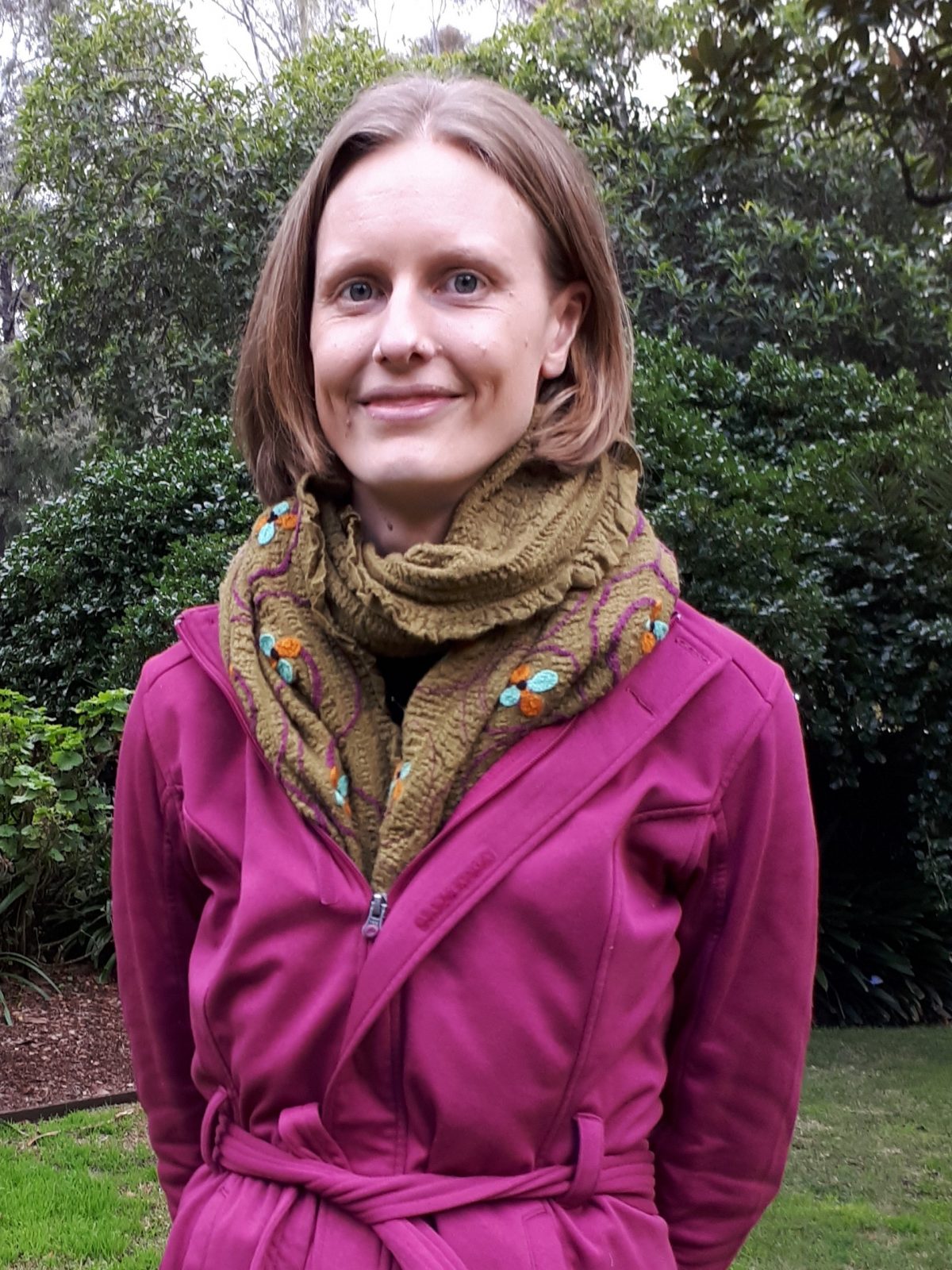 Sending Country: Australia
Serving in: Coastal Kenya
Home Church Name and state: South West Christian Church, VIC
After a year of study at Ridley Theological College in Victoria, Laura is returning to Kenya with AIM. There she will be working in support of the local church- the Africa Inland Church of Kenya.
Laura is currently raising a support team, willing to pray and give to her regularly and hopes to leave for Kenya at the end of 2017.
Which Unreached People Groups live in this area?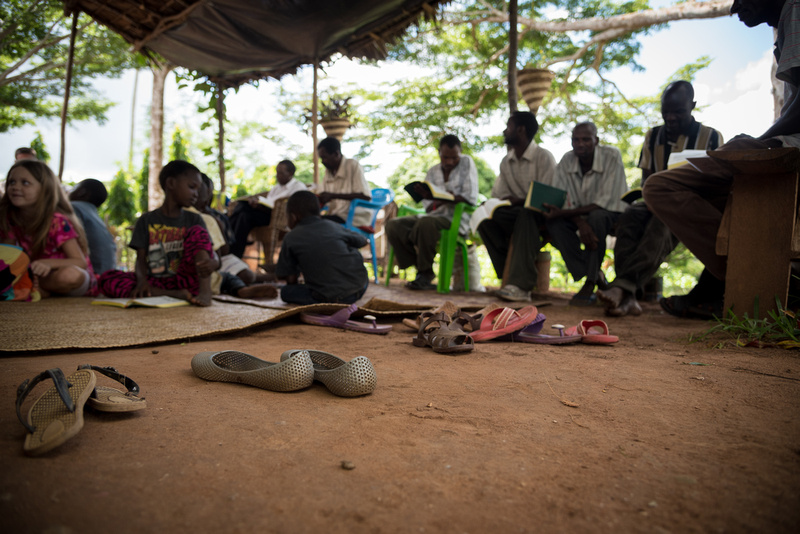 The Digo
The Digo are an East African tribe, concentrated on the southern coastal strip of Kenya between Mombasa and the border of Tanzania.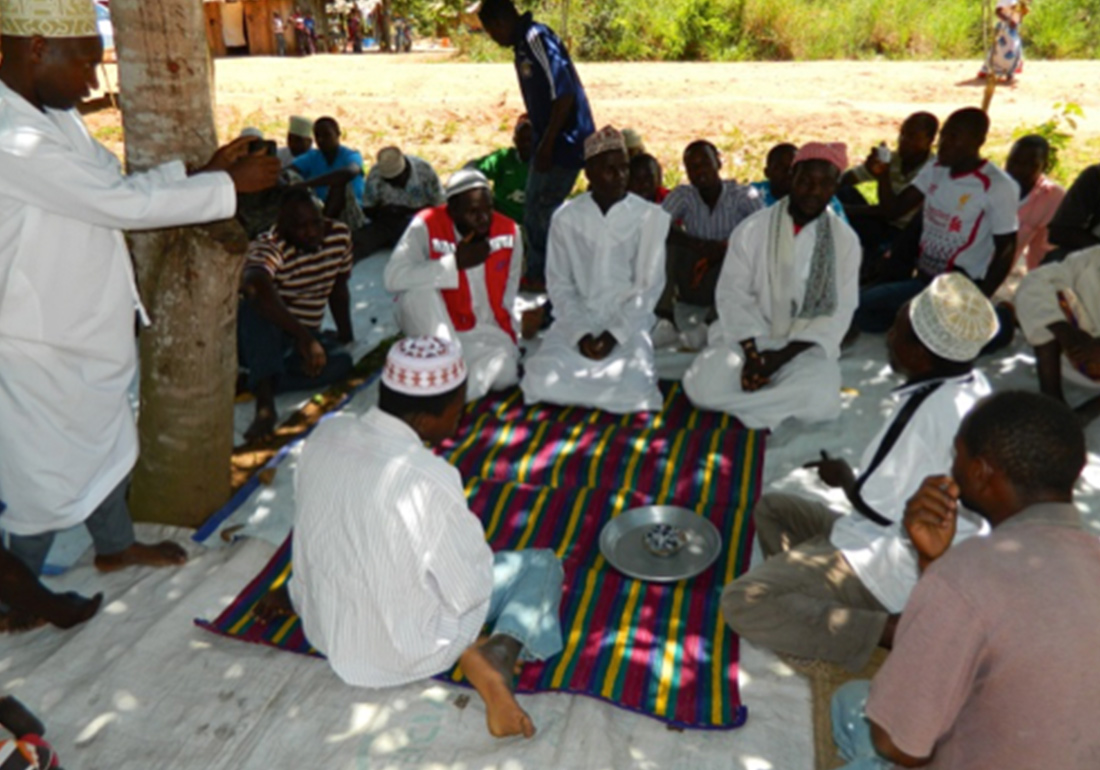 The Swahili People
This is a people group who have no other tribal affiliation and speak only the Kiswahili language, which is considered a trade language.
Prayer requests for Laura
Transition:
Please prayer for Laura as she prepares to leave Australia, her family and friends and home comforts and more overseas. Pray that she would settle in well to her new home and start to build good relationship with her neighbours and community.
Relationships:
Please pray that Laura would work well with the local church and national leadership. That they would form godly and loving relationships that build each other up.
Transport:
Laura is considering purchasing a second hand car to help get about on the dusty town roads. Pray for travel protection and wisdom on when and what car to purchase.
Personal Faith:
Please pray that Laura continues to rely upon our Lord, that she would experience His provision and guidance in her ministry.