Zande relief in war-ravaged Central African Republic (CAR)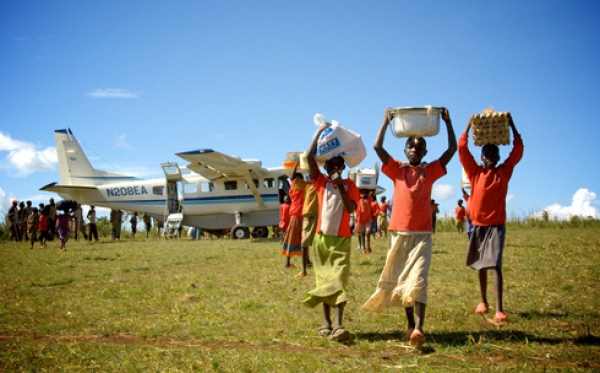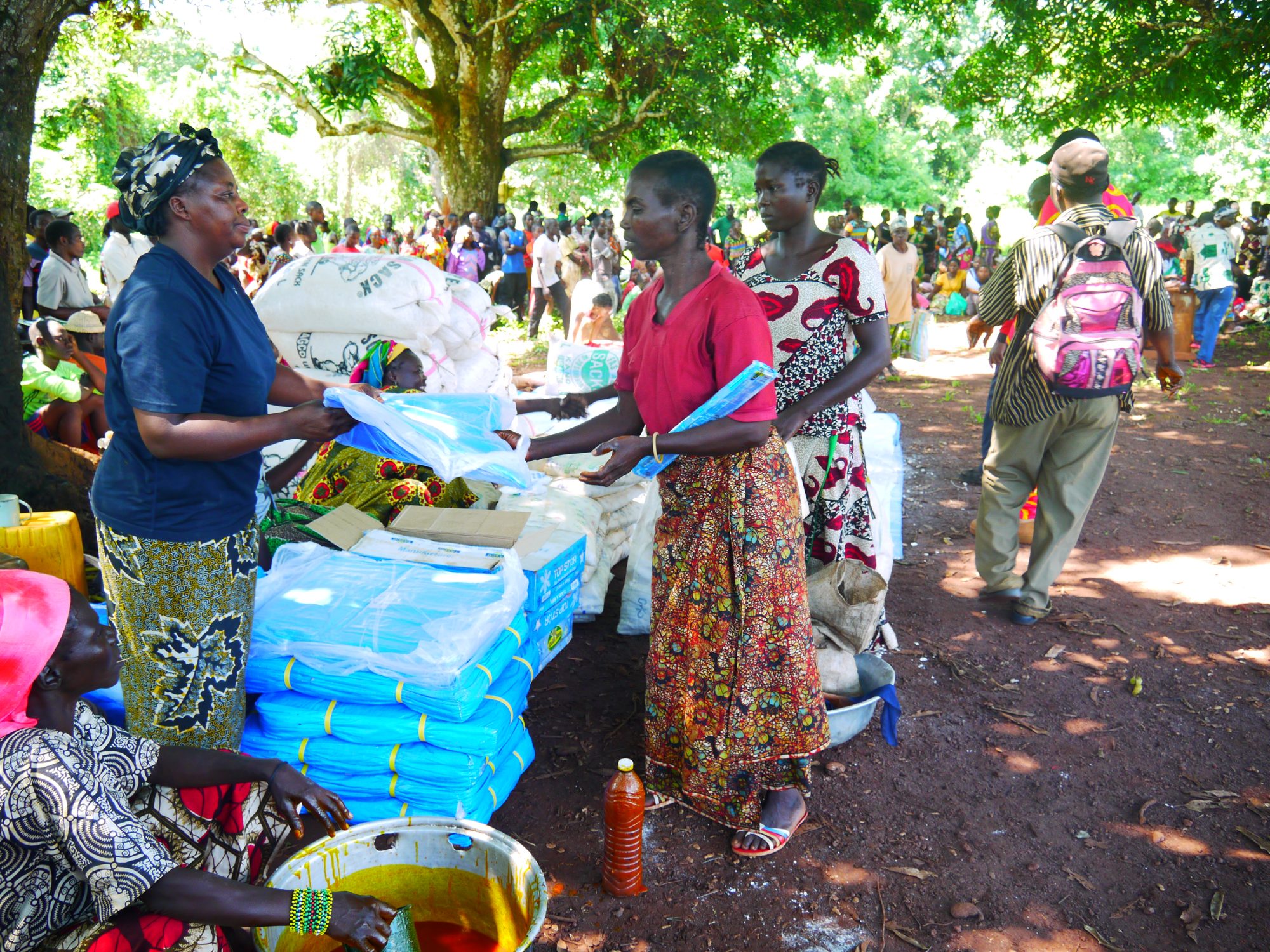 "Pray for us, that the word of the Lord may speed ahead and be honored… and that we may be delivered from wicked and evil men. For not all have faith. But the Lord is faithful."(2 Thess. 3:1-3a)
Please join us in prayer for the AIM medical team who will be working in the Central African Republic this week, from 20th – 24th November. This is a location known for war and trouble, pray that the team will be a blessing as they work to bring medical care, compassion and the gospel to the hurting, Muslim and Christian alike.
AIM's most recent engagement in CAR began in late 2016/early 2017 when a new ministry team arrived in Zemio for a 2+ year partnership with the Zande church and outreach among the Mbororo people. Sadly, the team had to leave less than 4 months into their ministry – evacuated by mission airplane after a night of heavy gunfire and explosions rocked the town. In June, the violence escalated in Zemio as opposing rebel groups clashed, destroying homes and the church there, and forcing over 20,000 people to flee for safety.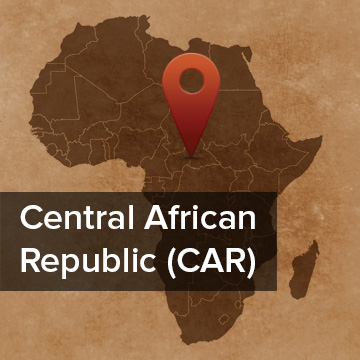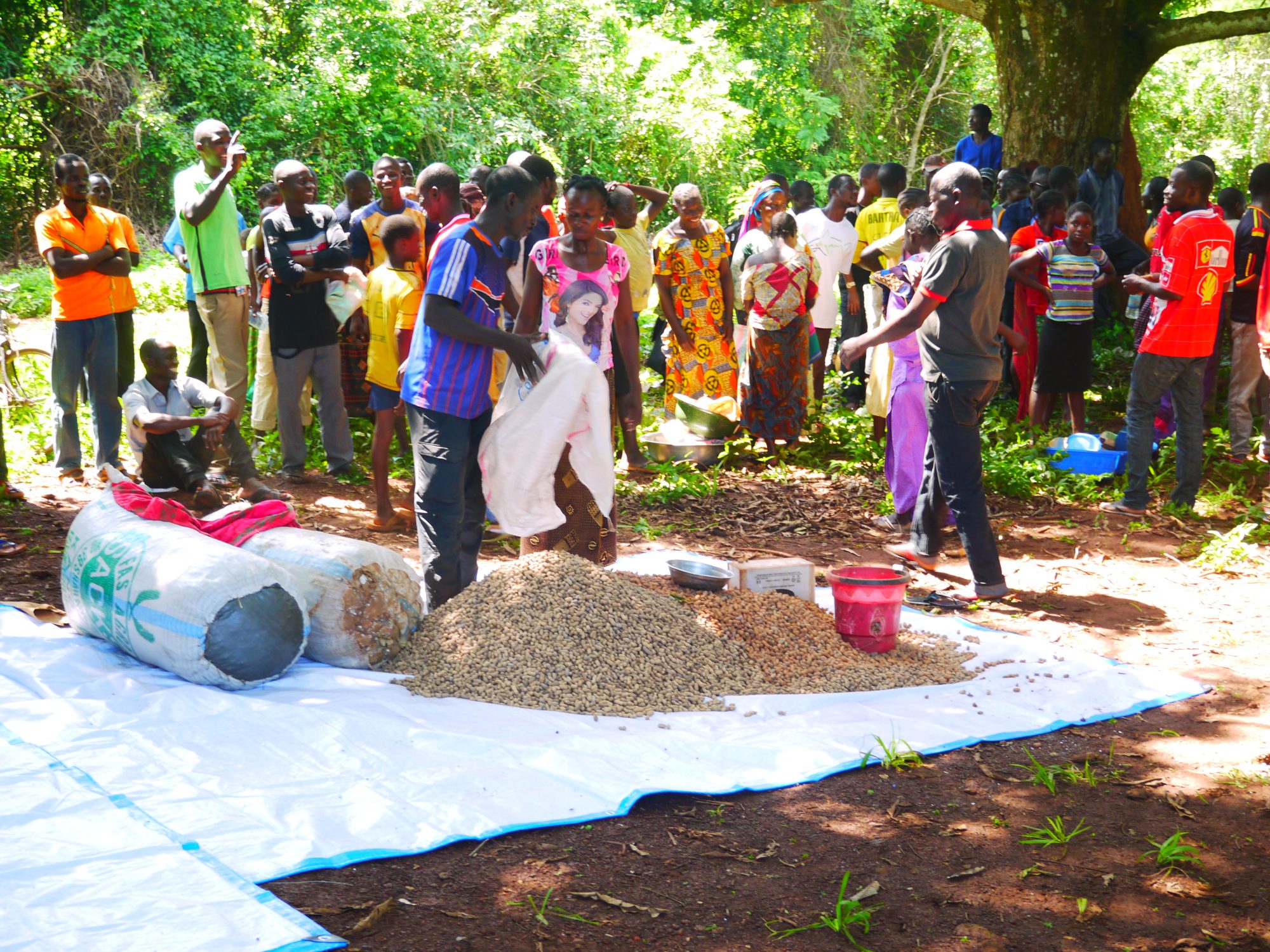 As the situation continues to unfold in CAR, we are anticipating many to be in dire need. AIM is in contact with local church leaders who are providing the latest information on where people have been displaced to, the numbers, and the needs. Our aim is to assist with practical relief. This often means providing such essentials as tarps for temporary shelters, cooking supplies, bedding, and medicines.
AIM's long history of ministry among and along-side the Zande church and community has forged a bond of unity and love over the years. And right now, we hope we can be a small manifestation of God's mercy to them.
While AIM is not a relief agency, our heart is to help our neighbors and church partners in times of crisis. If you'd like to help, please consider a contribution to AIM's Crisis/Famine Fund. Thank you for your gift of love.