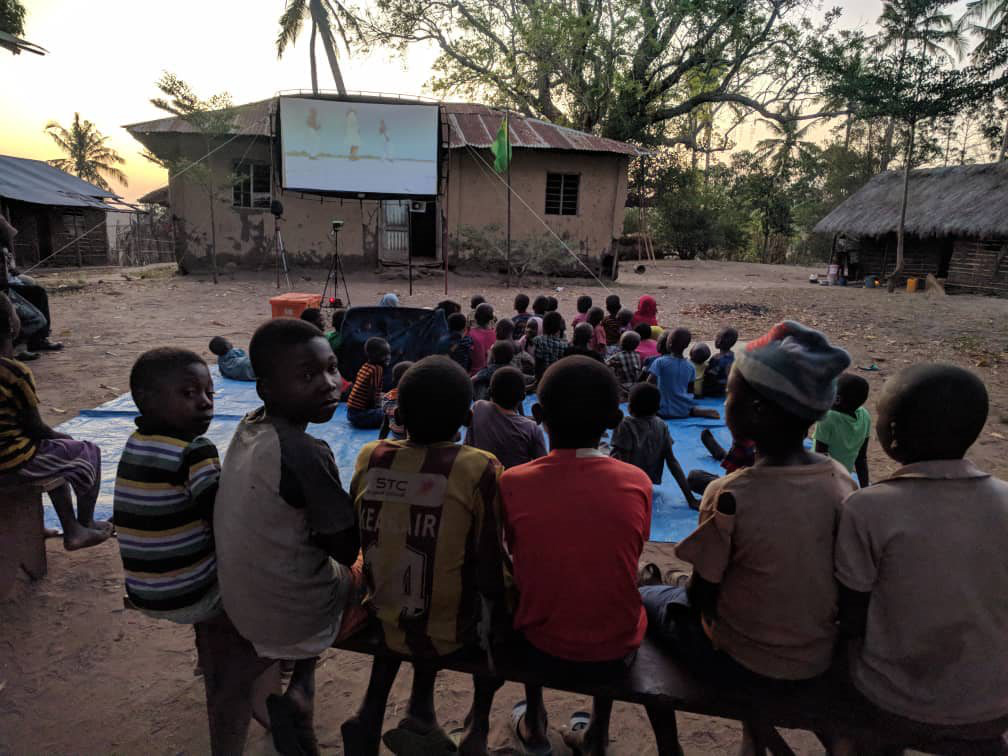 Welcome, We're Here. We're Here.
An unexpected welcome for a team sharing Christ in south coastal Tanzania
What a crazy and amazing few months it has been for our team! With the exception of our team leaders, my teammates and I are fairly new to the field, serving among an Islamic people group along Tanzania's southern coast. Back in early November, members of our team along with several local African church partners, went out in great faith and with lots of prayer to several remote villages in our region to show the Jesus Film and proclaim the gospel.
The two small Islamic villages chosen, located 60-70 kilometers outside of our town and well off the main road, had no church or any gospel witness.
Prior to going, no one knew what sort of response would be encountered in these villages. Would we be able to show the movie? Would we be run out of town? The general feeling was that there was bound be some form of resistance to a group of outsiders coming in, showing the Jesus Film and preaching the gospel.
After all, Satan does not yield his territory without a fight.
In fact, about a week before leaving for the villages, after making all the necessary preparations, permission to show the film was suddenly withdrawn. The revised permission stated that the film could only be shown on church property. In villages with no church, that left no place for the film to be shown.
Thankfully, after several days of prayer and meetings, this decision was reversed and full permission was again granted to show the film in the villages.
What happened next surprised everyone. To our great amazement and joy, the reception encountered in both villages could not have been better — the team was welcomed with open arms!
It was evident to all that the Lord had clearly been at work in these villages long before our team showed up. Instead of rejection, each village welcomed the team and several hundred people turned out each night to watch the showings; kids and adults alike.
In one village, permission had been granted to only allow us to work up until 8 p.m., however, the villagers were so excited they requested the activities continue until 10! They were hungry to hear the Word of God and learn about Jesus!
As best we could tell, eight people came to faith during that time in the first village and four in the second. The stories that emerged are both humbling and amazing.
In the first village, there was an older man that had approached one of my teammates and requested he accompany him to his house. At the moment, the teammate was quite busy setting up the equipment for the film and simply wasn't able to go at the time.
He also wondered if perhaps the man had either been drinking or wasn't completely in his right mind, given the boldness of the request (neither of which turned out to be true). The second night, the same man again found that teammate and insisted he visit his house, and once again, circumstances did not permit it.
Finally, the last day out in the village, this same man came and tracked him down and wouldn't take no for an answer. When they arrived at "Mr. L's" house, all he wanted was for someone to pray for his family and tell him more about Jesus!
He ended up praying to receive Christ and since then, his teenage son, has also decided to follow Jesus. My teammate related how humbling that experience was for him; how he thought Mr L. was trying to distract him from the real ministry, when in truth, he was ready for harvest; a hungry soul desperate for the hope and forgiveness that is found in Christ alone. 
In the second village, the reception was equally as warm. In fact, the village elders shared an incredible story that had its genesis many decades ago.
Back in 1942, some German Catholic missionaries had been in the area and had built a school. They also wanted to build a church but the village elders of that day refused their request. 
Unbeknownst to us, prior to our team's arrival, the current village leaders had met to discuss the proposed showing of the Jesus Film. Their decision: They did not want to repeat the same mistake that their forefathers had made in not allowing Christians into their community so many years ago.
They said that, to this day, they feel like God has put a heavy hand on them for that decision.
Audio Bibles with the New Testament, Psalms and Proverbs were given out to individuals in both locations but much more is needed. No one expected this response and now, to our amazement, there are already groups of believers in two different villages that need ongoing discipleship and fellowship.
Since the initial showing of the Jesus Film, we have continued to do outreach and begun weekly services in both villages with a handful of new believers meeting each week in each village.
Please pray for the Lord's leading as these two bodies of believers are forming and growing. Pray that they can be discipled well and leaders developed.
A large barrier is the remoteness of these two villages and the distance from us in our primary ministry location. Seventy kilometres may not seem that far, but in the bush with its rough unpaved roads, it can be quite an arduous journey.
This makes it a challenge for our team to get out there more than once a week. What these new believers really need is someone to move out there and live among them.
Would you pray for the Lord to call this person? In addition, there is now a third village even further out than these two villages that has welcomed Christians to come and live there as well. They've even offered land to build a church!
I can still hear the words of one man in the first village. He's one of the village leaders and himself a Muslim, but his words were piercing. He kept saying over and over, "Welcome, we're here. We're here. Welcome, we're here."
His village is out in the middle of the bush, well off the paved roads and beaten track. It felt as if he was saying, "please don't forget about us, we're here, we're here."
Over and over again we've heard people say they are tired with the way things are. What they need is the hope that is found in Christ alone.
These are just two villages among a hundred like them in the Kilwa district alone that have no church or gospel witness. Truly, the harvest is plentiful and the workers are few. Please pray for the Lord of the harvest to send out more workers into His field!
More people are needed to come and devote their lives to God's glory among the nations.
As for me, I am 40 years old and I pray with all my heart that the Lord gives me the privilege of serving Him among the unreached for at least the next 25 years or so. It would truly be my greatest joy and privilege if He would give me these remaining years of strength to serve Him in this way. How about you? Are you willing to leave the comfortable and join us here for King Jesus?
It's not easy, but it's worth it.
​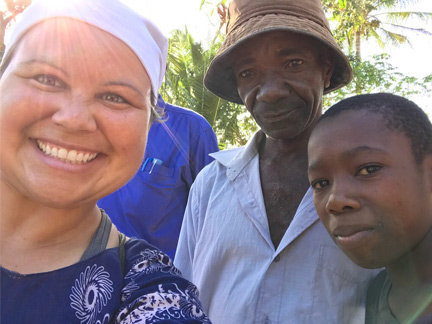 Amanda with Mr. L and his son during the team's outreach to their village.
Story by Amanda
The Lord began to stir Amanda's heart for missions back in 2008, beginning with several short-term mission trips to Haiti. She loved Haiti but knew God wasn't calling her there long term. Those were followed by a short-term trip to China which God used to open her eyes to the great need of unreached people groups to hear the gospel.
For the next four years, from 2012 to 2016, she served in Laos and saw God do amazing things in the hearts and lives of Lao people. At the end of those four years, Amanda returned to the US for a year of home assignment and began studying for a Master's in Church Planting at Southeastern Baptist Theological Seminary. During this time, God began burdening her heart for Muslims and equipping her to serve them.
A door was opened to serve with Africa Inland Mission among a coastal people group in Tanzania. Her greatest joy is making Christ known among those who have never heard!
Is the Lord stirring your heart? Start by exploring the opportunities on our Serve page or sign up for our Explore More email series to learn more.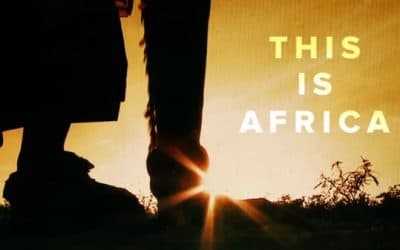 Africa Inland Mission's vision to see Christ-centered churches among all African peoples.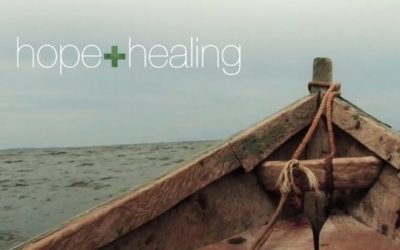 Impacting the kingdom of God through AIM Health Ministries.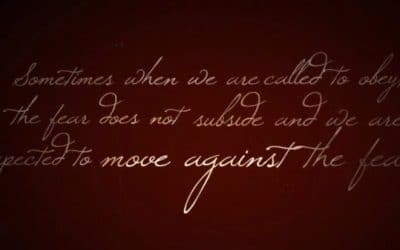 A moving journey into central Africa, and a call to re-engage some of Africa's hardest to reach countries.