Thank you for your interest in Africa Inland Mission.
OTHER QUESTIONS?
PLEASE SUBMIT THIS FORM or give us a call at 877-407-6077
God at Work Magazine
Rich, immersive stories. Beautiful photography. Our in-house magazine takes you to the front lines of AIM ministry in Africa and around the globe.
Published twice a year in print and digital.
For your own hardcopy, please subscribe by clicking the box on the form to the right.
To read or download the current or past editions of this magazine, click here or simply scroll further down this page.
Intercessor's Guide
Daily prayer requests relating to our Canadian personnel and their ministries.
To ensure up-to-date requests, a new guide is produced and emailed to subscribers each month.
To subscribe, simply click the box on the form to the right.
Africa Inland Mission Canada
25 Faulkland Rd
Scarborough, ON M1L 3S4
Phone: 416-751-6077
Toll Free: 877-407-6077
Fax: 416-751-3467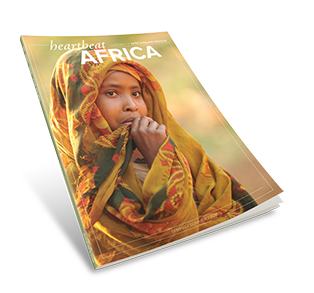 SUBSCRIBE TO OUR PUBLICATIONS
God at Work Magazine Issues
AIM Canada Annual Reports