Thank you for your interest in Africa Inland Mission.
OTHER QUESTIONS?
PLEASE SUBMIT THIS FORM OR GIVE US A CALL
God at Work Magazine
Rich, immersive stories. Beautiful photography. Our in-house magazine takes you to the front lines of AIM ministry in Africa and around the globe. We've also included a link to the AIM US magazine – Heartbeat Africa.  Published twice a year in print and digital. Subscribe with a click to these Digital Editions.
Inlander eNewsletter
Discover how God is using ordinary men and women to accomplish His purposes. AIM missionaries share their stories in their own words through interviews, sharing their journey into missions, stories of God at work, and what He's teaching them as they serve.
Intercessor's Guide
Daily prayer requests relating to our Canadian personnel and their ministries. To ensure up-to-date requests, a new guide is produced and emailed to subscribers each month.
Africa Inland Mission Canada
25 Faulkland Rd
Toronto, ON M1L 3S4
Phone: 416-751-6077
Toll Free: 877-407-6077
Fax: 416-751-3467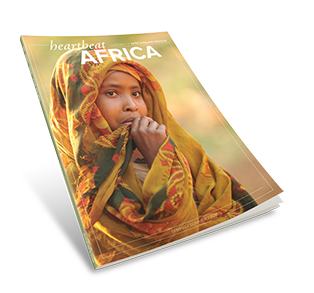 SUBSCRIBE TO OUR DIGITAL PUBLICATIONS
If you desire a hard copy rather than a digital edition, please make that request via the OTHER QUESTIONS? form on the left side of this page.  Thanks!