Africa Inland Mission International was founded in 1895 by Peter Cameron Scott. From its inauspicious beginnings, AIM has grown to over 900 full time missionaries who are serving in over 20 African countries. Millions of Africans have come to faith in Jesus Christ through the influence of AIM missionaries over the years. Our name is descriptive of who we are…
We have made a decision to focus our ministry on the continent of Africa. This has allowed AIM to grow in our ability to meet the unique needs which are found on this great region. In recent years, AIM has committed to reach out to Africans in the diaspora (those who have left Africa and live in Europe, North America, Australia and elsewhere).
Peter Cameron Scott's initial vision was to push the Gospel inland from the coast of Kenya to Lake Chad in the center of the continent. Up until that point of missions history, work had been focused on the coastlands of Africa due to health and security concerns. Scott's vision paved the way for people from other tribes to hear the Good News of Jesus Christ as churches were planted.
By 1986, AIM had personnel serving in the country of Chad. Yet the work of getting the Gospel to those in Africa who have never had the opportunity to hear is not done yet. While our push is no longer focused on the interior of a continent, the spirit of Peter Cameron Scott's vision lives on as we seek to pioneer work among some of the 900 unreached people groups in Africa who have no viable church in their culture. In that sense, we continue to push inland.
While our personnel come from a wide variety of backgrounds, training and work experience, our common goal is to be and make disciples, life-long followers of Jesus Christ who gather to worship and are equipped to obey Jesus' commands. Jesus' final commission to his disciples is our commission as well:
"Go, therefore and make disciples of all nations, baptizing them in the name of the Father and of the Son and of the Holy Spirit, and teaching them to obey all that I have commanded you." (Matthew 28:19-20)
We believe that it is God's design to use local churches as the best means for believers to be built up and find mutual support and accountability in their walk with Jesus. So church-planting forms the backbone of all that we do.
AIM personnel are sent from all over the world for the common purpose of reaching out to Africans. There is tremendous strength in serving together with people from the UK & Europe, the US, Canada, Australia & New Zealand, South Korea, Hong Kong, South America, and South Africa. Multi-cultural ministry teams have the joy and challenge of uniting their hearts and serving with a common purpose.
Still one of the most exciting aspects of AIM's work is the partnerships we are establishing with Africans and African mission organizations. We seek to integrate African believers on all of our ministry teams to provide training, inspiration and to develop a movement of missions as African churches gain a vision to take the Gospel to unreached African people groups.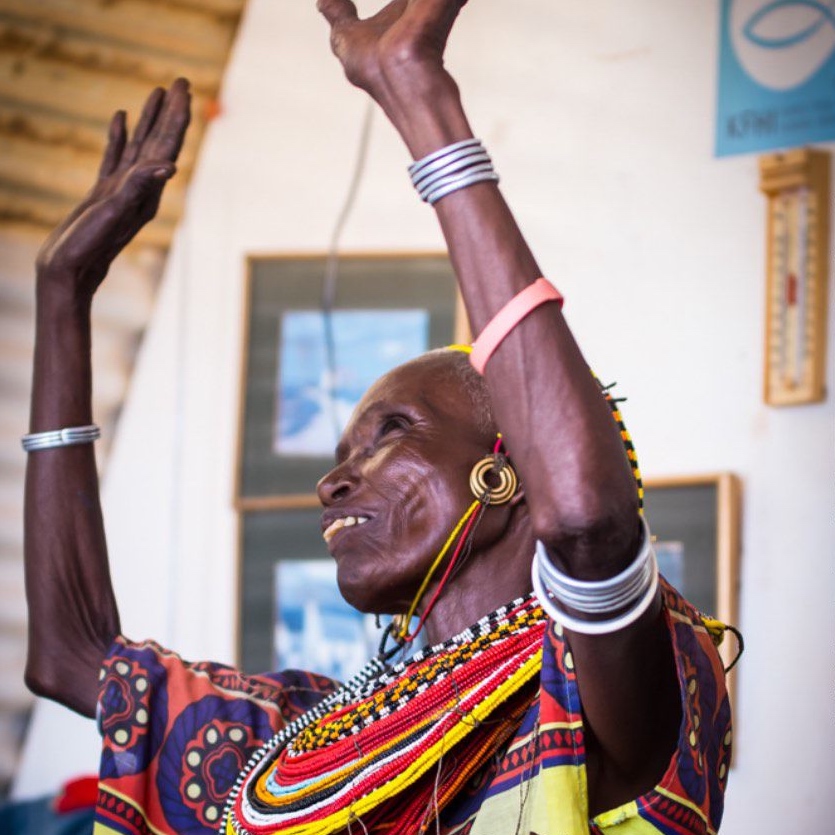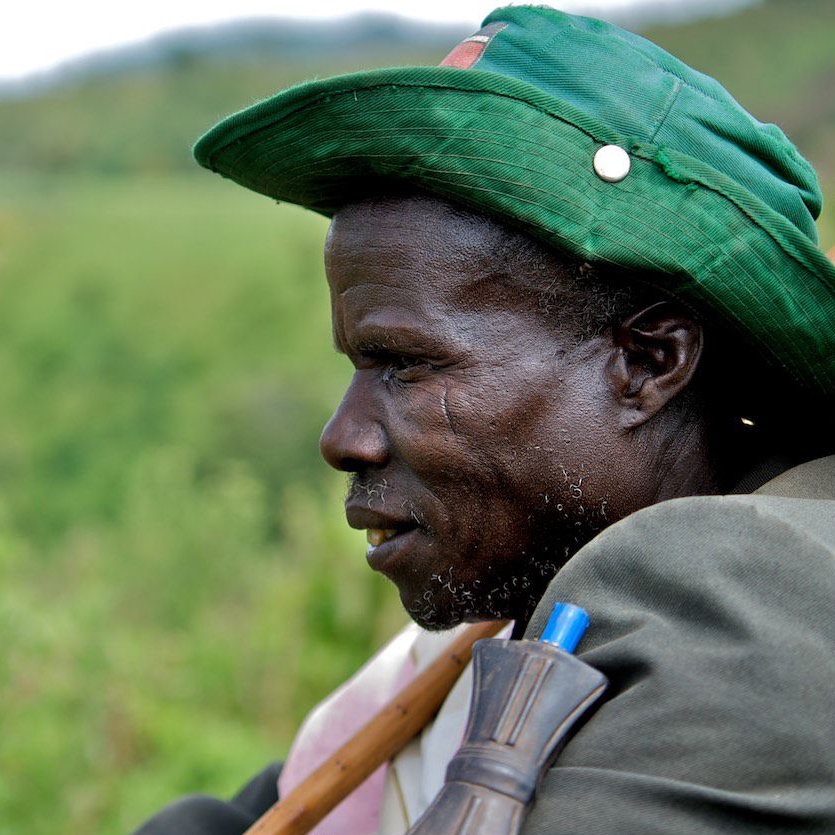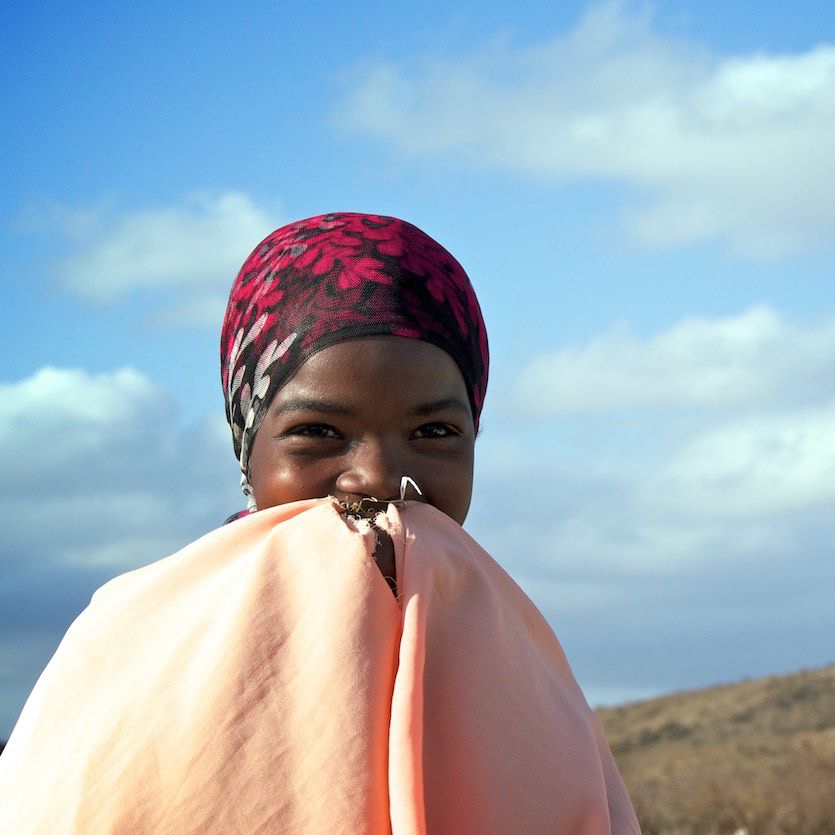 We look forward, in faith, to the day which is described in Revelation 7:9-10: "… I looked and there before me was a great multitude that no one could count, from every nation, tribe, people and language, standing before the throne and in front of the Lamb … And they cried in a loud voice, Salvation belongs to our God who sits on the throne, and to the Lamb."

AIM currently has personnel serving over 20 African nations including some islands in the Indian Ocean. Our work is divided into five regions: Northern Region, Central Region, Eastern Region, and Southern Region, and Diaspora Region for Africans living around the world.
(Note that not all countries are shown for security reasons.)
Creative Access Nations
Creative Access refers to nations, areas, or ministries where there is great hostility towards Christianity and where traditional missionary work is not possible. Workers, therefore, need to be creative in how they proclaim the liberating news of Jesus Christ. In North Africa alone, 200 million people from 472 people groups are unreached with the gospel. Workers use skills in many areas, including business, education, and healthcare. Whatever you do for your job at home, with a bit of modification you could probably do it in a creative access area.
The lost need to hear the good news of Jesus. Is God working in your heart? Are you considering working in an area where Jesus isn't known?