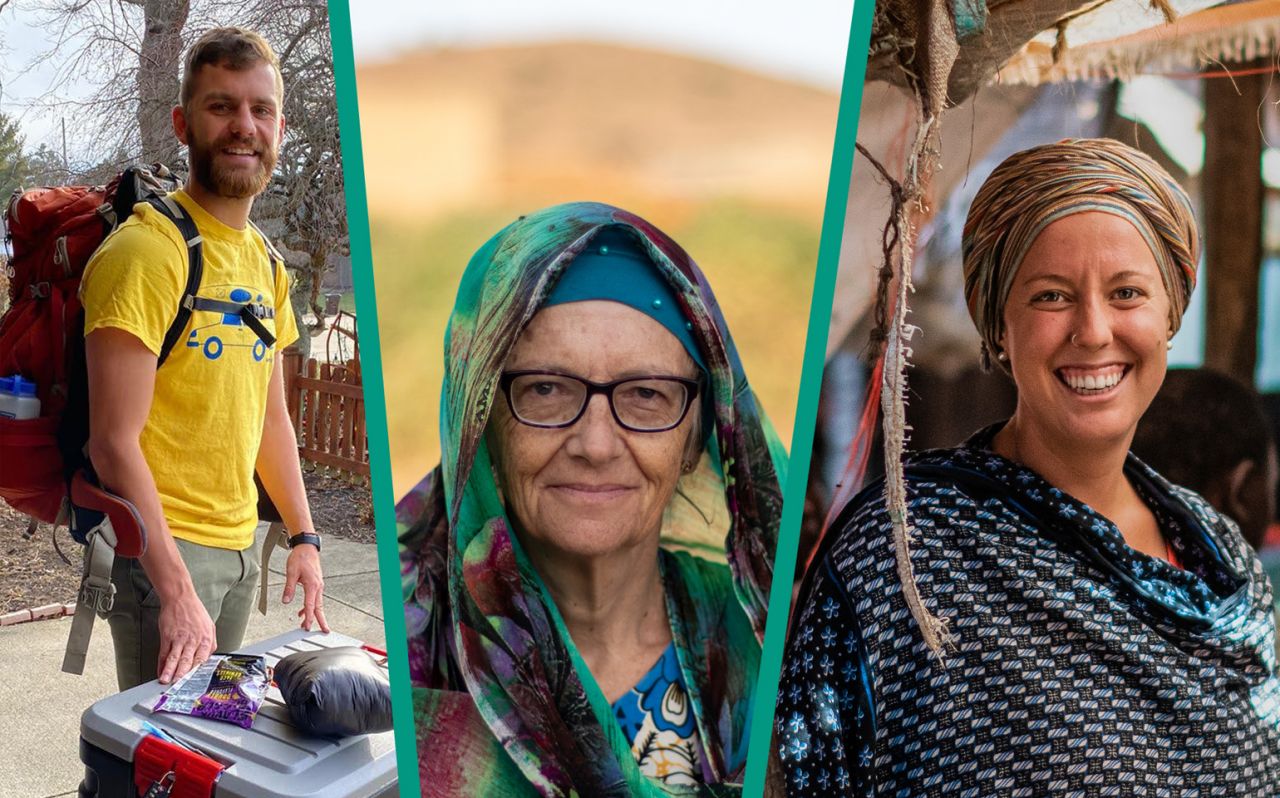 For 125 years now, God has raised up men and women to serve Him through AIM in the hard places across Africa. Meet three of them – Joel, Beka, and Ann.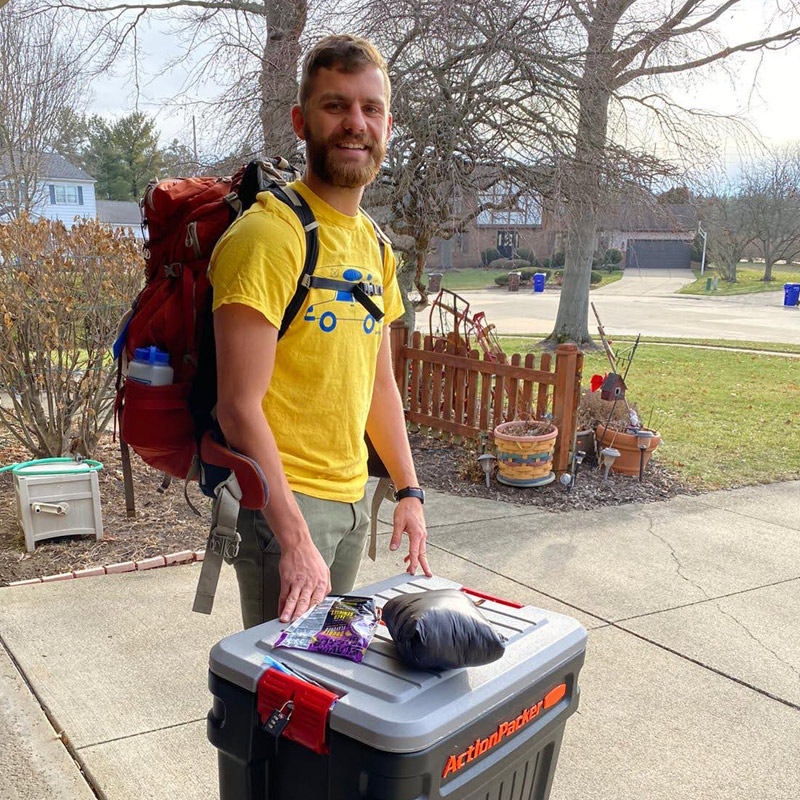 Joel
"When our plane got to the mountains, and the pilot motioned toward our new home, I could not hold back my tears – tears of joy, surrealness, and love," says Joel, who, with his good friend Dan, recently joined a team of AIM personnel serving among the Laarim people of South Sudan.
"Some days are awesome and I feel made for this, but I am often weak and reminded that God's love is bigger than how I feel.
"God loves the father here, who spends his days drinking alcohol under the tree, he loves the fifth of eight wives that fetches water, gathers food, and cooks for the family, he loves the kids who spend their days following us around, and he loves the teacher who shows up drunk to school. He loves the kids we have met that ask us to pray with them, and the kids who only attend school on days that food is being prepared. He loves the baby who is enjoying the 'local brew' as it is spoon fed to him, and he also loves the grandma who is doing the feeding. He loves the shepherd boys and the drunk teenagers, and he even loves the sorcerers and the young men who fight with the neighboring tribe.
"In What's So Amazing About Grace?, Phillip Yancey concludes that, 'Obviously, Jesus did not give the parables to teach us how to live. He gave them, I believe, to correct our notions about who God is and who God loves. He does not encourage us to live the life of a drunkard, to run away with our inheritance and waste it all on worldly pleasures, or to have a debt worth 20 years' wages, but He does remind us that grace does not depend on what we have done for God but rather what God has done for us.'
"It's true for me, it's true for you, and it's true for the Laarim people. I have been learning a lot about the language and culture since being here, yet I have been learning and am in need of learning this truth more than anything."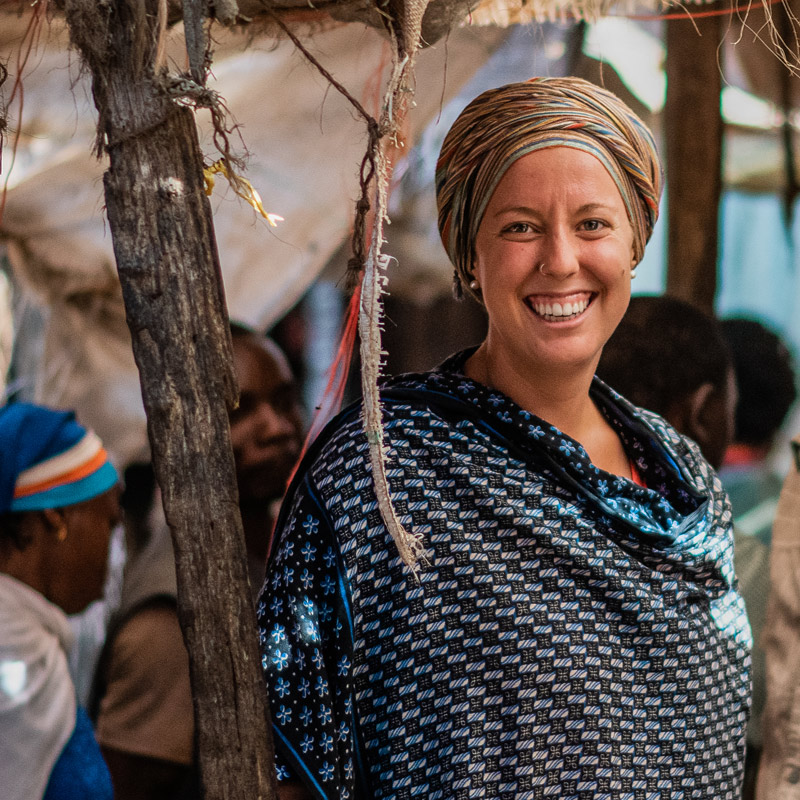 Beka
Having just completed a two-and-a-half year ministry assignment through Africa Inland Mission's TIMO (Training In Ministry Outreach) program, Beka served among the Zigua people of Tanzania. She and her teammates worked hard to learn the Zigua language and gain a deep understanding of their culture, giving them inroads to share Christ through the relationships they formed in their Islamic community.
The team even started a primary school where the children have daily opportunities to learn about Jesus.
But it wasn't always easy.
"There are seasons here filled with light and hope," wrote Beka in a prayer letter. "Opportunities arise to share the truth of the gospel. People seem responsive. Relationships seem to go forward with ease. In these seasons, God is at work. Then there are seasons when the darkness seems impenetrable. It's thick and heavy. It seems like change will never come. And in these seasons, God is at work. This world is not fair. Its brokenness is pervasive. But we trust God will make something beautiful out of it."
Pray for Beka and her teammates as they consider God's next steps for them, and that God would continue the good work He's begun among the Zigua people of Tanzania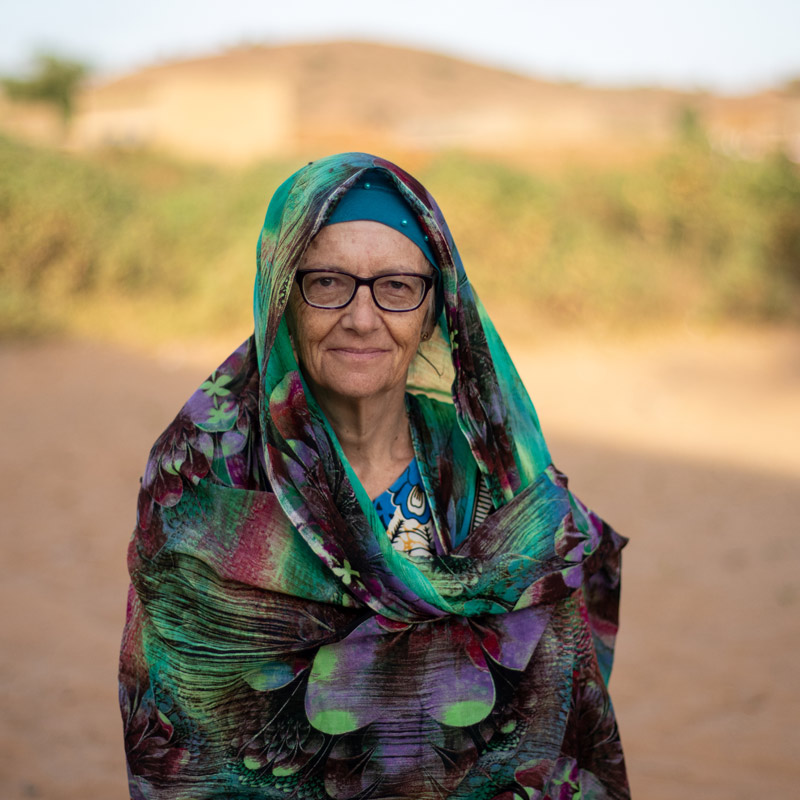 Ann
Now working on her fifth language, Ann, a medical doctor, has been serving in Africa since 1988, beginning her work in Kapsowar, Kenya, and moving to Chad in 2004. Serving among the unreached Maba people, Ann recognized a deep need for someone to care for those suffering from mental illness.In one village of about 1,000 people, she entered the home of a family whose deaf son had suffered with mental illness for many years. She found him with his hands and legs tied, and sitting naked in a sandy hole in the dirt floor.
"It was so sad, and so unnecessary," says Ann. She asked the family if she could pray for him, and gave them some medications to give their son. During her next visit, the boy was up and about and smiling.
"It's so difficult to see people suffering – to live in fear, all your life, and to be chained up for years and years, and all the distorted thoughts they have. To bring peace of mind to those people is really a great privilege."
Challenged by the thought of serving God in a hard place?
Explore the possibilities on our Serve page or sign up for our Explore More email series to learn more.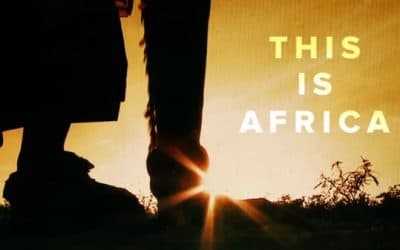 Africa Inland Mission's vision to see Christ-centered churches among all African peoples.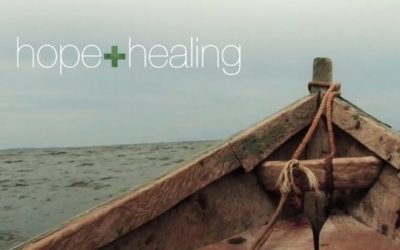 Impacting the kingdom of God through AIM Health Ministries.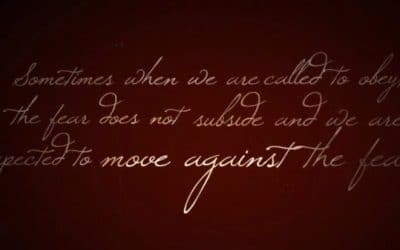 A moving journey into central Africa, and a call to re-engage some of Africa's hardest to reach countries.