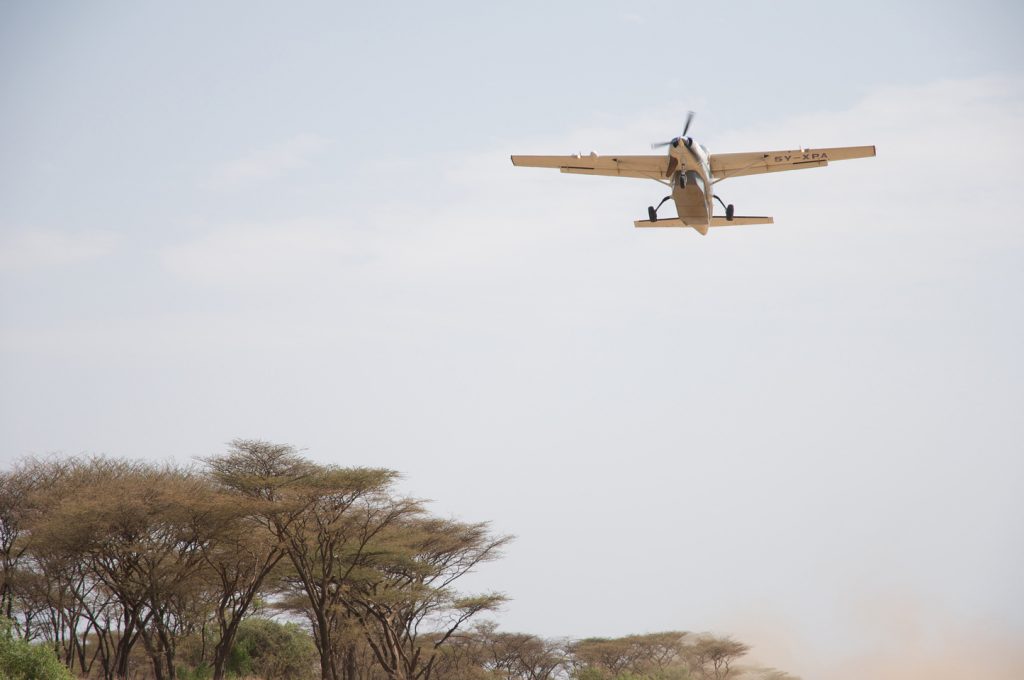 A Missionary's New Normal in South Sudan
I had cheese brought to me from a neighbouring country this week via airplane.
I was reminded by a friend this past week how different my life is now, because it's easy to forget when you have gotten used to your new normal. Normal for me is now ordering food and supplies to get dropped off at least once a month via AIM Air, Africa Inland Mission's aviation ministry. I have heard that some companies in the USA were working to deliver their products to people with drones. I think we have that system beat: I create my shopping list, email it, the items get purchased and collected in neighbouring countries (Kenya and/or Uganda), packaged in boxes with my last name written on them, and then get flown to me with real pilots who all happen to be friends. The plane lands at the airstrip next to my house in South Sudan, and I get my pantry replenished with items that I can't purchase in town.
This is now normal for me. I'm so grateful for AIM Air, and the support they give to all of the AIM missionaries in South Sudan. My team and I live in a town where we have access to a functioning and decently stocked market every day; the other two AIM teams in South Sudan have limited access to poorly stocked markets or no markets at all, so these AIM Air flights help sustain all of us.
I love that this is now normal, and that because of various support ministries like AIM Air, we are all able to work together to spread the Gospel in some remote and difficult places.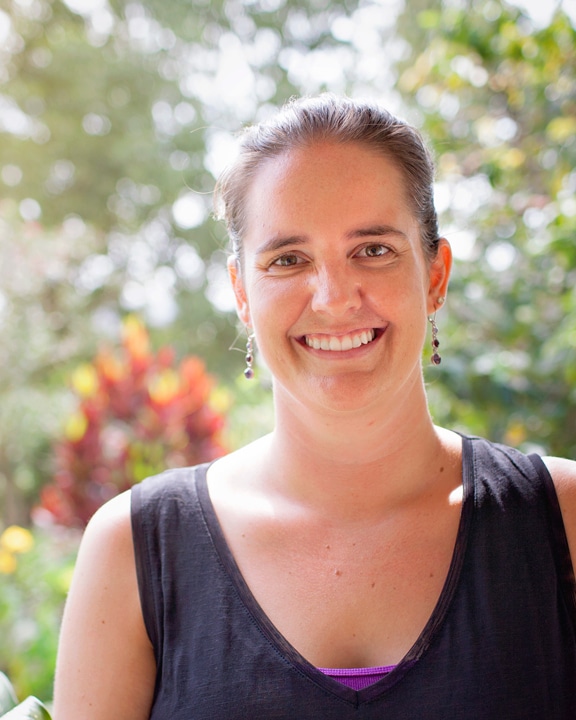 Story by Crystal Echols
Crystal serves with Africa Inland Mission as the Administrative Assistant for the South Sudan Unit.  She lives and works in Torit town, located amongst the Lohoto people in the Eastern Equatoria region of South Sudan. Half of her time is spent doing administrative duties, serving others in the Unit who are working among other unreached people.  The rest of her time is used to disciple and mobilize young women to be involved in spreading the Gospel of Christ in the remote areas of South Sudan.
Interested in discovering a new "normal"?  Check out the opportunities we have for altering your current "normal" on our Serve page – or sign up for our Explore More email series to learn more.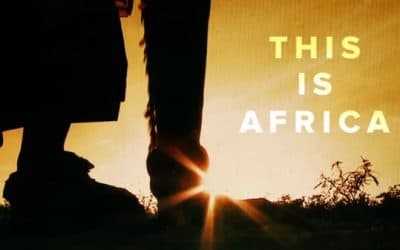 Africa Inland Mission's vision to see Christ-centered churches among all African peoples.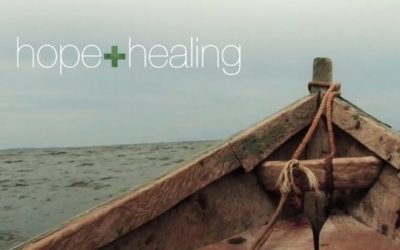 Impacting the kingdom of God through AIM Health Ministries.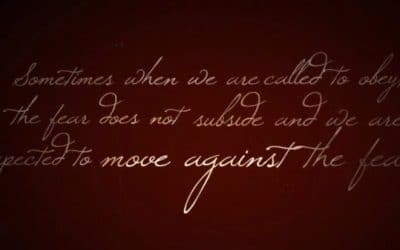 A moving journey into central Africa, and a call to re-engage some of Africa's hardest to reach countries.