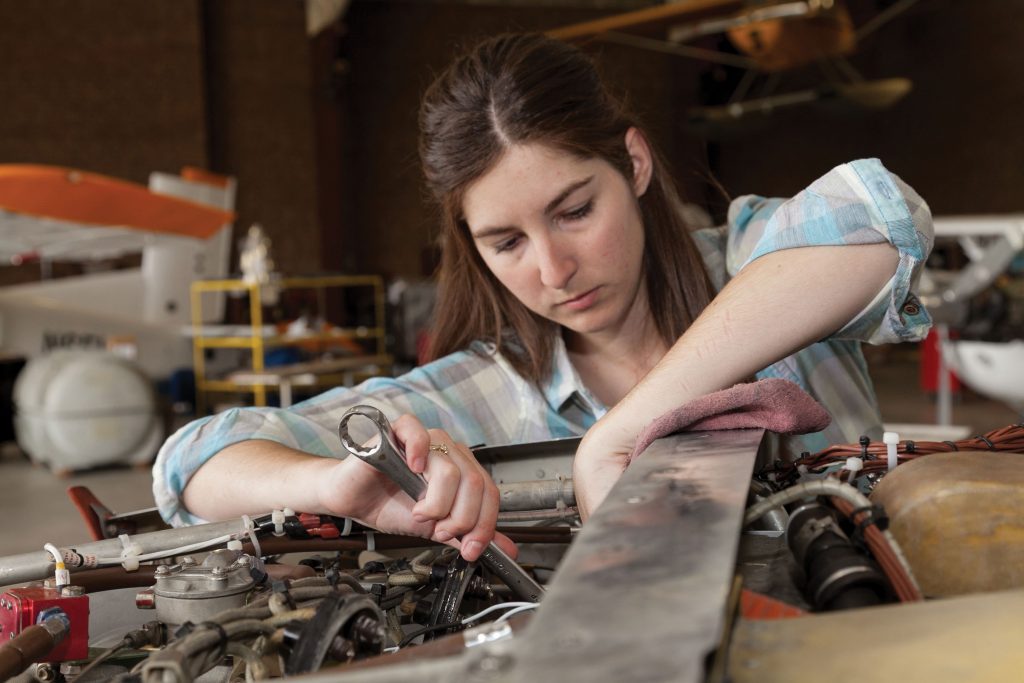 A Q&A with AIM AIR Missionary Pilot Lindsey Gray
Lindsey Gray serves as Chief Pilot for Africa Inland Mission's aviation branch, AIM AIR. We asked her about her journey into missions and about her life as a missionary pilot.
Tell us a bit about your journey into missions and mission aviation?
My parents raised my sister and I with a missions mindset, and we did several short term trips while growing up. They taught us that regardless of the profession you choose, based upon the interests the Lord has given you, that you need to use those skills to serve Him. I developed an interest in aviation at a young age, and chose to attend an inner city high school with a formal aviation program. Later, I attended college dual majoring in Aeronautical Science and Religious and Philosophical Thought. I heard of missionary aviation prior to beginning flight training and learned about AIM AIR at an Urbana Missions conference in 2006. I began dialogging with an AIM mobilizer, pursued technical requirements, and raised financial support. I moved to Nairobi, Kenya in 2014 and have enjoyed serving in Africa since!
So what kind of flights do you typically do?
AIM AIR flies for AIM missionaries, and those growing and developing the African church. Every flight is different! Some are passenger flights carrying missionaries to their ministry locations, pastors to Bible training, or photographers/writers to a remote area so they can capture images to tell a story of unfinished work. We perform medical evacuations; for sick individuals in hard to reach places, an airplane is their ambulance. Occasionally we fly freight, this could be anything from medical supplies to food and fresh produce. The diversity of each flight gives us the privilege of seeing a wider perspective of what God is doing in East Africa.
How does AIM AIR's work fit into the overall picture of Africa Inland Mission's ministry?
AIM AIR's primary purpose is to offer logistical support to AIM missionaries. We desire to serve them so they may be more effective in their ministry. AIM AIR offers support services to those working on the front lines in remote places so they may be better equipped to make disciples among all African peoples.
What is something that God has taught you as you've served Him in Africa?
Two things. Practically speaking, He is teaching me patience. Life in Nairobi is different than where I grew up in Las Vegas. Days here don't always happen as smoothly as I want. But slowly, the Lord has been reminding me that my days are His. What I set out to accomplish may not be what He has in mind. I can either get frustrated, or be joyful and patient. Secondly, I've learned that it's a privilege to be part of what God is doing in Africa. My role is small; it's a gift that He chooses to use us for the most important task of all: sharing the Gospel with those who do not yet know.
Tell us one good pilot story.
I was flying a group of visitors to a couple locations where AIM serves. On the second day, I landed on a dirt runway right across from the missionary compound. The missionaries were expecting us and spent the morning preparing a meal. Cooking and preparation wasn't quite finished, and soon I found myself with the other women sitting at the table with a sharp knife cutting warm, recently slaughtered, goat! I was pretty worried about getting raw meat and blood stains on my white pilot shirt. It's moments like this that catch me off guard. Where else can you land a plane and within 30 minutes be sitting around a table encouraging missionaries in a dry, desolate, unreached land?
How would you encourage someone who is considering missions?
I encourage people to consider life 20 years from now. Will you regret not pursuing missions? Will you wonder what if…? Because it's better to know, than to wonder. Africa isn't as scary as you'd think! I wouldn't trade even the toughest days. Ask questions. Pray about it. Consider the risk. But know the reward.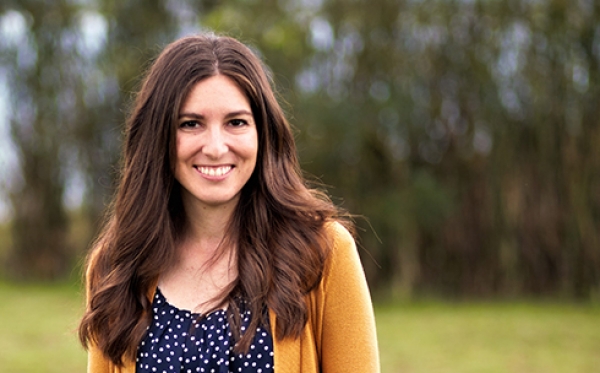 Lindsey Gray lives in Nairobi, Kenya, where she serves as Chief Pilot for AIM AIR. AIM AIR is a support service of Africa Inland Mission which exists to establish Christ centered churches among Africa's unreached peoples.
Lindsey holds a B.S. in Aeronautical Science and a B.A in Religious and Philosophical Thought from Rocky Mountain College. She completed her studies at Liberty University obtaining certification as an Airframe and Powerplant mechanic. She few her first solo flight at the age of seventeen and holds a FAA Commercial single/multi-engine pilot certificate, instructor ratings, and is a certified airplane dispatcher. She enjoys being outdoors and has cycled cross-country; in addition to being the youngest female accepted to compete in the Furnace Creek 508, known as the "Toughest 48 Hours in Sport." When she's not flying an airplane, or office chair, she enjoys baking, game nights, hosting friends, and time with family. Most importantly, she's passionate about her role in spreading the Gospel to unreached peoples.
Interested in serving missionaries with your skills and abilities? Browse through the opportunities on our Serve page or sign up for our Explore More email series to learn more.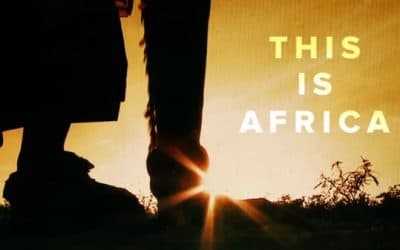 Africa Inland Mission's vision to see Christ-centered churches among all African peoples.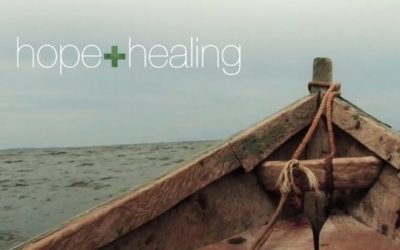 Impacting the kingdom of God through AIM Health Ministries.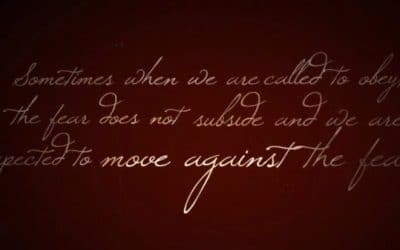 A moving journey into central Africa, and a call to re-engage some of Africa's hardest to reach countries.