AIM Canada 🇨🇦
News Blog and Announcements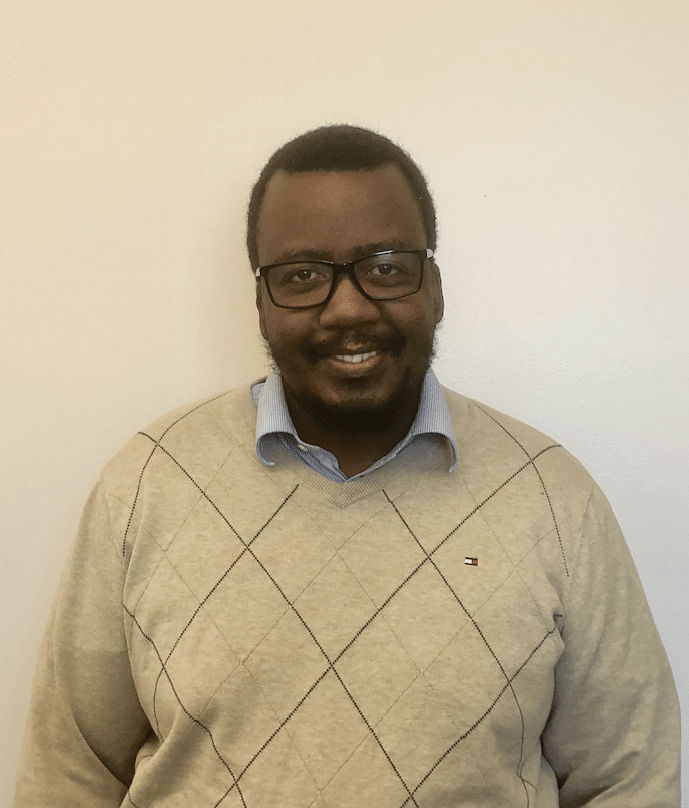 Appointment of Finance Assistant
May 17, 2021
The Canadian Director of Africa Inland Mission (Canada), Dr. Dan Baetz, welcomes Mr. Beri Kauanivi to the position of Finance Assistant effective Friday, 14 May. In this position, he is responsible for providing support to the Director of Finance, Mr. Jack Huang.
Mr. Kauanivi is a graduate of the University of Toronto and brings a wealth of varied experiences to the position gained over the last ten years in several fields of Finance. He has worked in accounting and auditing with the private and 'Not-for Profit' sectors. He is proficient in the use of accounting software and computer technologies.
Beri is appreciative of this new opportunity to be of service to God. He says, "Every step that I have taken in my life has been ordered by my heavenly Father. He has brought me where I am today. I am more than ready to be of service to Him in this new capacity."
Beri is a member of the Ethiopian Evangelical Church.
Please join us in welcoming Beri to the Africa Inland Mission team!