AIM Canada 🇨🇦
News Blog and Announcements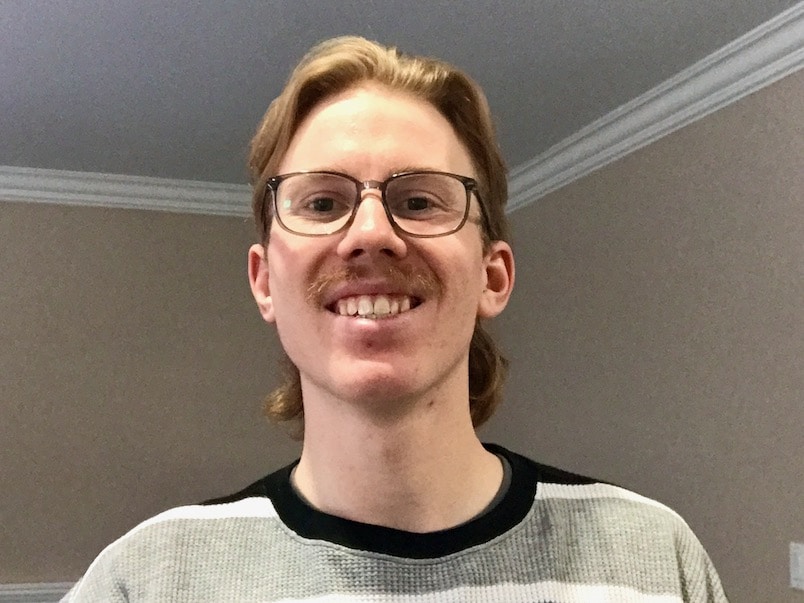 Appointment of Director, Strategy and Operation for MAC Camps
May 1 2022
Africa Inland Mission (AIM) Canada is pleased to welcome Sam Molloy of Windsor, Ontario to the position of Director, Strategy and Operation for MAC Camps effective 1 May, 2022.
MAC (Ministry to Africans in Canada) is AIM's programming for new immigrants in strategic communities where significant ethnic Africans live, sharing the hope of Christ in word and deed. In his new position, Sam will plan and oversee the implementation of Bible camps and retreats with the primary purpose of seeing young people put their faith in Christ as Saviour, receive Biblical instructions appropriate to their life situations, and become involved in a local church.
Sam graduated in 2019 with a Bachelor of Arts, Urban Youth Ministry from Moody Bible Institute, Chicago, Illinois. He has extensive experience in youth ministry in the United States and Canada. He is a sports enthusiast who enjoys playing basketball which is a great entry way to discipleship and evangelism. He also enjoys hip-hop rap music which encourages his faith. He lists competitive gaming, reading, and board games as other things he enjoys.
We pray God's richest blessings be on him as he serves.