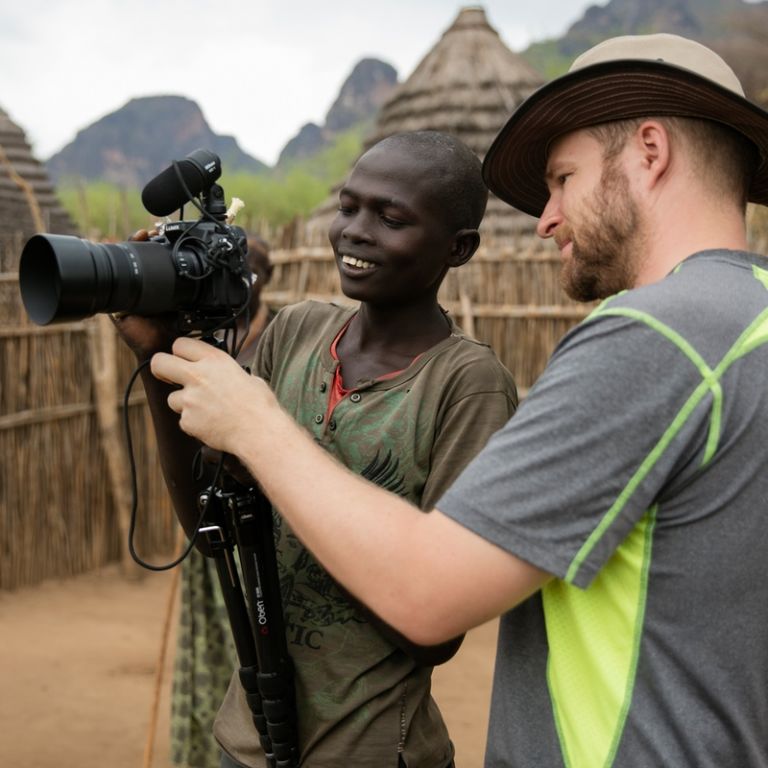 Yes, totally make popcorn.
Get some unique perspective from people in the middle of it all. AIM is blessed to have a team of talented video producers on the field, capturing stories and sharing our vision through film. While you can't quite taste the dust or feel the heat, you can hear the singing. Press play. Be transported. Be captivated for five minutes or two hours (yep, we have a full-length movie). Told you you'd want popcorn.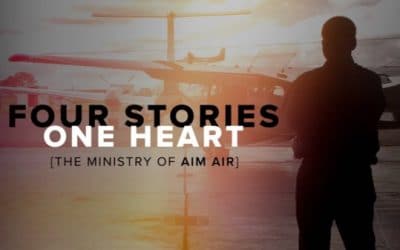 AIM AIR is the aviation support arm of AIM. See how God works in the lives of four people and the part that aviation ministry plays.