Full Term Opportunities
Full Term is for those who seek to invest themselves into longer-term ministry. Ranging from one year to an entire career, AIM's Full Term assignments enable believers to use their gifts, training and life experience to make a difference in world mission.
AIM sends individuals and families in a variety of ways. Specific Individual Placements provide the opportunity to join active ministries with your particular gifting in order to fill a need. Team Placements bring together small to medium-size teams with a particular focus. Scroll down for more information.  Team Placements are listed after the Specific Individual Placements list.
If you are African, click here to go to AIM's African Mobilisation Hub.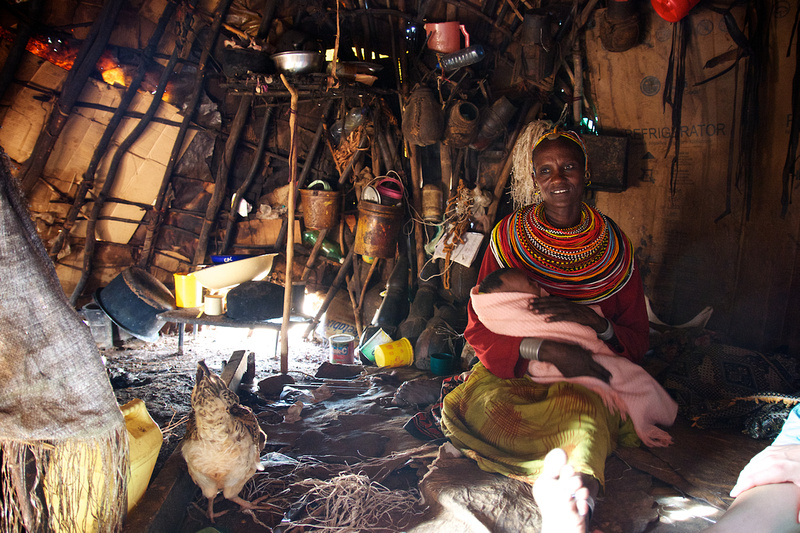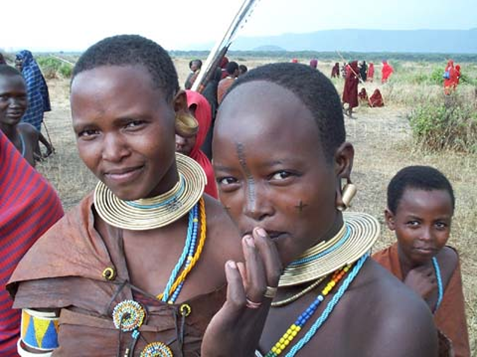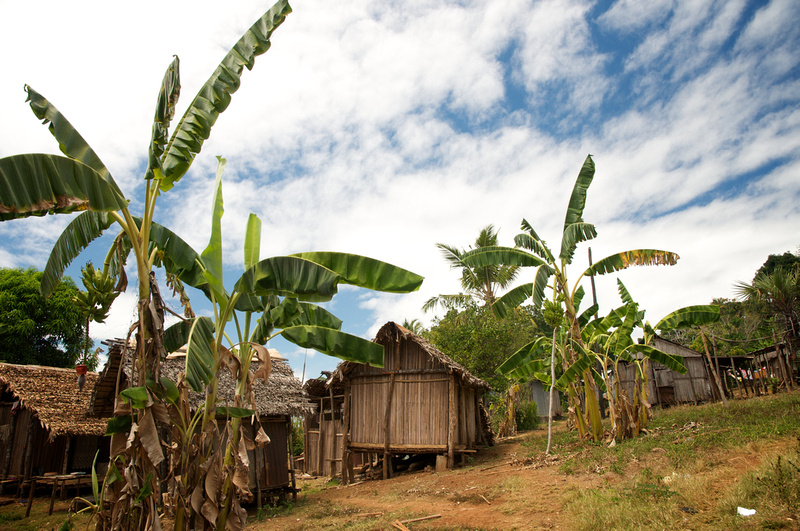 Specific Individual Placements
Individual assignments vary widely, but all contribute to AIM's mission of Christ-centred churches among all African peoples.
Outreach, Discipleship, and Church Development
We have outreach opportunities in both remote rural regions and dense urban centres. We need people who are passionate about developing relationships and eager to share Jesus, to go to those who have never heard.
Church development work can mean being involved in fledgling churches, supporting new church leaders as they seek to be godly role models, or helping to develop discipleship methods. It can also mean providing theological education, or hosting seminars where church leaders can learn from each other within the ever changing context of many parts of Africa.
Some of the current Church Planting and Outreach Opportunities…
Theology Education and Discipleship
There is a great need to equip African church leaders, preachers and evangelists so that they can serve their churches well and be a part of reaching the unreached through Biblical teaching and Christlike discipleship. AIM puts a high priority on providing and supporting theological education through Bible colleges and seminaries and through lay leadership programs like Theological Education by Extension (TEE). Discipleship opportunities exist in all of AIM's ministries and are central to our leadership training ministries.
Some of the current opportunities in theological education and discipleship: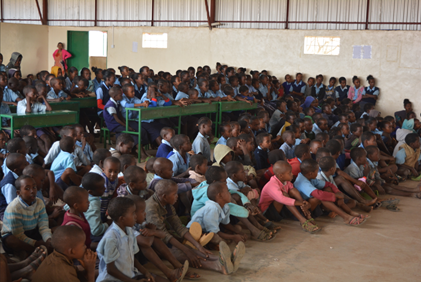 Teaching in National schools or Missionary Kids Schooling
Africa needs teachers desperately within their national schools; and AIM need teachers to come and home-school their missionary's children. With as little as one year of college or university under your belt, you can help meet this incredible need. At the same time, you can be a light for Jesus Christ in word and deed to those who represent the future of Africa. If you have a gift for teaching others and a heart for young people, AIM has many opportunities that will enable you to exercise those gifts while investing in the lives of others – and in the future of a continent.
Some of the current teaching opportunities:
There are also opportunities to serve at Rift Valley Academy (RVA) in Kenya, which is a boarding school for missionary & African kids. Their staffing needs are listed on their website @ www.rva.org
Healthcare Ministry
Africa Inland Mission's medical ministries take on many forms, from mobile clinics providing basic medical care in isolated communities to work in large hospitals providing complex surgeries, longer-term care, education, and prevention. In addition to meeting incredible physical needs, AIM's medical ministries play a central role in opening doors for other ministries, being a Christian witness to unreached people groups and in developing Christ-centred churches in Africa.
Some of the current Health Care opportunities…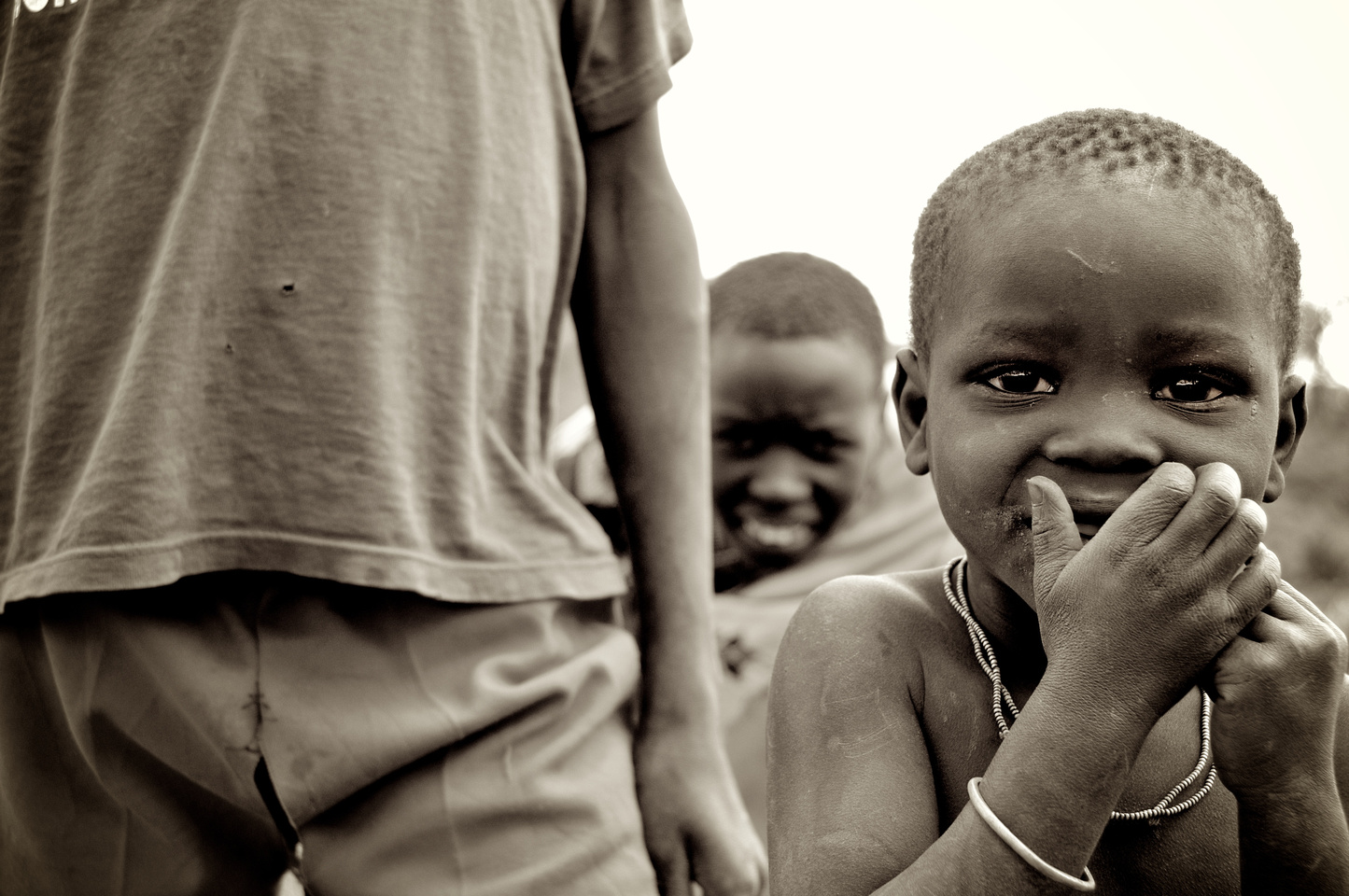 Children and Youth Ministry
47% of Africans are under the age of 18, which means it's hard to do ministry in Africa without affecting young people. There are so many ways to minister to children & youth in Africa, from working amongst street children, to running a kids club to Sunday school lessons! Our desire in all of these activities is to share Jesus, make him known and encourage children in their own walk with him.
One of the current Children and Youth Ministry opportunities…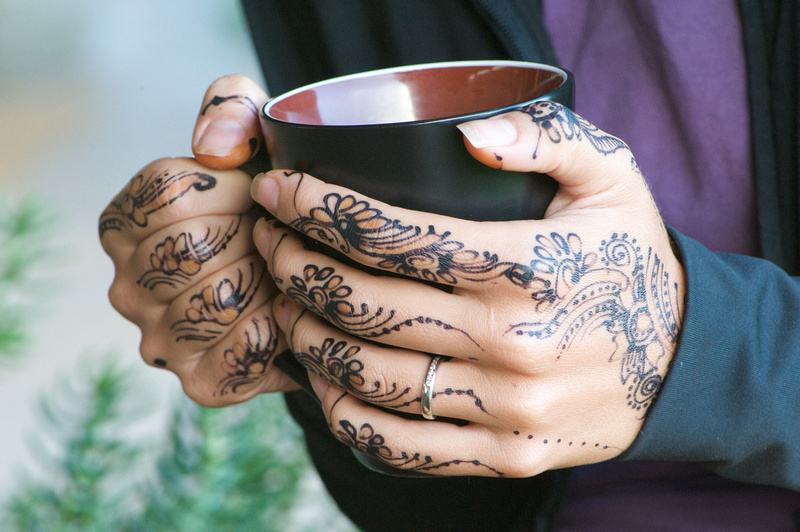 Creative Access
Business as Mission. In many countries across Africa, Africa Inland Mission are looking for 'creative' ways to 'Access' countries where being a traditional Missionary is not welcome. To do this AIM are looking for people with valuable skills and professions, as a mean to connect, evangelise and make disciples of unreached people groups. Whatever you do for your 'job' at home, with a bit of modification you could probably do it in a creative access area.
Do you have a heart to serve in a creative access nation? Do you have professional skills and experiences you could use to connect with locals and share with them the Good News of Jesus Christ?
Some of the Creative Access opportunities…
Diaspora Ministry
Africa at our doorstep. Reaching Africa's hardest-to-reach people groups does not always mean a move to Africa. Today, millions of Africans live outside of Africa, in North America, Europe, Australasia and around the globe – the African diaspora. AIM's Diaspora Outreach Teams serve in strategic communities where significant populations of ethnic Africans live, sharing the hope of Christ in word and deed. Because many of these Africans come from countries that are closed to the gospel, diaspora ministry provides an open door to serve among some of Africa's remaining unreached peoples.
Some of the current Diaspora opportunities…
African diaspora ministry hasn't yet been fully developed in Australia or New Zealand, but if you would like to explore the possibility of being involved in this ministry, email personnel.au@aimint.org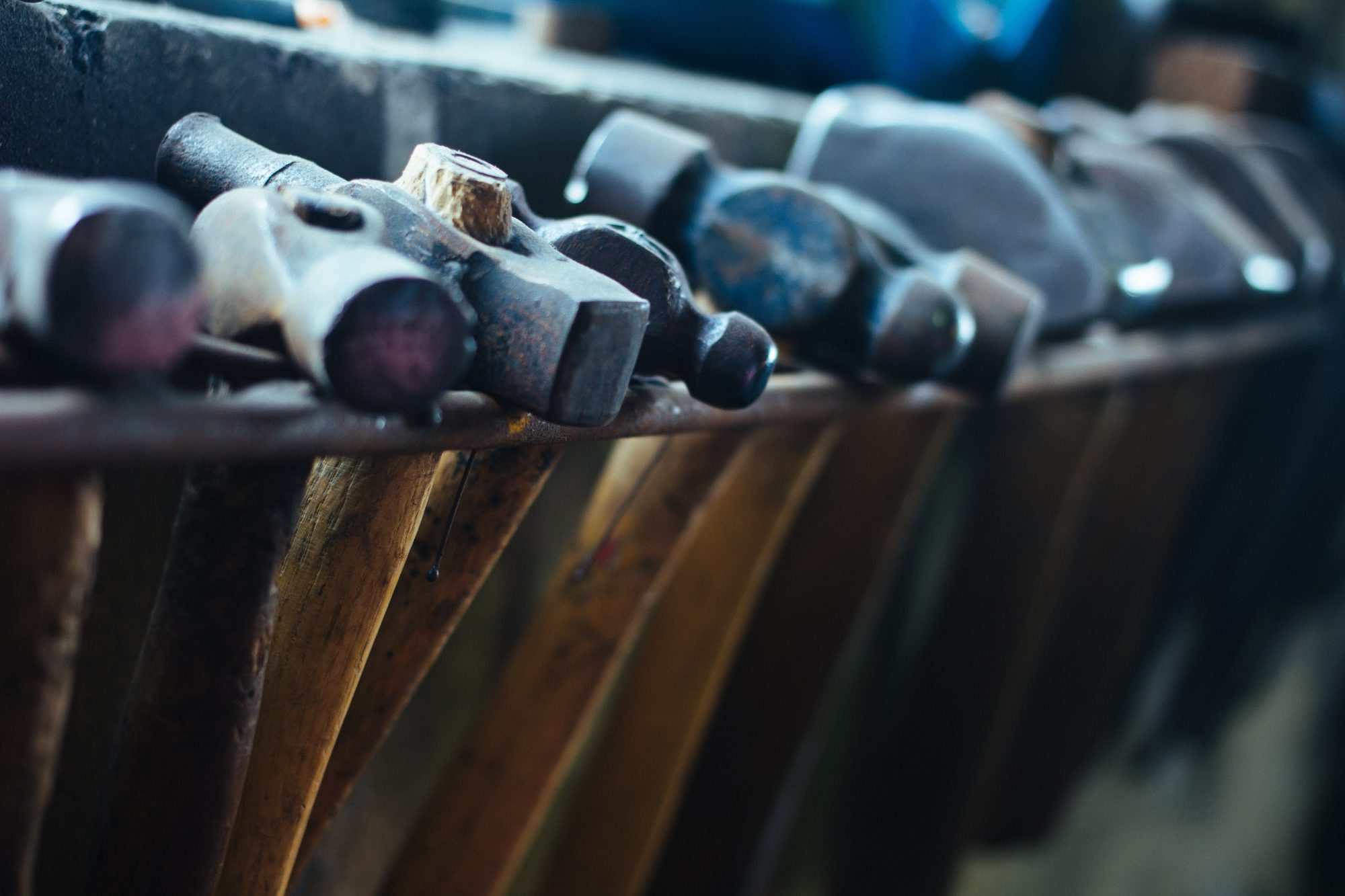 Community Development
Many African communities lack basic necessities like clean drinking water, a good supply of firewood, or nourishing vegetables from a healthy garden. If you have skills in Community Development or Agriculture, AIM has opportunities for you to make a difference in Jesus' name. Community Development provides the opportunity to take the gospel to unreached people groups and establish Christ-centred churches among all African people. Our heart is to see people's whole lives redeemed by the love of Christ, and communities changed as people understand their value in God's eyes.
Some of our current long term community development opportunities…
Support Ministries and Pastoral Care
Missions requires a team effort, and many of AIM's personnel play a vital role in our overall ministry through the support services they provide. Some are pilots, flying supplies into remote airstrips. Others make sure our computers and communication systems stay up and running. AIM need Pilots, IT Specialists, Counsellors, Administrators, Media Producers and much more to enable us to work towards the goal of Christ-centred church among all African people. 
Some of our current Supportive and Pastoral opportunities include: Clinical Psychologist, Marriage & Family Therapist, Missionary Storyteller and Avionics Specialist.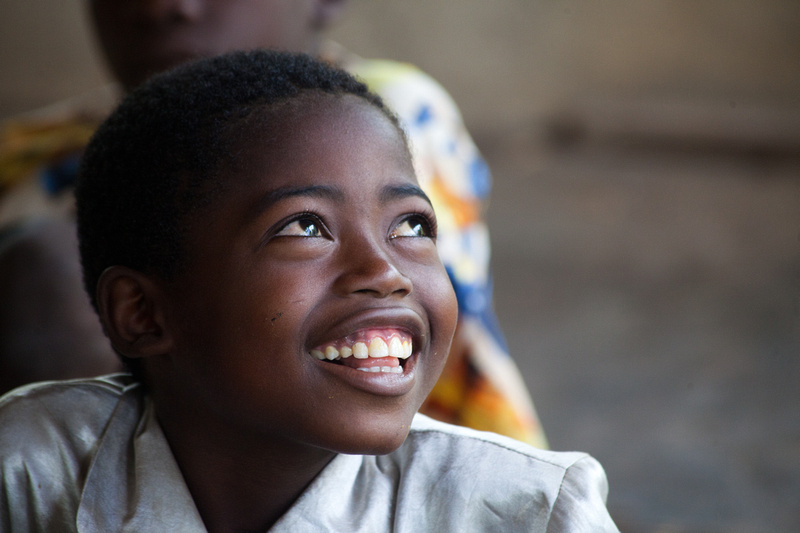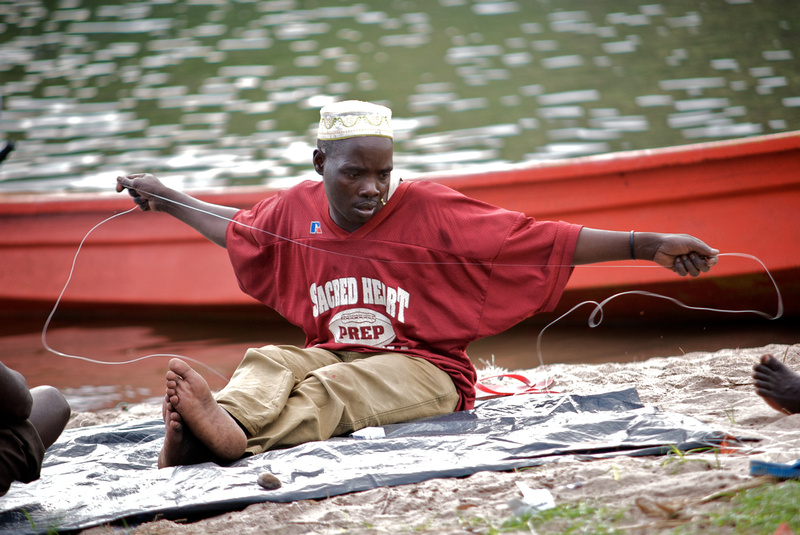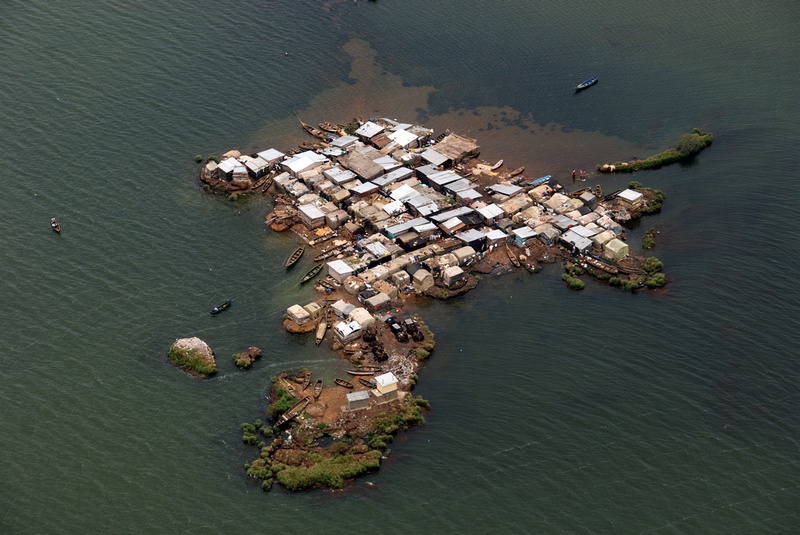 Team Placements
Mission outreach and church planting is tough, so to have a group of fellow teammates standing with you in the ups and downs of cross-culture life is huge. Teams bring together men and women with different gifts and abilities, foster interdependence and bring collaboration to the work at hand.  AIM teams include TIMO, Focus & Ministry Teams (see following).
TIMO/Onboarding Teams
TIMO stands for Training In Ministry Outreach. TIMO and Onboarding Teams are designed to train new cross-cultural workers. Team members are placed on Gospel-centred teams from the global church and are mentored by experienced team leaders through an on-site training program, helping them to learn how to plant a reproducing church in a cross-cultural context or mobilise existing churches into mission. Your existing teaching, medical, agricultural, sporting, etc, skills can also be utilised.
Current TIMO team opportunities exist in the following countries…
Focus Teams
Focus Teams are designed to focus in on a particular people group or ministry. Members are placed on a team of somewhat experienced colleagues with a leader to provide direction and vision; learning through study and experience.
Focus Team curriculum is set by the team leaders and varies from light, medium, to heavy. Teams run a minimum of two years and have flexible starting points, allowing team members to join a team even after its initial launch. As planting churches is a long-term endeavour, Focus teams are intentionally inviting members to stay on until the job is done.
Current Focus Team opportunities exist in the following countries…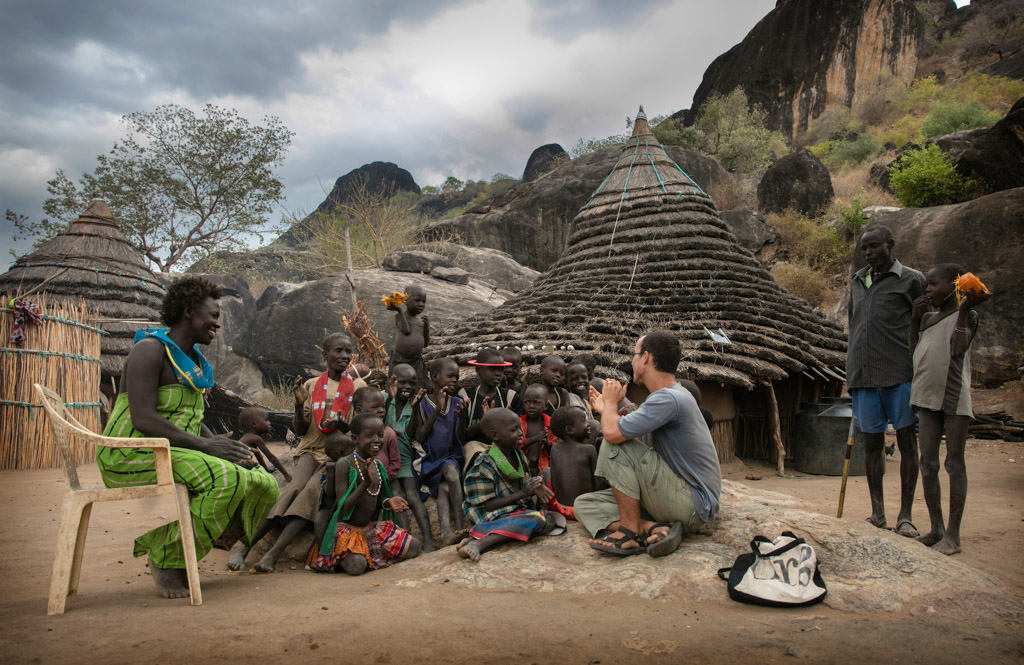 Ministry Teams
Ministry Teams provide a more flexible arrangement. People minister together with a common purpose and strategy. They do not have a fixed study curriculum. These are open to new, seasoned and short-term members.
Current Ministry Team opportunities exist in the following countries…
Kenya
Madagascar
Creative Access Nations