Serving with AIM – Next Steps
Welcome to a road less traveled,
where many a Land Rover and sojourner have trod. Where men and women captivated by Christ's love brave a journey that begins with a whisper: "Who will go for me?"
Chances are you've felt that whisper and are somewhere in the midst of giving your answer. There's a lot to consider, and a lot to learn. Missionary work, whether short-term or full-term, is a less-traveled path for a reason. It's challenging and humbling work. And even though you may be willing, it's not always clear how to get there from here.
That's where we can help. Our Candidate Team understands your perspective and your questions. Our goal in working with you is twofold: to help you determine if AIM as a sending agency may be a good fit, and if so, to help you find your place among a broad scope of ministry opportunities.
Over the years, we've guided many into rewarding and fruitful ministry among African peoples. Maybe this is God's path for you as well.
When you're ready, your next step is to complete the short Preliminary Application so we can get to know you better. If you have questions – about serving in general or specific opportunities – feel free to ask.
Thank you for the privilege of journeying with you.
– The AIM-Canada Candidate Team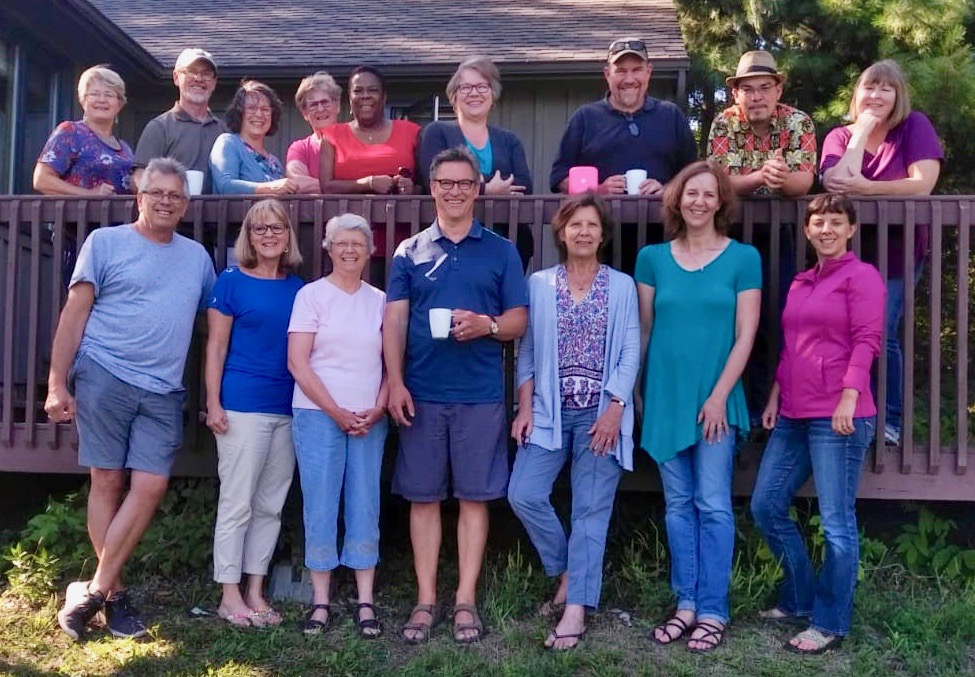 Ready to go to the next level?
There's no rush. No expectations. And our Getting to Know You  form does not make you obligated in any way. It simply gives us helpful information to better serve you, and guide you toward a more formal process with AIM.
Got a question about serving?
Cross-cultural ministry in Africa can be a complex and nuanced endeavor. But we've been at it for more than a century and have learned a few things along the way. From the very first "what if?" to the specifics of going, we've got answers for your questions.
Take the time you need to pray, seek God's direction, or just wait until the timing is right. In the meanwhile, we invite you to stay connected to AIM and explore more about what it means to serve in missions. Sign up for a special email series designed for seekers like you.