Short Term Opportunities to Serve
Diaspora Outreach Internships
Bringing the Good News of Jesus to Africa's hardest to reach people does not always mean a move to Africa.
Today, millions of Africans live outside of Africa: in North America, Europe, and around the globe – the African diaspora. There are pockets of Sudanese in Nebraska, Moroccans in the Netherlands, and Senegalese in Spain. Reaching out to these populations, and others like them, is called diaspora ministry.
Make a lasting impact alongside our team as they connect with refugees who have never heard about Jesus. You'll have conversations about faith and look for open doors to share the Gospel. As people come to Christ, you'll help disciple them and equip them to disciple others, multiplying your impact even after you return home. Along the way, you'll build relationships with other interns and be mentored by experienced missionaries as you grow in your own walk with Christ.
 WHO CAN SERVE?
Prospective missionaries who want to discover and clarify their calling among unreached Diaspora nations;
Young missional leaders who want to grow in their cross-cultural capacity for ministry among the unreached diaspora;
Anyone interested in the dynamics and practice of church planting;
Those who are willing to use their gifts, skills and experience to reach the Muslim diaspora;
Those who have a heart or interest for Business as Mission long-term.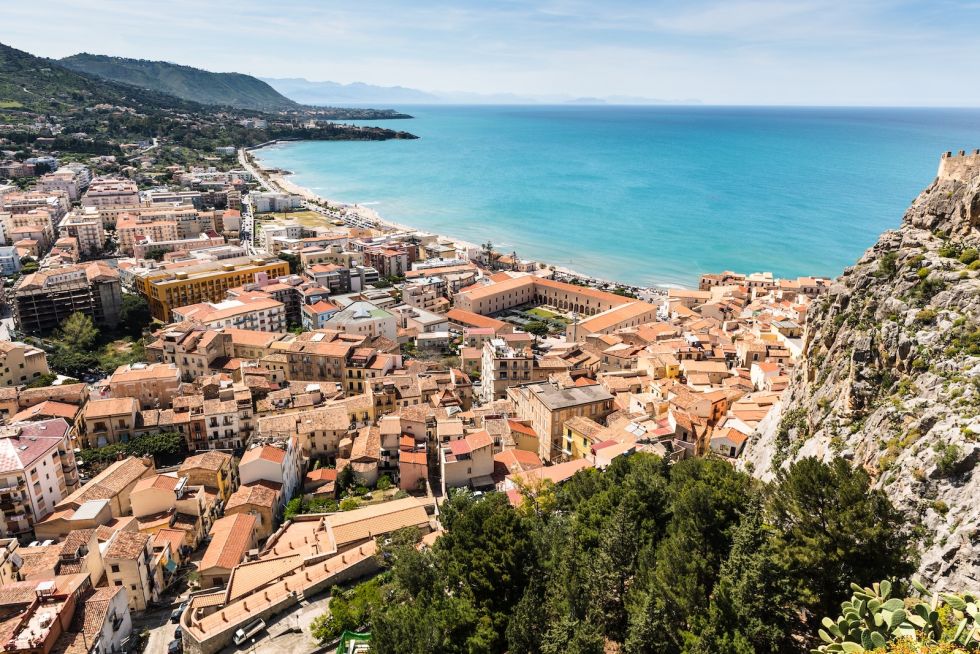 JUNE 6 – JULY 29 2022
(8 WEEKS)
SICILY, ITALY
Applications due March 1, 2022.
In Italy, God is at work transforming refugees' lives through the power of the Gospel.
In the past five years, over 600,000 refugees have landed in Italy. Many of them are coming from countries where the Gospel cannot be openly shared. You will serve people through prayer, sowing Gospel seeds, and facilitating discipleship through the Discovery Bible Study method. We believe God has given the church this unique opportunity to connect with refugees who are open to the message of hope found in Jesus. Those that receive Christ will be equipped to carry the Gospel into other parts of Italy, Europe, and even back to their own people.
This internship is in partnership with One Mission Society.
Approximate support required:
$8000 CAD*
 *may vary depending on airfare and other variables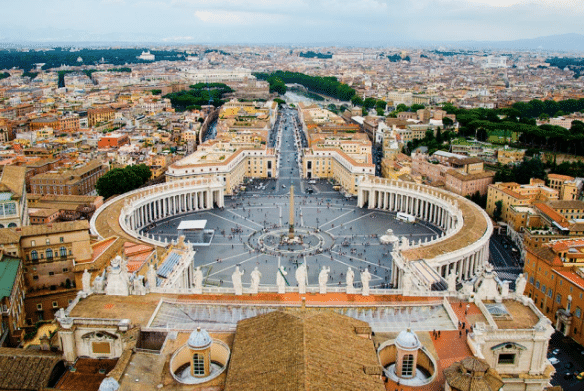 September 13, 2021 – June 13, 2022
(9 months)
Rome, Italy
Applications due June 1, 2021.
The Apprenticeship in Mission with the HUB in Rome is a training program designed to serve as a bridge between theological training
and deployment to the field for those pursuing a call to long-term, cross-cultural work. Immerse yourself in an environment of continued
learning, spiritual gift discovery and development, hands-on ministry, and mentoring under the tutelage of experienced cross-cultural practitioners.
Approximate support required:
$24000 CAD*
 *may vary depending on airfare and other variables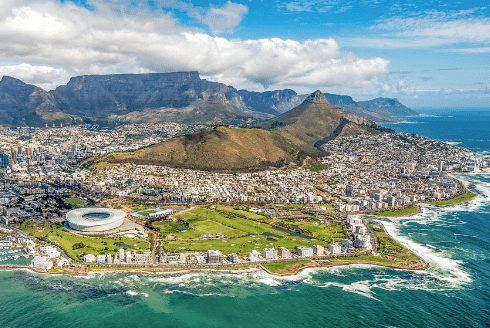 March – June 2021 (online training preparations)
1 July – 31 July 2021 (Practical and field exposure in Cape Town)
applications due February 15, 2021.
Experience an impactful cross-cultural introduction to missions!
This team will spend 3 months being part of an online community preparing and being equipped for practical engagement with unreached diaspora communities as well as the local indigenous communities. The online preparations will cover the following modules; Kairos, Islamic Studies, Discovery Bible Study, Orality Training and Cross-Cultural Training.They will also learn discipleship practices among unreached Diaspora Africans, gain exposure to Business as Mission, and do compassion ministry. This team will then spend 1 month in Cape Town and surrounding areas with the specific aim of applying the missional insights gained in the training as well as applying the evangelistic tools learned. The team will also serve in a semi-rural area surrounding Cape Town.
Interested in joining one of these Teams?